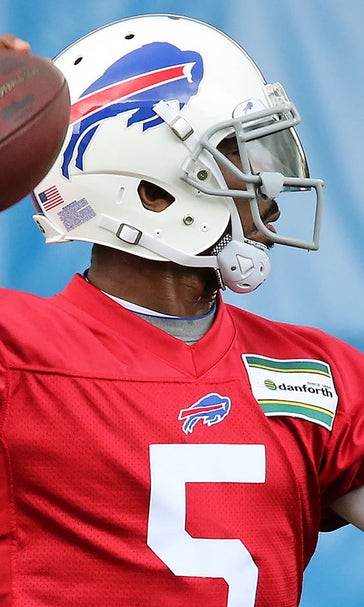 WATCH: Four Bills attempt bucket challenge, one (unlikely) winner emerges
December 24, 2015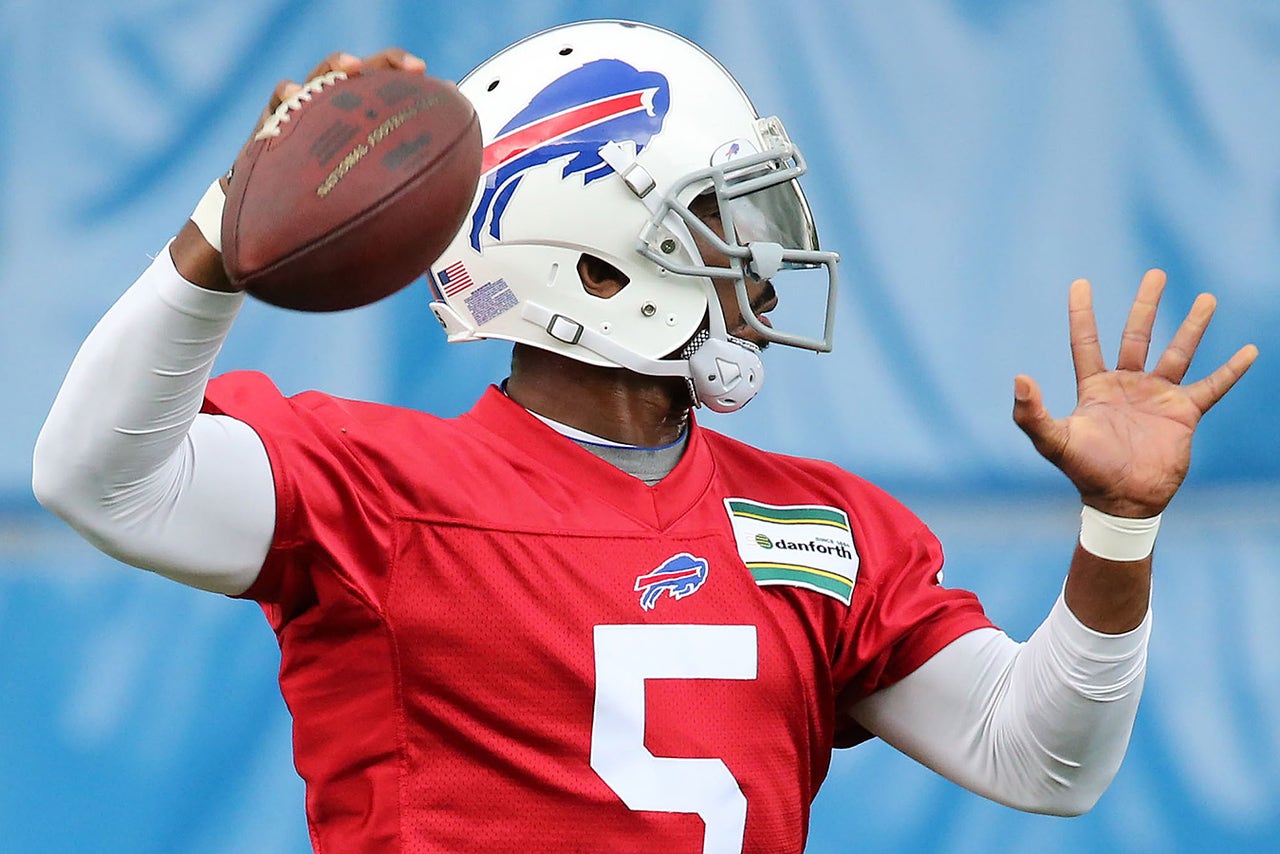 The Buffalo Bills have four quarterbacks on the roster, three of which are fairly well known. Tyrod Taylor headlines the group, followed by EJ Manuel and Josh Johnson, but it's the lesser-known signal caller that came away with a win on Thursday.
The Bills held a bucket challenge for their four quarterbacks, pitting them against each other in a competition of throwing a football into a stacked bucket. The winner? Zac Dysert.
Bills fans probably aren't familiar with the third-year quarterback, and that's not surprising. He was just added to the practice squad a few days ago after bouncing around the league for the past three seasons.
He may not see the field any time soon, but he's beating his running mates in practice.
---
---