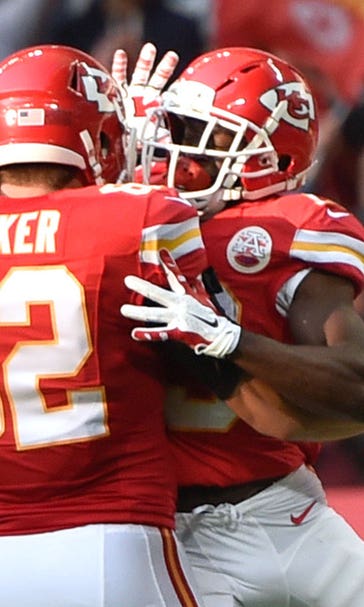 WATCH: Chiefs' DeAnthony Thomas outraces a pack of Lions
November 1, 2015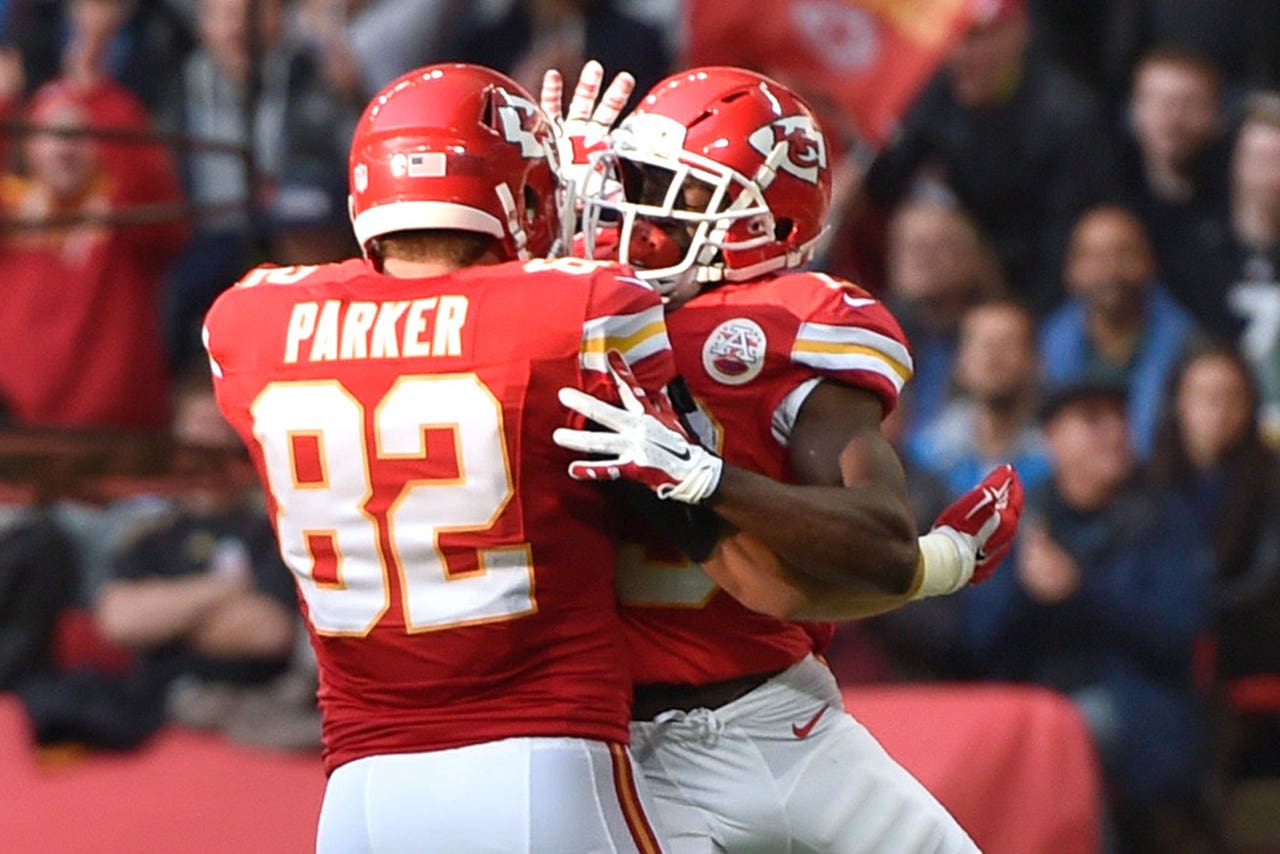 The Detroit Lions might want to locate De'Anthony Thomas out of the huddle and just stick with him.
Otherwise, the Chiefs' dynamic receiver might put a few more speedy scores like this on the board at Wembley Stadium:
Credit a creative play call and a monster block for springing "The Black Mamba." Offensive coordinator Doug Pedersen brought Thomas across the formation, then right back on a jet sweep motion.
Then, tight end Brian Parker laid some lumber on a Lions defender. Thomas' speed did the rest.
---
---