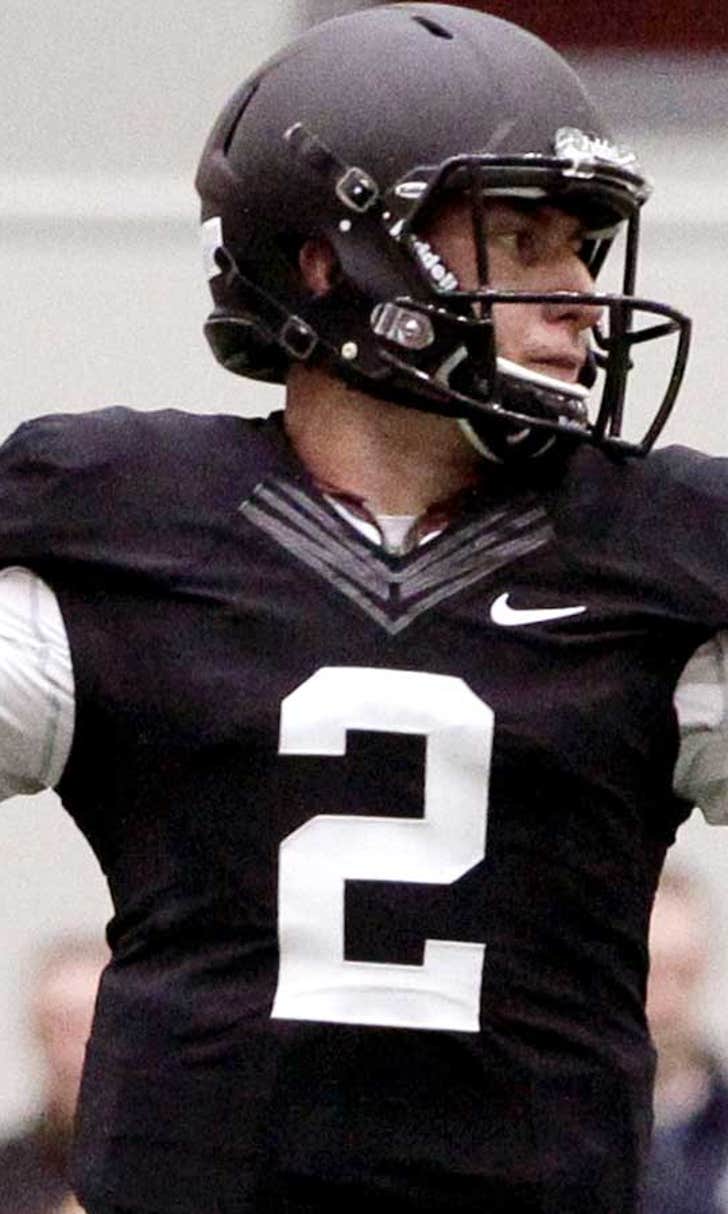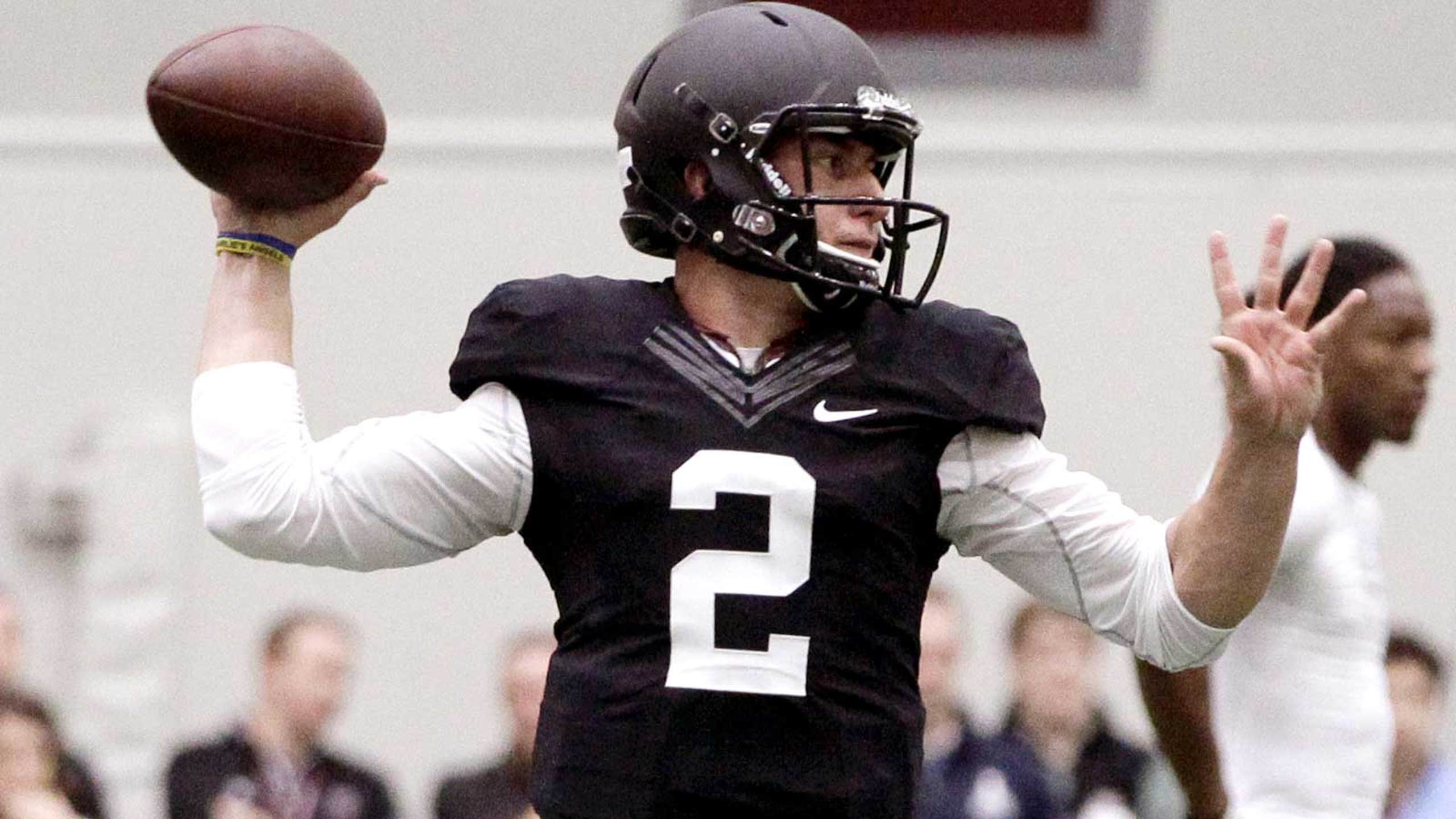 Vikings' Zimmer on Manziel: 'There are some flags'
BY foxsports • April 1, 2014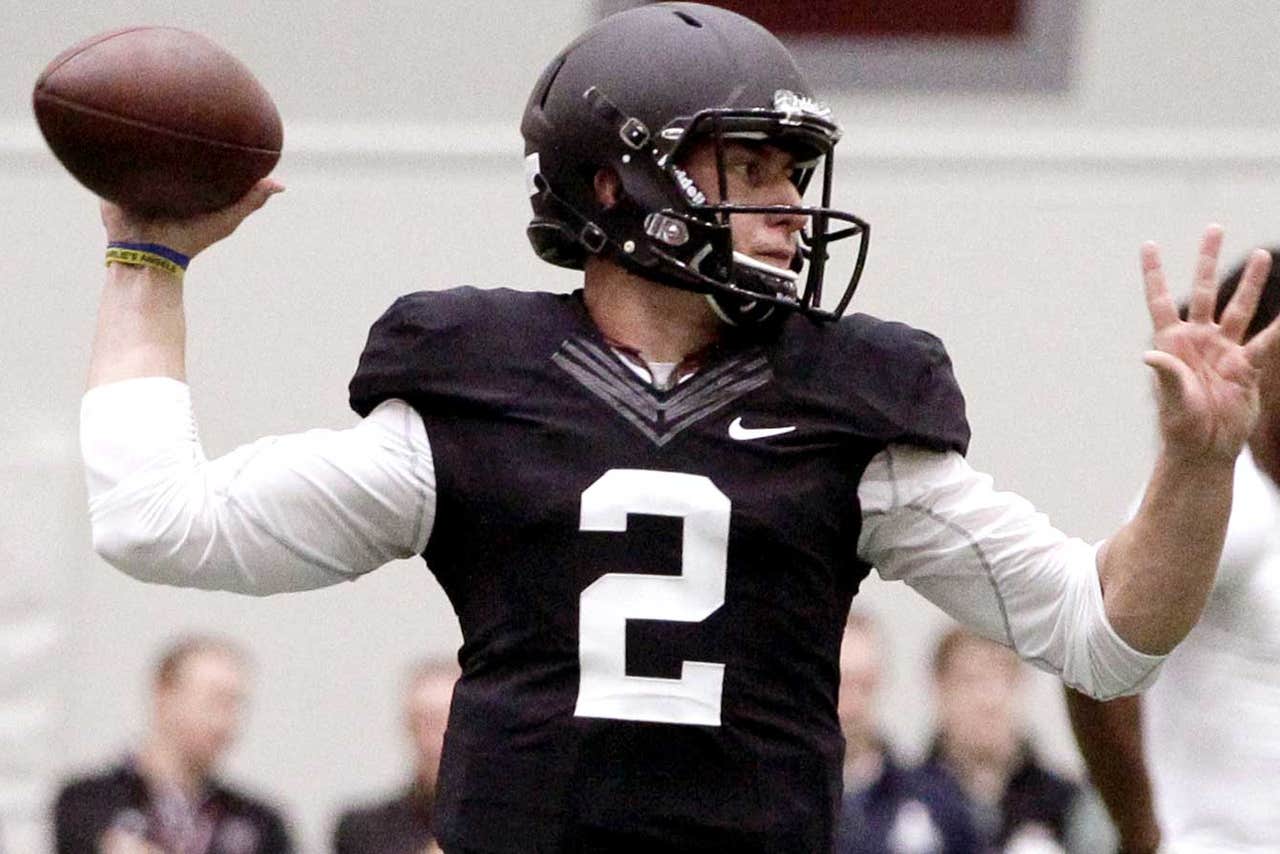 The Minnesota Vikings might not be totally sold on Johnny Manziel.
The team met with Manziel the day after his Pro Day, and head coach Mike Zimmer had some concerns.
"We asked him all kinds of questions. ... There are some flags that come up," Zimmer said on 104.9 The Horn in Austin, Texas, on Monday. "All of the things that happened out in Los Angeles, the commercials and all that stuff (Manziel appeared in a McDonalds commercial with LeBron James); the position of quarterback in the NFL is such an important position and the reason these guys need to be a totally football-minded guy is the pressure of the position and being the face of an NFL team and doing everything right. That's the thing you want to know about him -- will he be into work early every single day? Will be the last to leave? Will he be the guy that is working the hardest to get better?"
The Vikings have the No. 8 pick in May's NFL Draft and could be in the market for a quarterback.
"I guess the thing you have to figure out is, is this just another part of the things that happened a couple of years ago after he won the Heisman Trophy or is he just a different person as far as wanting the limelight or just wanting to prove that he can do things the right way," Zimmer said. "I guess it maybe brings a few questions marks in. Is he going to conform to typically what the NFL is or what everyone else has done before him including what the great players in the game have done before him, or is he going to try to be the celebrity man guy that he was maybe a year-and-a-half ago?"
---
---