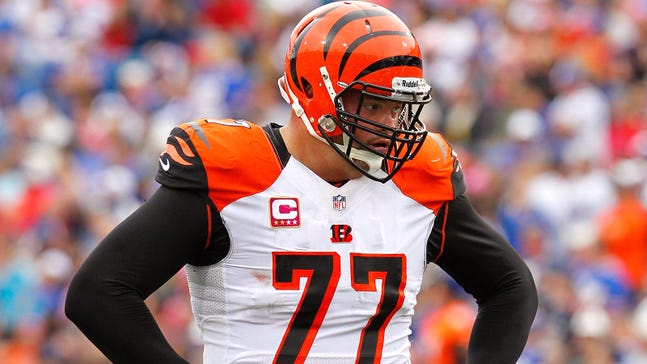 Veteran Whitworth miffed with Bengals
Published
May. 4, 2015 4:05 p.m. ET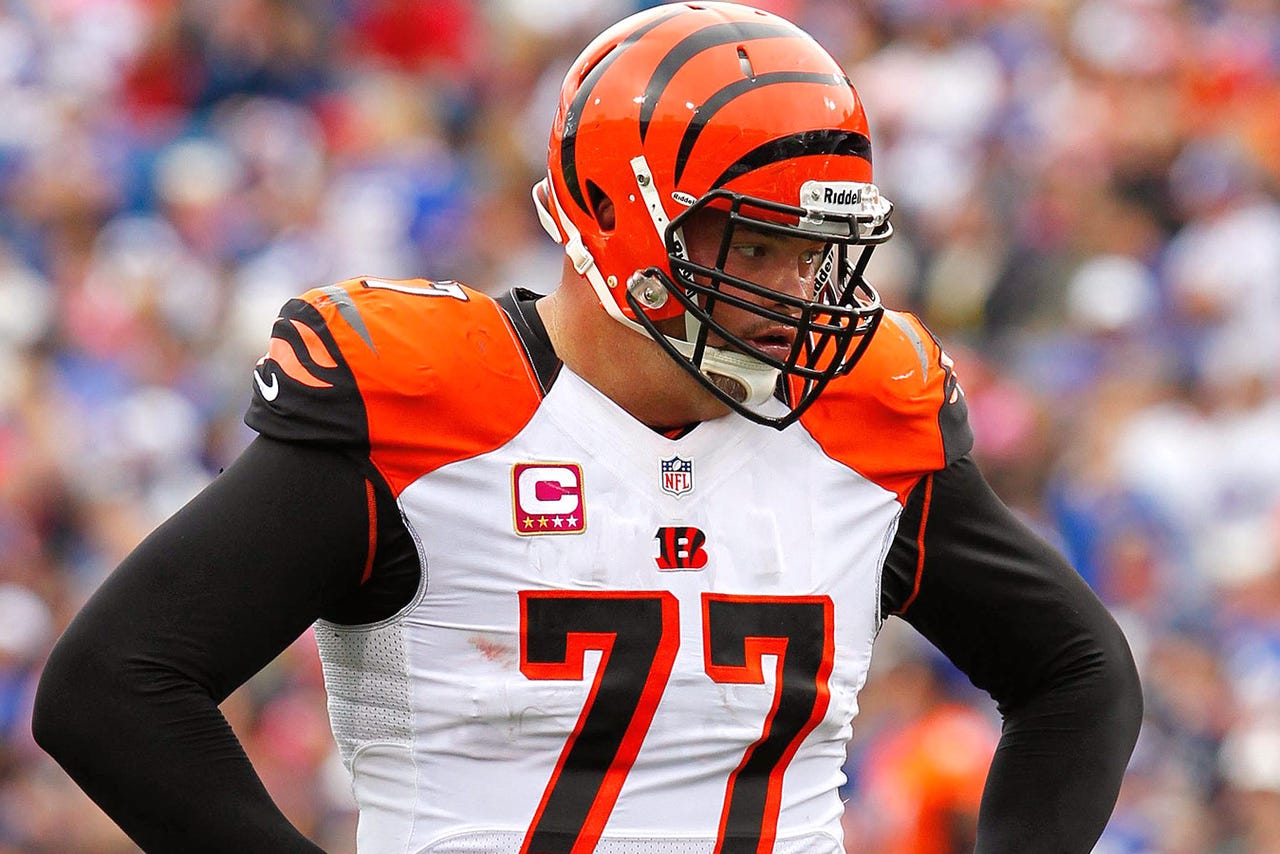 Team captain Andrew Whitworth is not a happy camper after the Bengals used their first two draft picks on offensive tackles. And the team's refusal to discuss a contract extension isn't helping matters.
"It's not really top of the line customer service," Whitworth told reporters Monday. "Eventually, hopefully, one day that conversation will be had and I'll be here. At the end of the day, I am the captain and leader and I want to go above and beyond and do more than the average guy in this locker room and have always. 
"It's hard to do that when that feeling is not reciprocated and is just a one way street. We'd like you to prepare two guys to be really good football players, we'd like you to be the leader of football team, but we'd also like to have the best situation possible for us. We'll talk to you when we want to."
Whitworth is arguably coming off his best season, having not allowed a sack in 2014 and receiving the best grade in the entire league from Pro Football Focus when it comes to pass protection. The 33-year-old veteran will be entering the final year of his contract in 2015. 
Now he faces the the prospect of having to mentor two draft picks who could eventually force him out of Cincinnati. 
"It would be pretty easy for me to prove my contributions to this franchise over the last 10 years," Whitworth said. "And you've got that guy fighting for his life. I think I've earned more than that. But it's the NFL. I'm a big boy. I play football. I'll never allow outside situations to change who I am as a mentor. I'll be there for them that. That will never change."
h/t: Cincinnati Bengals
---
---