Houston Texans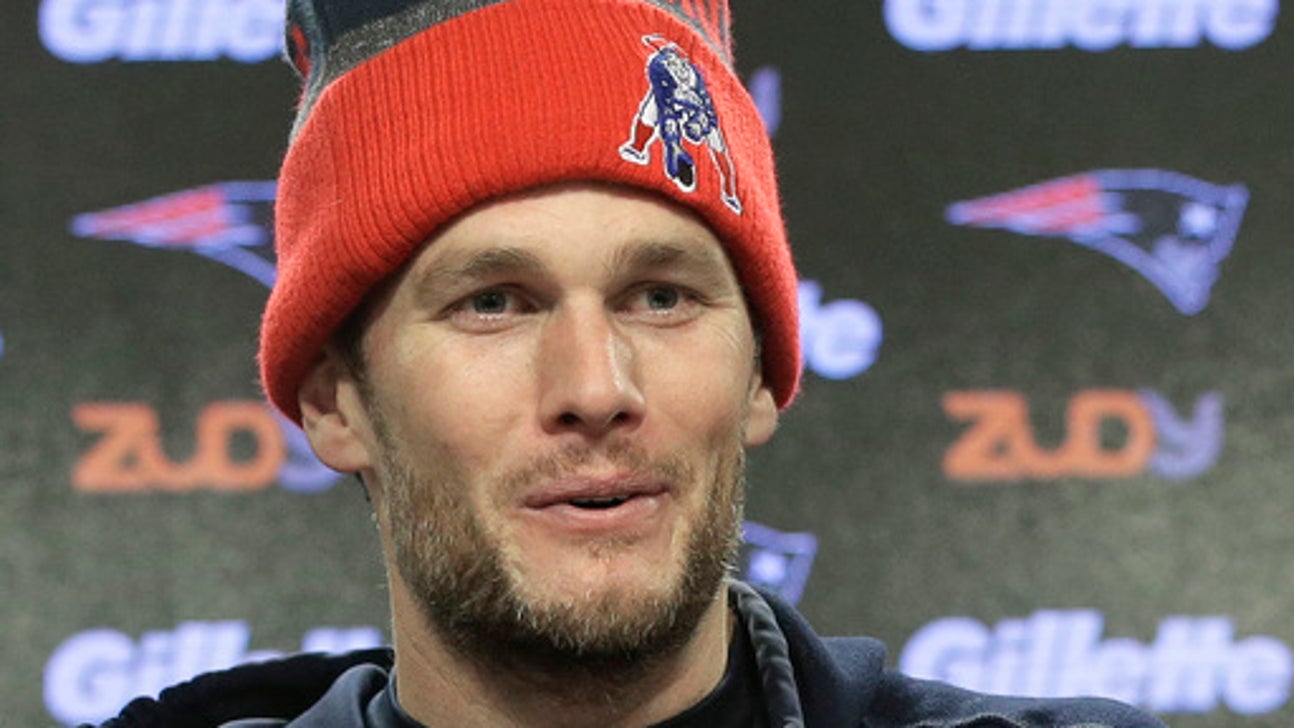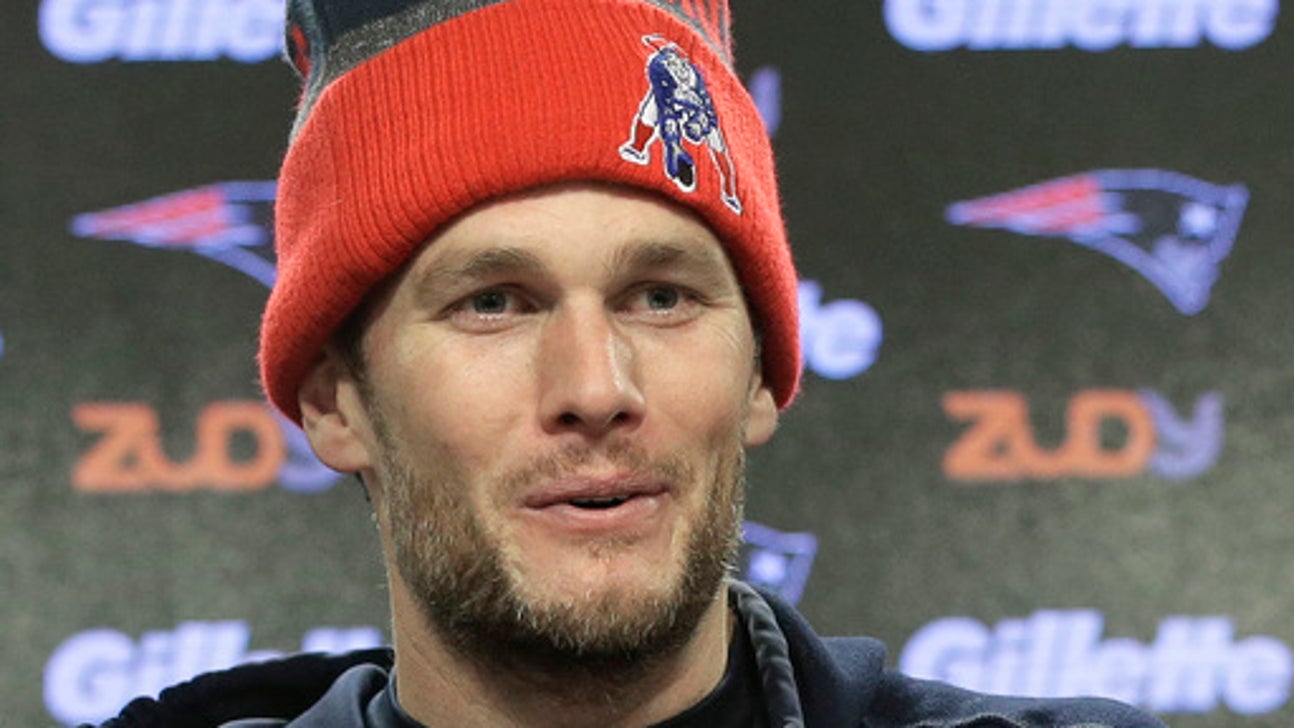 Houston Texans
Underdog Texans face big challenge on road against Patriots
Updated
Mar. 4, 2020 9:12 p.m. ET

FOXBOROUGH, Mass. (AP) The Houston Texans face an enormous challenge against the New England Patriots on Saturday night.
The Texans are 1-7 against the Patriots. They are winless in New England all time, including a shutout loss earlier this season when Tom Brady was out because of a suspension.
The Patriots enter the game as 15 1/2-point favorites over the visiting Texans - just the sixth time since 1966 that a team has been favored by at least 15 points in a playoff game.
In the five previous occasions only one underdog - the New York Jets in Joe Namath's Super Bowl guarantee - won the game.
New England says it isn't taking anything for granted in the divisional-round matchup against the NFL's top-ranked defense.
But how does Houston, which lost 27-0 in Week 3 to a Patriots team without Brady, go about beating a team that is one of the biggest favorites in playoff history?
''The first thing that jumps out, you have to protect the ball. If you are going to beat the Patriots, especially in Foxborough, you can't have any turnovers,'' Texans quarterback Brock Osweiler said.
''If you have turnovers, you are giving Tom additional chances to score points. ... and that's never going to be good for your football team.''
That will be easier said than done against a Patriots defense that have been creating turnovers at a high rate during their seven-game win streak.
New England's defense went three straight weeks in the middle of the season without forcing a turnover, but had 14 of their 23 total takeaways over their final six games.
The Texans turned it over three times in the first meeting. Two of the turnovers -fumbles on kickoffs - led to 14 points.
But big favorite or not, Patriots linebacker Dont'a Hightower said he isn't affected by outside distractions.
''You all don't have anything to do with the game so what you all think doesn't really matter,'' Hightower said. ''I mean you all aren't in between the lines. So, no I'm not really - blocking out the noise is part of that.''
Here are some other things to watch for in Saturday's matchup:
MILLER TIME
Houston RB Lamar Miller returned against the Raiders after missing two weeks with an ankle injury. He finished with 73 yards and a touchdown, but was unhappy with his performance after averaging just 2.4 yards a carry after averaging 4 per run in the regular season.
''This past game ... I was kind of rusty for not playing the last two weeks,'' he said. ''I'm just trying to get comfortable with everything. This week, I'm looking forward to the challenge.''
Miller is in his first season with the Texans after spending his first four with the Dolphins. He has been a rare bright spot on a Houston offense that has struggled to move the ball and finished the regular season ranked 10th with 1,073 yards rushing.
CLOWNEY'S CONTRIBUTION
Defensive end Jadeveon Clowney's breakout regular season helped Houston's defense not only stay afloat, but it entered the playoffs ranked first in the NFL despite the loss of superstar J.J. Watt to season-ending back surgery after just three games. Clowney had 16 tackles for losses, 17 quarterback hits and six sacks during the regular season, but saved his biggest play for last week. The top overall pick in the 2014 draft had his first career interception in the win over the Raiders to set up Houston's first touchdown in the 27-14 win. Clowney and outside linebacker Whitney Mercilus, who had two sacks on Saturday, talked about building on what they did against the Raiders this week.
''I said: `We got to keep doing this as long as we're going to keep winning these games. We have to go out here and make plays,''' Clowney said. ''He was like: `I know, man, I know.' This week I told him it's going to be on us again.''
BLOUNT'S HEALTH
Patriots RB LeGarrette Blount has taken a lot of pressure off Brady this season, rushing for a New England single-season record 18 touchdowns and career-high 1,161 yards. But he may not be at 100 percent after missing two straight days of practice with an illness.
AMENDOLA RETURNS
Brady's receiving group is as healthy as it's been in a long time thanks to the return of Danny Amendola to full participation in practice this week. Amendola sat out the final four regular-season games after suffering an ankle injury on Dec. 4.
He said he's had no setbacks since his return.
''The playoffs is what you play for,'' Amendola said. ''It's why everybody's here. It's what we've been waiting on all year. And we're ready to go.''
---
For more NFL coverage: http://www.pro32.ap.org and http://www.twitter.com/AP-NFL
---
Follow Kyle Hightower on Twitter at http://www.twitter.com/khightower
---
AP Sports Writer Kristie Rieken in Houston contributed to this story.
---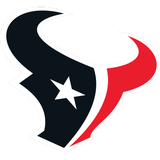 Get more from Houston Texans
Follow your favorites to get information about games, news and more
---