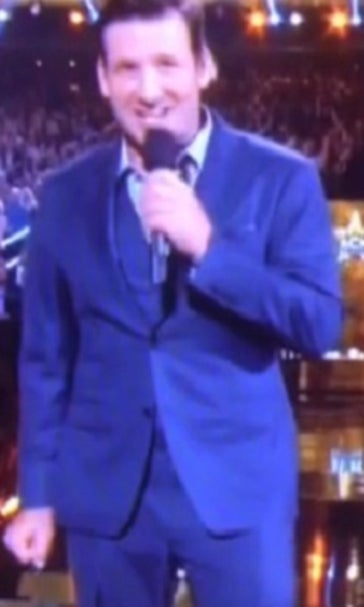 Tony Romo zings Patriots at Country Music Awards
April 19, 2015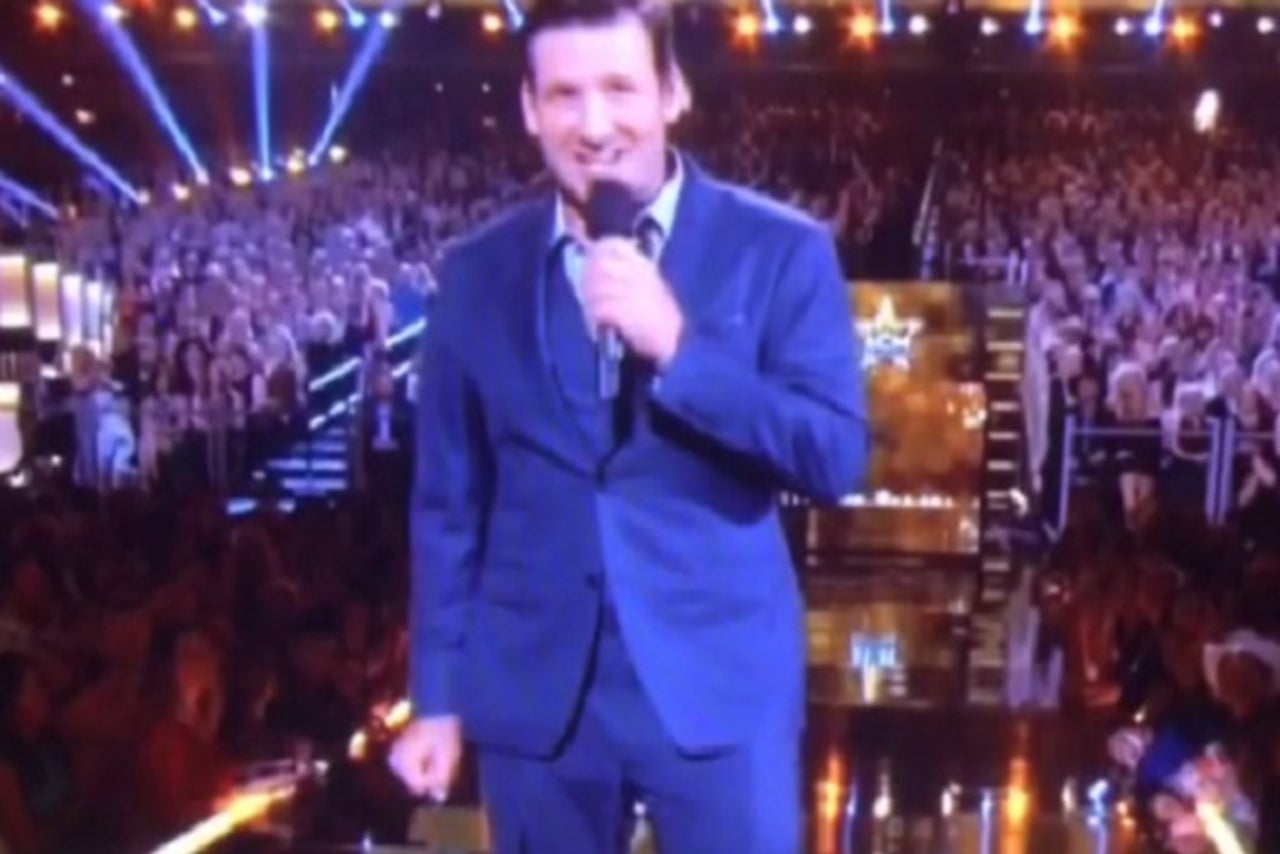 By Matt Birch.
The 2015 Academy of Country Music Awards took place at AT&T Stadium on Sunday night. And since the event was held at the venue that is home to the Dallas Cowboys, quarterback Tony Romo was brought in as a guest to introduce a performer.
But before he did, Blake Shelton interrupted him, and asked Romo to throw a pass to country singer Luke Bryan.
Romo threw a football to Bryan, who caught it. Shelton then decided to have some fun at the Patriots' expense, and he asked if the ball was properly inflated.
Romo then responded with a subtle jab at the Patriots regarding Deflategate.
"Blake, we're the Dallas Cowboys. We have real balls," he said.
You can watch the full sequence of events in this video.
Romo not only has a strong arm, but also possesses a great sense of humor.
More from The Sports Daily:
---
---