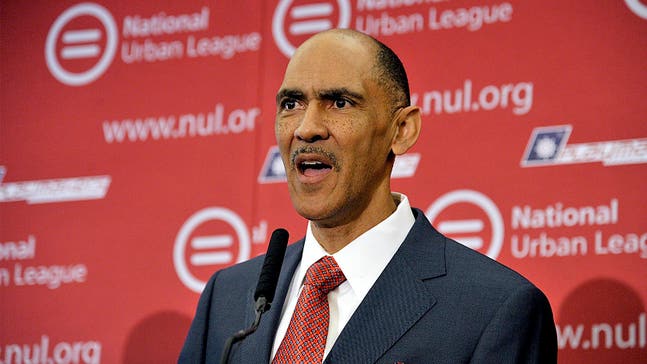 Tony Dungy 'feels good' about Winston decision, says QB must earn trust
Published
May. 7, 2015 12:27 a.m. ET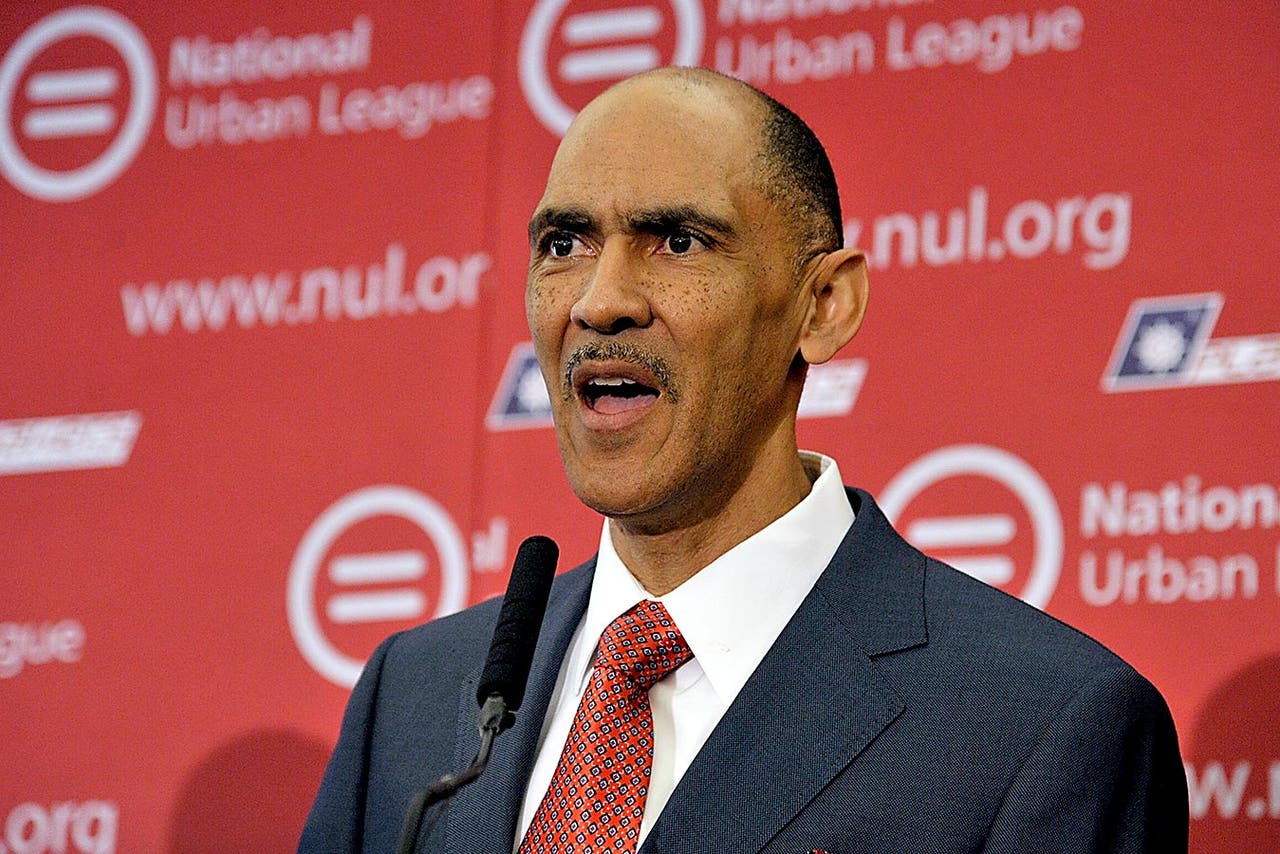 Former Tampa Bay Buccaneers head coach Tony Dungy is apparently on board with the decision to draft Jameis Winston. According to Rick Stroud of the Tampa Bay Times, "Tony Dungy said he 'feels good,' about the Bucs decision to draft Florida State quarterback Jameis Winston."
Dungy wasn't all-in on Winston like others were though, and as Stroud points out, Dungy even "did his best to sell Bucs coach Lovie Smith on Marcus Mariota." While Dungy may be a big fan of Mariota, he's still a believer that the Bucs did their research on Winston and made a sound decision.
"I talked to Lovie (Smith) way back a couple of months ago and I know they were going to research those two guys,'' Dungy told the Tampa Bay Times. "And I told them about Marcus and the experience I had with him and they looked at everything and were very thorough and got the guy they felt was the best for their offense and their attack. I feel good about it because I know how much they researched. I'm a Mariota guy because I saw him up close for three years and I saw what he did in that program and I know him personally. He's the kind of kind of guy I would bet on. I was selfishly hoping it would be Marcus but I think Jameis is going to do well and I've talked to Marcus. I know he's excited about going to Tennessee.''
Regardless of the public opinion of Winston, it's going to be an uphill climb for him to win over many Bucs fans and many people in the NFL. Dungy pointed out that Winston isn't "coming in a neutral situation with a clean slate," and that he's "going to have to earn people's trust."
It'll be a major test for Winston right out of the gate, but one thing that's certain is that fans of the Bucs are simply hoping they've finally found their quarterback of the future.
(h/t Tampa Bay Times)
Photo Credit: Joe Corrigan/Getty Images
---
---