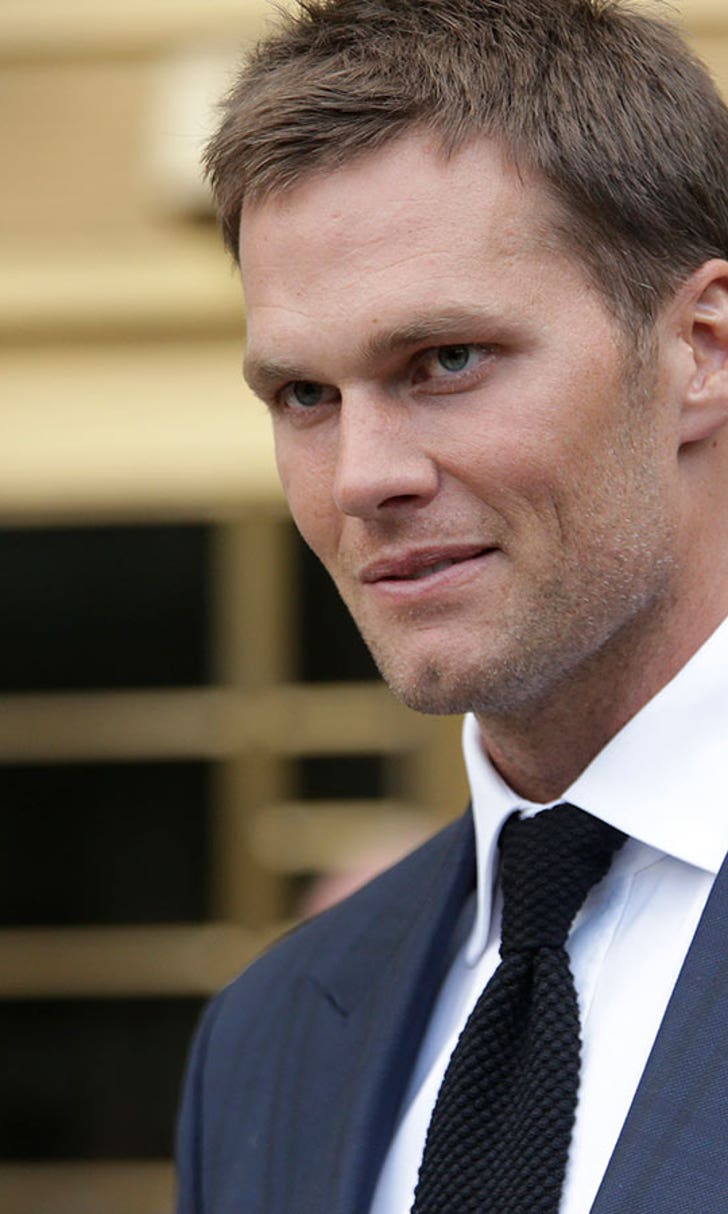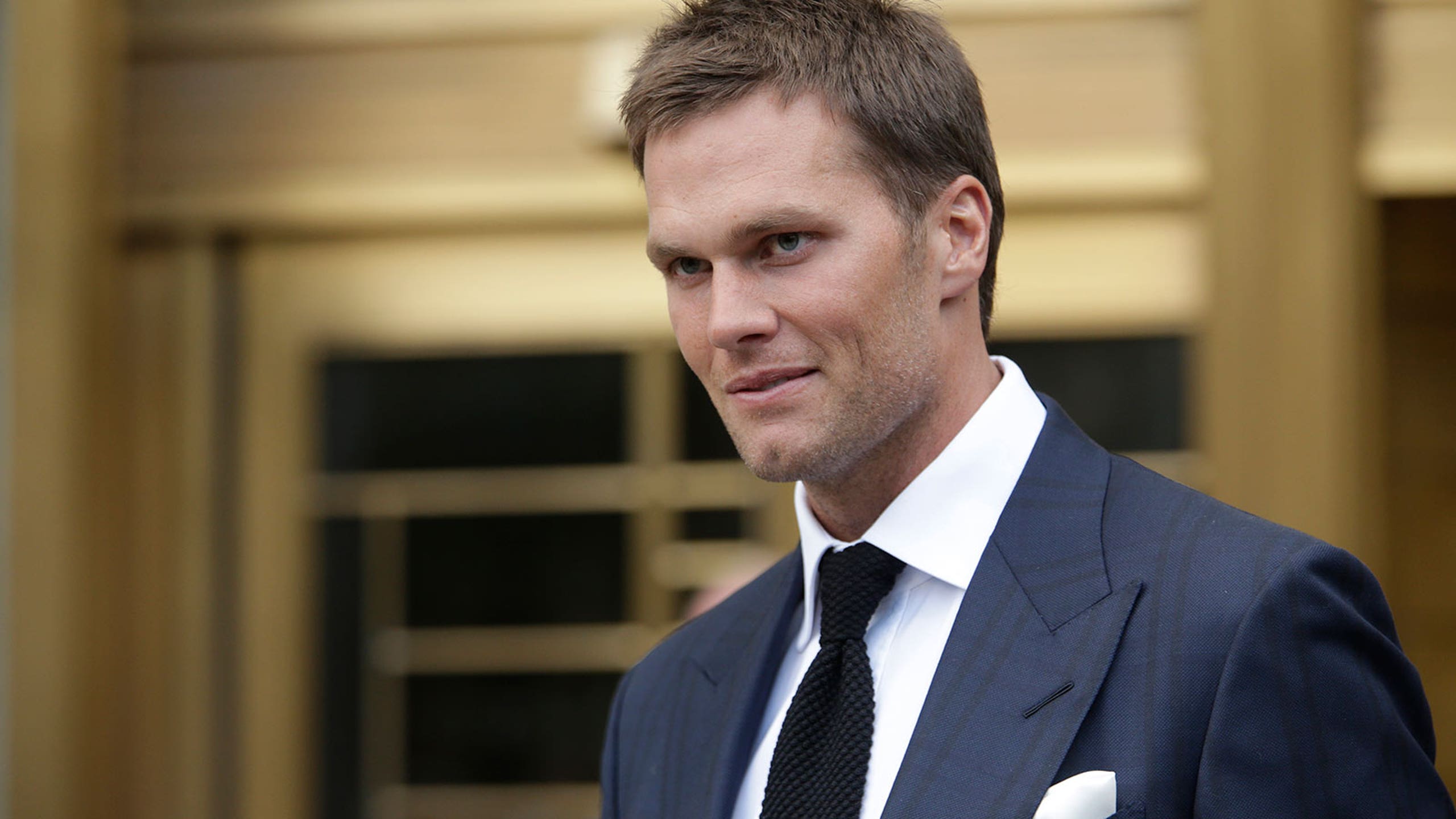 Tom Brady for president? 'There is a 0.000 chance'
BY foxsports • November 18, 2015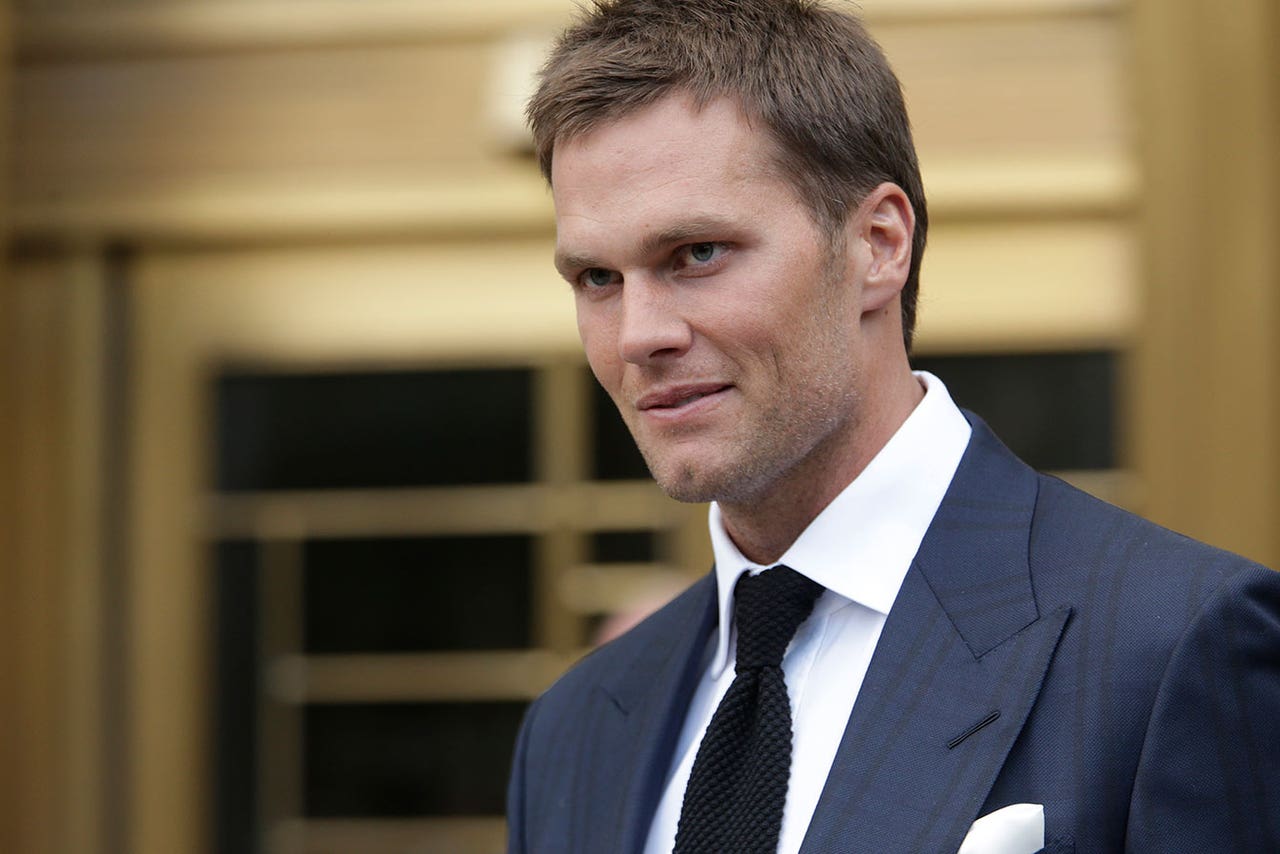 Tom Brady has won a lot of awards in his career, but the latest put him in some incredible company. Brady was named GQ's Man of the Year for 2015, joining a fairly important gentleman named Barack Obama.
The two are gracing the cover of GQ (separately) to celebrate the award, but Brady made it very clear that he won't be taking a seat in the Oval Office as cover-mate Obama does.
Here's what he said about running for president in his interview with GQ.
Well, there goes any hope of Brady running the United States. Who knows if he'd actually make a good president, but one thing is for sure: he's a darn good quarterback.
Perhaps the reason he won't be running for office is because he really will play in the NFL for another 10 years as he says he will. Seeing him pick apart defenses for another decade seems like a fair trade-off.
There is a 0.000 chance of me ever wanting to do that. I just think that no matter what you'd say or what you'd do, you'd be in a position where—you know, you're politicking. You know? Like, I think the great part about what I do is that there's a scoreboard. At the end of every week, you know how you did. You know how well you prepared. You know whether you executed your game plan. There's a tangible score. I think in politics, half the people are gonna like you and half the people are not gonna like you, no matter what you do or what you say.… It's like there are no right answers. If there were, everyone would choose the right answers. They're all opinions..
---
---