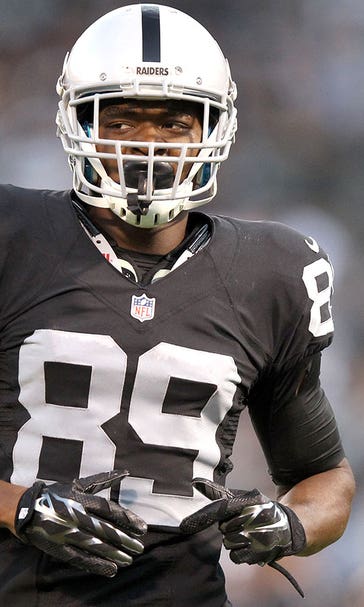 Todd Bowles: Raiders WR Amari Cooper 'plays like a demon'
October 28, 2015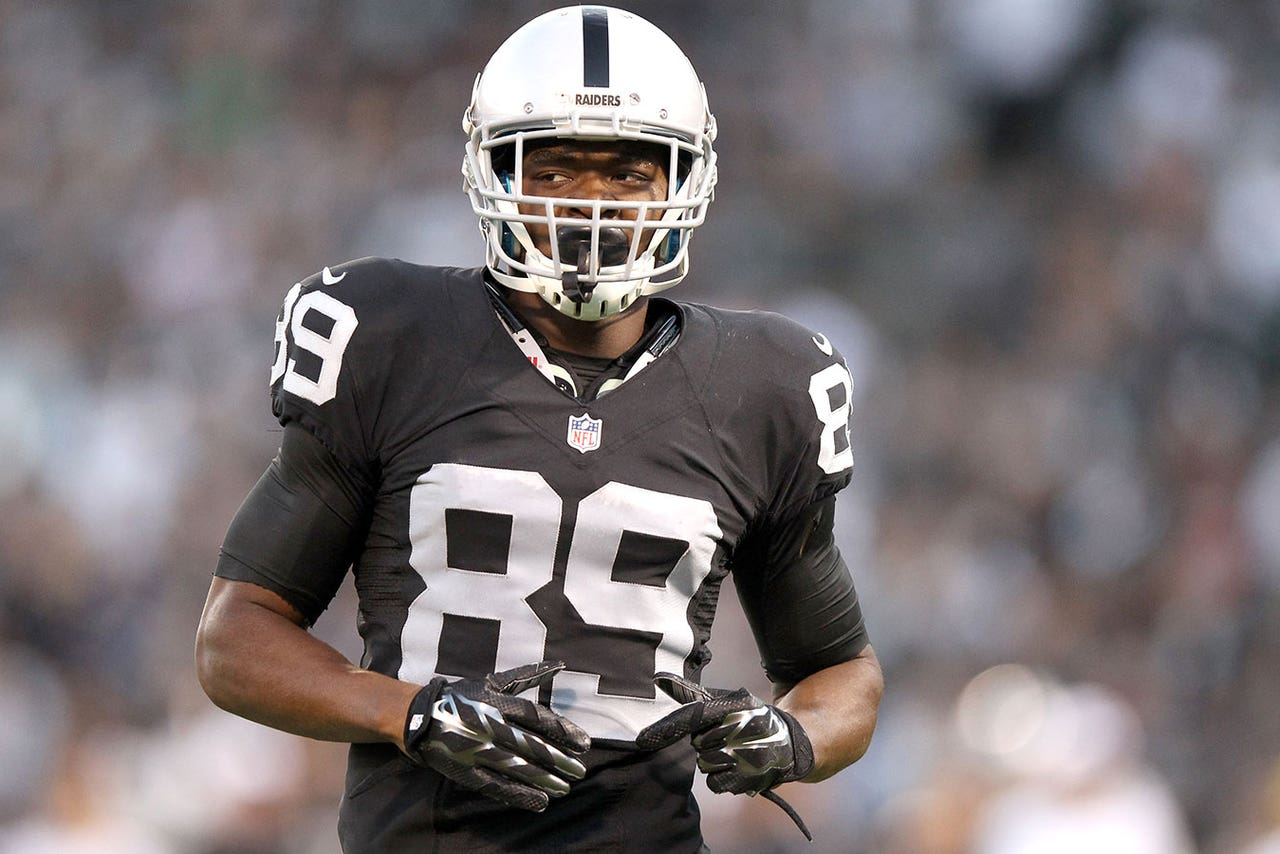 Rookie wide receivers haven't had the most success this season, but Oakland Raiders wideout Amari Cooper is the exception to the rule in 2015. 
Cooper has lit up opposing defenses with spectacular catches and jukes and looks like a surefire Pro Bowler for years to come. The next team set to take on the rookie are the New York Jets, who tout one of the best secondaries in the league.
Even with Darrelle Revis and Antonio Cromartie in the defensive backfield, head coach Todd Bowles doesn't sound excited about having to face Cooper.
"He's as advertised," Bowles said via Manish Mehta of the New York Daily News. "He's smart, quiet. ... On the field, he plays like a demon."
Cooper probably can't say he's been compared to a demon before, but he should take it as a compliment. Limiting him on offense has proven to be a near-impossible task, though if one team can do it, it's probably the Jets.
If Cooper can beat Revis and the rest of the Jets' secondary, it'll solidify his place as one of the best receivers in the league right now -- rookie or not.
---
---