Tampa Bay Buccaneers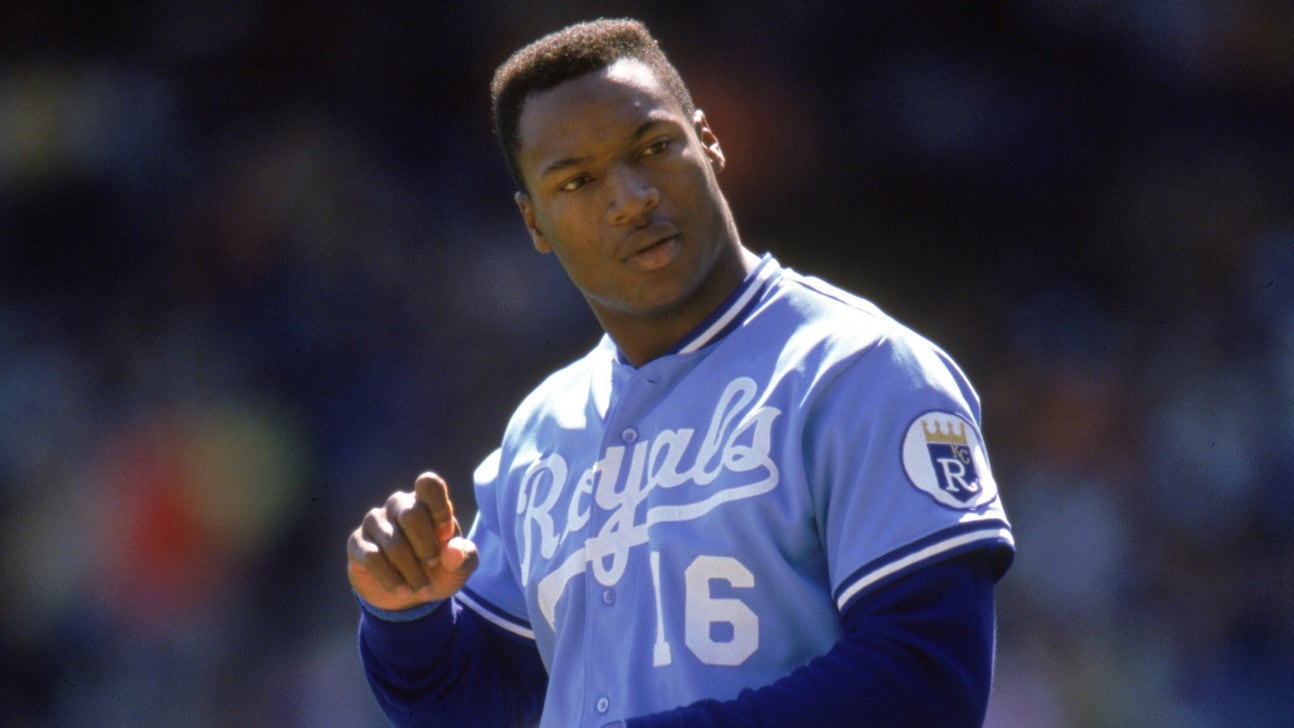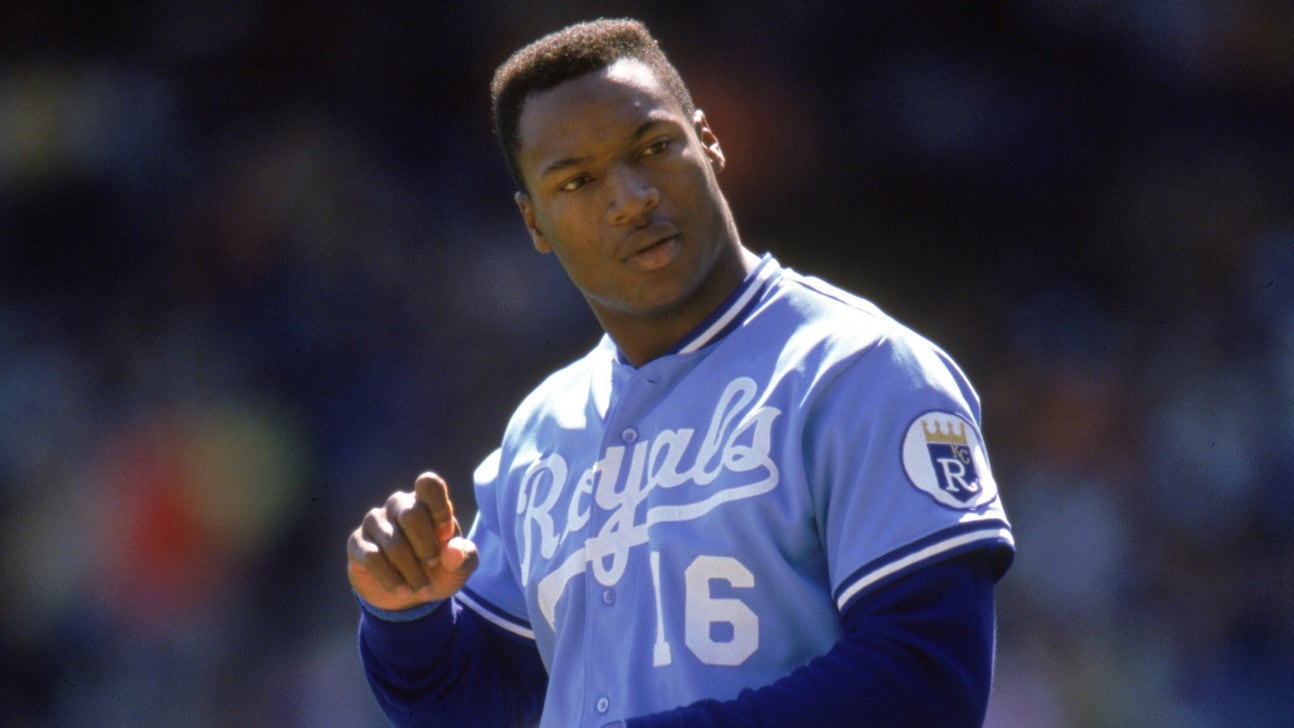 Tampa Bay Buccaneers
Thirty years ago today, Bo Jackson chose baseball over the NFL
Published
Jun. 21, 2016 3:15 p.m. ET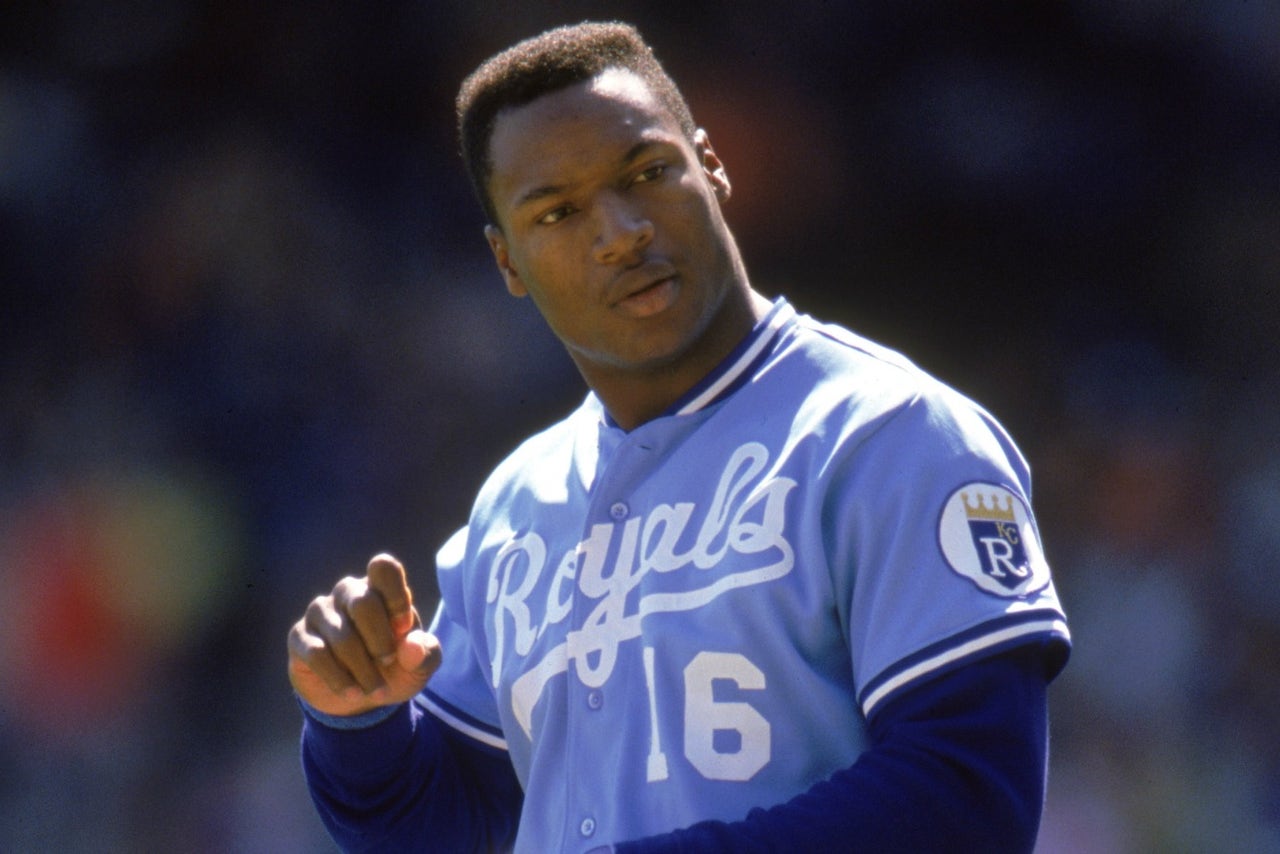 Few athletes can change the course of two professional sports with one decision, but Bo Jackson did just that 30 years ago today.
Jackson, the the 1985 Heisman Trophy winner and the No. 1 overall pick in the 1986 NFL Draft, was also a star baseball player at Auburn and a fourth-round pick of the Kansas City Royals only weeks after the NFL's Buccaneers pinned the future of their franchise on him.
He seemed destined for a Hall of Fame football career, but he had no interest in playing for the moribund Bucs, who were coming off a 2-14 season and had a hand in ending his baseball eligibility at Auburn when they sent a team jet to pick him up for a physical and a visit. So on June 21, 1986, Jackson turned speculation into reality when he donned a Royals cap at a press conference and explained the decision that would relegate the Buccaneers to 11 more losing seasons to come.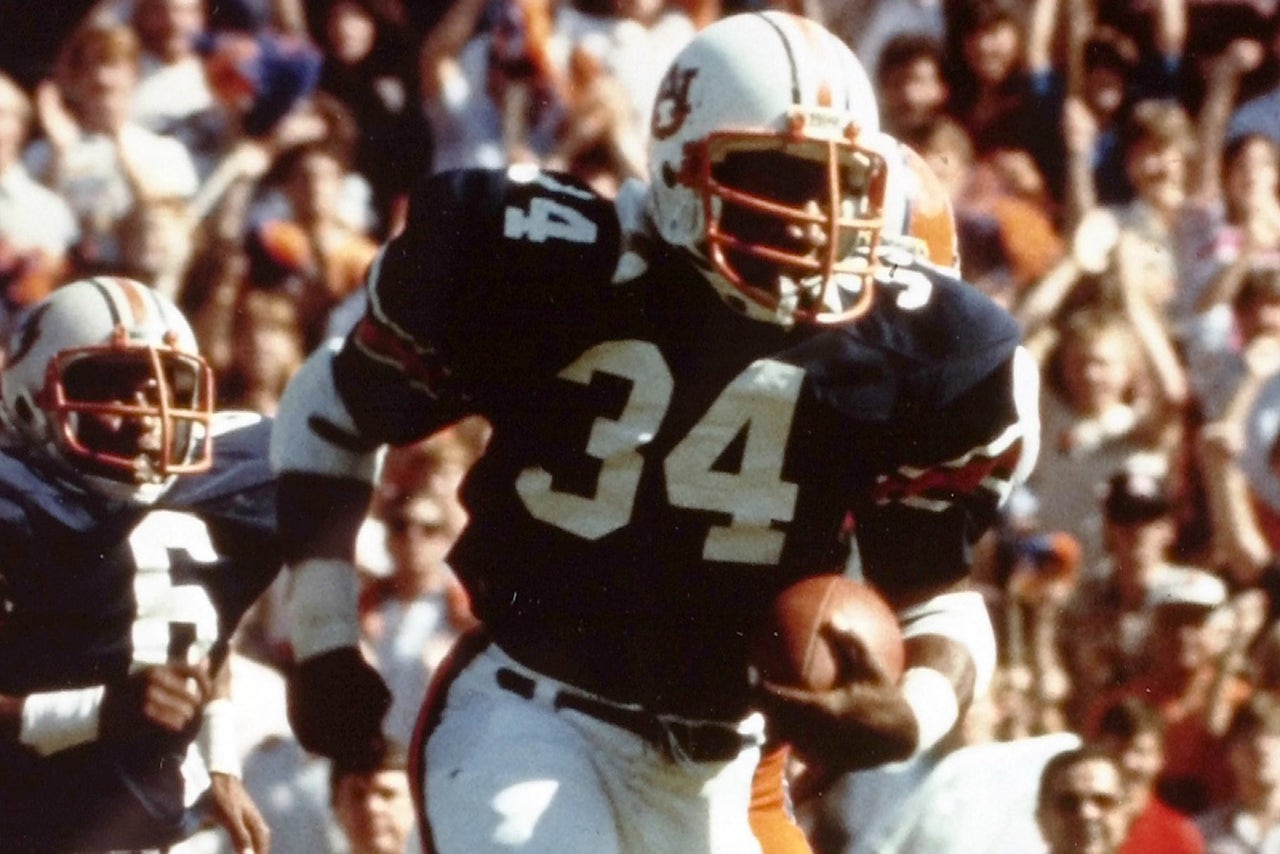 "I did it because it's what I wanted to do," Jackson told reporters. "I've had my share of football. Not to brag, but I've got my trophy.
"It's great to be a member of a great team," he said. "I hope I can contribute to the Royals as much as I can."
And he took less money to do so, turning down a reported $7 million over four years as the Bucs' marquee player to begin a minor-league baseball career for significantly less money.
"Every one of you said I was using baseball to raise money from Tampa Bay," Jackson said. "I proved all of you wrong. I didn't become an instant millionaire. I went with what is in my heart. My first love is baseball, and it has always been a dream of mine to be a major league player. My goal now is to be the best baseball player Bo Jackson can be."
And, of course, he did just that – getting a late-season call-up later that season and belting 107 home runs with 78 stolen bases from 1987 to 1990. He even made the 1989 All-Star team and did things like this:
And this:
But Jackson loved football, too, and the Los Angeles Raiders lured him back to the game after making him a seventh-round pick in the 1987 draft. He called the NFL his "hobby" and he did things like this and like this when he put on a helmet at midseason each year from 1987-90. His combination of power and speed allowed him to average a prodigious 5.4 yards per carry over those four seasons.
Eventually, Jackson's NFL career ended when he suffered a hip injury in a January 1991 playoff game against the Bengals. The injury touched off a degenerative condition and subsequent surgery that limited him to 23 baseball games in 1991 and zero in 1992. At the end of the 1994 season – after brief stints with the White Sox and Angels -- his professional sports life was over at age 31.
By the time Jackson had no more greatness to offer in either sport, the Buccaneers were still terrible, the Royals were still mediocre and the Raiders never made it over the hump and into a Super Bowl before moving back to Oakland in 1995.
In some ways, Jackson's decision 30 years ago today changed two sports by not changing either one nearly as much as it could have.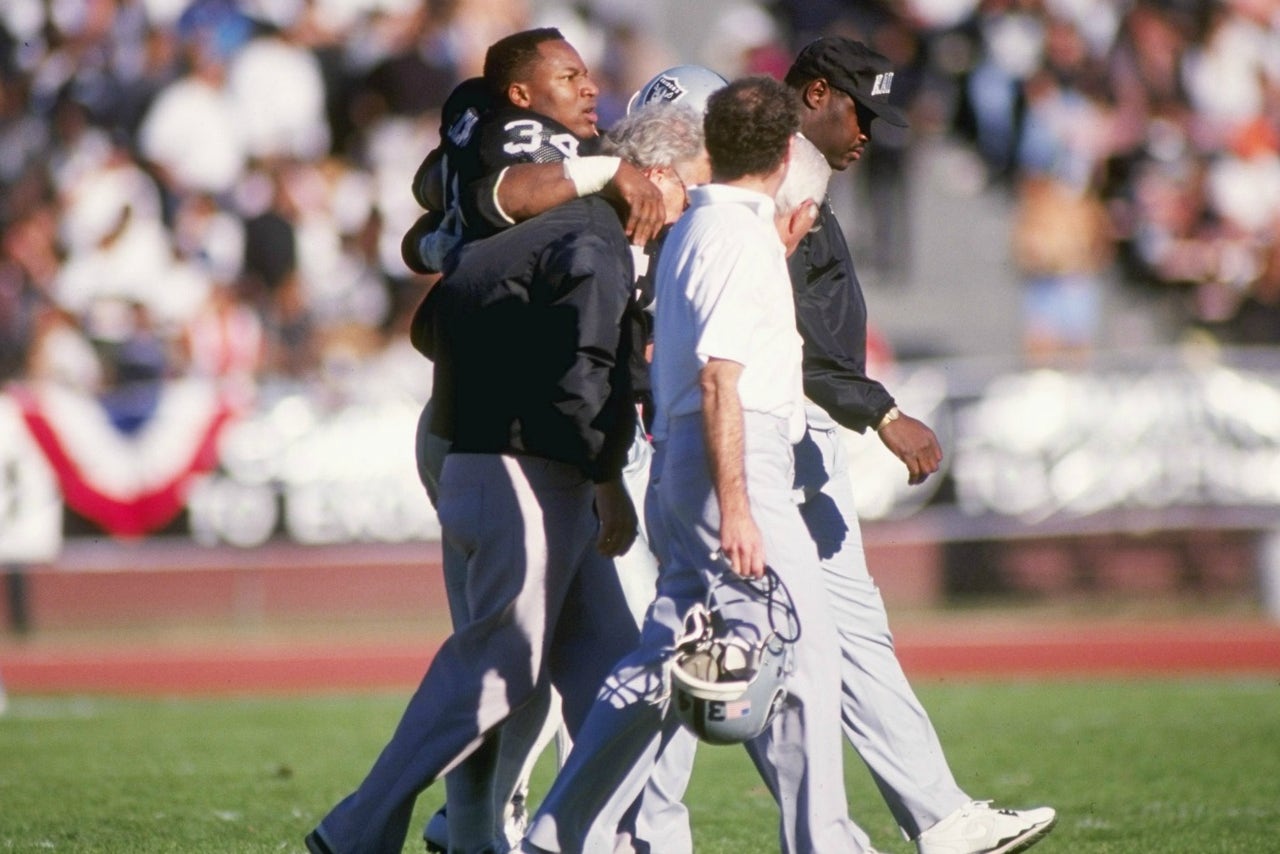 ---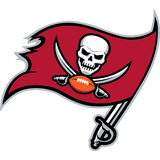 Get more from Tampa Bay Buccaneers
Follow your favorites to get information about games, news and more
---