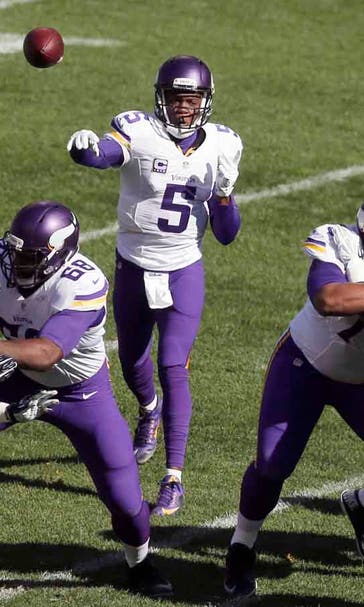 These two stat lines illustrate Bridgewater's late-game performance
November 2, 2015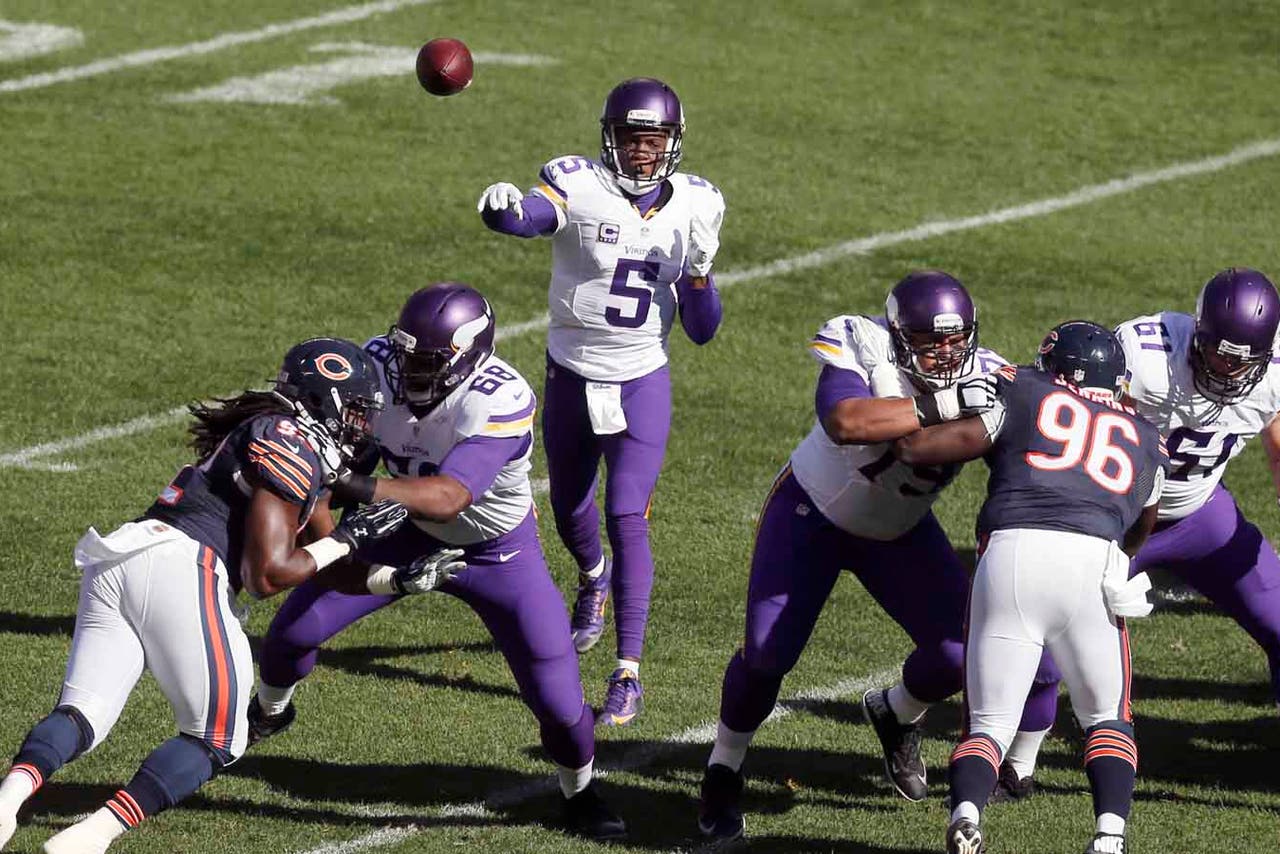 Two different versions of Minnesota Vikings quarterback Teddy Bridgewater took the field to face the Chicago Bears on Sunday. There was one who struggled to get anything going for the first three quarters. Then, there was another who led the Vikings to victory on the last two drives of the fourth quarter.
Observe Bridgewater's stats from Week 8 and the sudden shift is obvious. Kevin Fishbain of ChicagoFootball.com noted the difference in a Tweet.
Bridgewater had more yards in the final two drives than he had in the first three quarters combined. His completion percentage improved from 50 percent to 85.7 percent, and his passer rating rose by more than 120 points in the 23-20 win.
There is a premium on late-game quarterback play in the NFL, and Bridgewater is proving himself to be a clutch performer. Although the second-year pro still has plenty of room to improve, he's already displaying the most desired quarterback characteristic in today's game -- poise.
---
---