Aaron Rodgers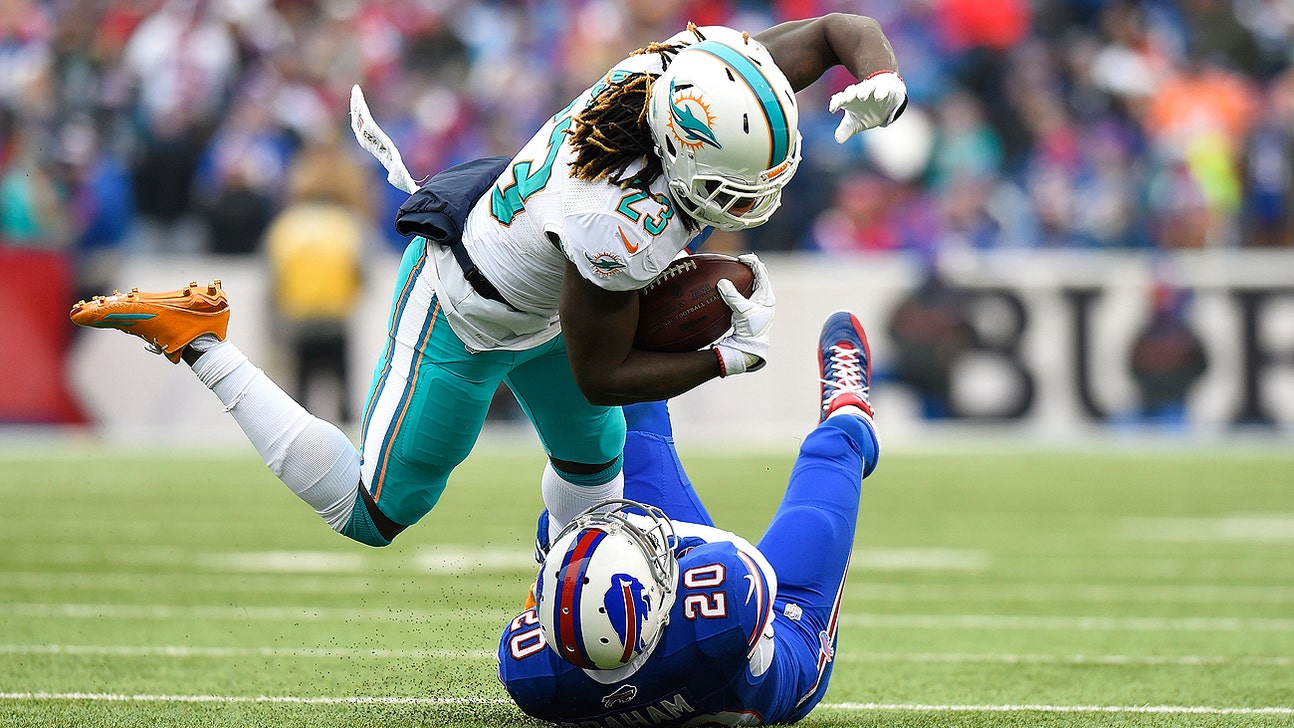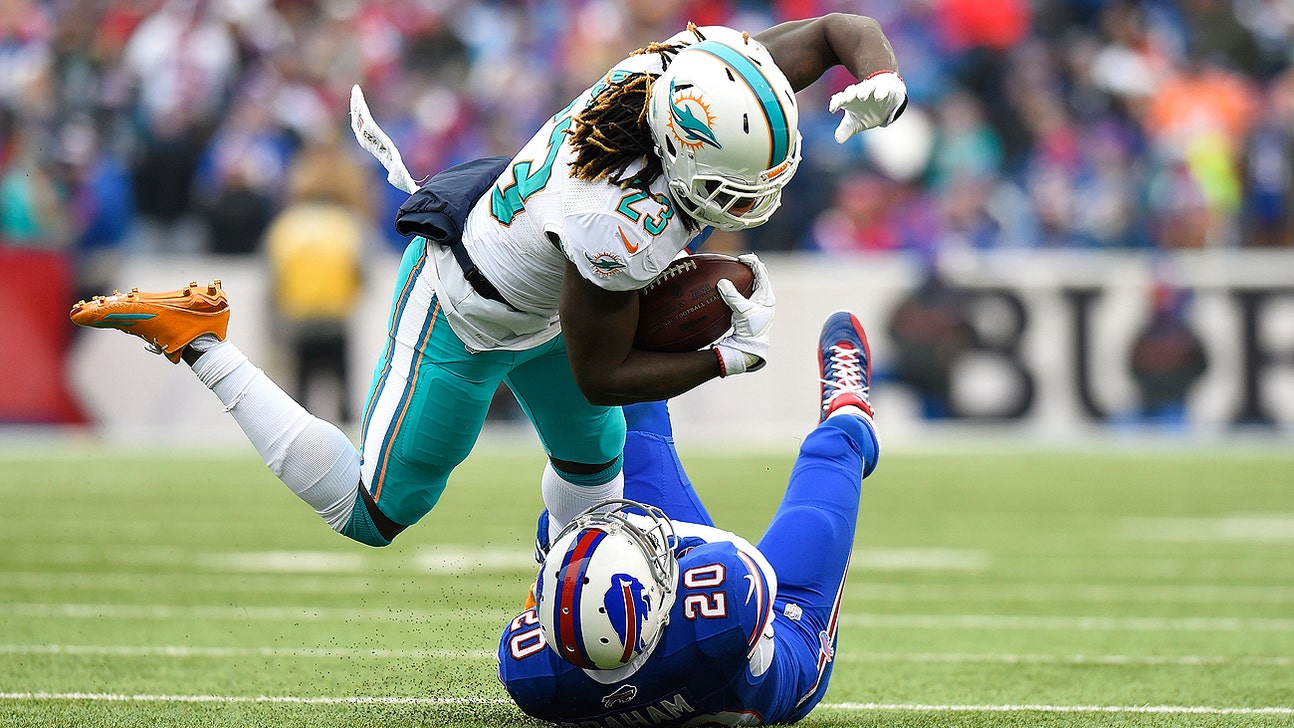 Aaron Rodgers
The Week 16 Awards
Updated
Mar. 4, 2020 7:02 p.m. ET

Sports Illustrated, Peter King/Sports Illustrated via MMQB
The Award Section
OFFENSIVE PLAYERS OF THE WEEK
I could pick about nine quarterbacks here—particularly Matt Ryan or Blake Bortles (what took you so long?)—and I could pick Joe Thomas of the finally victorious Browns, but there are four outstanding offensive guys, in my book:
Jay Ajayi, running back, Miami. What a revelation Ajayi has been. Inactive in Week 1 and unknown until October, Ajayi has had three 200-yard rushing games—two against Buffalo, including his huge game Saturday. His 57-yard run in overtime set up the winning field goal in the 34-31 victory in Orchard Park. Look at his season versus the Bills, who have fallen apart this year against the run:
• Oct. 23, 28 carries, 214 yards, 7.6 ypc, 1 TD
• Dec. 24, 32 carries, 206 yards, 6.4 ypc, 1 TD
David Johnson, running back, Arizona. No back in history has had more than 100 scrimmage yards in every game of a 16-game season, but entering the final game Sunday, Johnson has that shot. The 34-31 upset of Seattle featured another tremendous game from Johnson: 32 touches, 136 total yards, three rushing touchdowns. His amazing 2016 numbers including these through the air: 77 catches, 841 yards. Johnson's in the top five in rushing and in the top 35 in both catches and receiving yards. That's one good all-around back. And he blocks.
Aaron Rodgers, quarterback, Green Bay. Career in crisis? Calf injury? Questionable? Throw it all out the window. Look at his last touchdown of the first half in the rout of Minnesota. Rodgers examined covered receivers, nimbly spun away from career tormentor Everson Griffen, ran toward the goal line, juked starry corner Xavier Rhodes and left him on the ground, and scored on a six-yard TD scramble—and then Lambeau-leapt into the first row of seats. Does an injured guy with no confidence make a play like that, and does a quarterback in crisis throw for three touchdowns and 268 yards in the first half? Against anyone? Rodgers is all the way back, and you do not want to play him in January. Last six games: 14 touchdown passes, zero interceptions.
Adam Thielen, wide receiver, Minnesota. Watch the tape of Thielen's catches against Green Bay. He made a Cris Carter-quality boundary catch, with two toenails scraping the ground next to the white stripe as he fell to earth out of bounds. He double-moved a Packers corner and made a cake 71-yard TD catch-and-run from Sam Bradford. He made a diving catch on the Lambeau tundra. Facing a second-half sandwich he knew was coming the moment he caught the ball, he twisted his torso to make an unlikely catch. Of all the disappointing things about this awful Vikings stretch, Thielen's the opposite. For the day, he had 12 catches for 202 yards and two touchdowns. It's one of the best performances by a receiver in the NFL this year.
DEFENSIVE PLAYERS OF THE WEEK
Jalen Ramsey, cornerback, Jacksonville. With the Titans down 14 and 5:30 to play and scrambling to rally to save their playoff hopes, backup quarterback Matt Cassel threw a pass to his right that Ramsey made an athletic move and fingertip catch to nab. A great catch, and his 30-yard return for touchdown put the game out of reach. One of Ramsey's question marks coming into the NFL was his paucity of interceptions in college. But with sneaky picks like that, and with the smooth transformation he's made to cover corner, Ramsey has answered those questions with strong play.
Khalil Mack, outside linebacker, Oakland. Probably the best sackless game of his three-year career. Pro Football Focus had him with nine quarterback hits or hurries of Andrew Luck in the 33-25 win over Indy. It's clear now that if the Raiders are going to win in January, they'll need Mack and his defensive mates to play at this level in playoff games, so the offense doesn't have to be reliant on the cold Matt McGloin to stand out.
Malcolm Jenkins, safety, Philadelphia. Turned in an All-Pro performance Thursday night in keeping the Giants from clinching a playoff spot. Jenkins picked off Eli Manning and ran it in (his sixth career TD on an interception return) in the first quarter, giving the Eagles a 14-0 lead. Then Jenkins made it two with the Giants driving for the go-ahead score in the fourth quarter. He added six tackles and another pass defensed. At 29, Jenkins looks primed for another two or three good years.
SPECIAL TEAMS PLAYERS OF THE WEEK
Andrew Franks, kicker, Miami. A career-long 55-yard field goal to tie the game with six seconds left in regulation. A 27-yard field goal to win it with 47 seconds left in overtime. Two clutch kicks to help one of the surprise teams in the NFL win its 10th game of the year.
Jamie Meder, defensive lineman, Cleveland. Has there been a more timely blocked kick in recent Browns history? Heretofore winless Cleveland, leading 20-17 with 3:49 to play, lined up to try to block a 32-yard field goal by San Diego's Josh Lambo. Meder, playing over San Diego snapper Mike Windt, blew past Windt on the snap of the ball, and San Diego right guard Kenny Wiggins failed to get a block on Meder as he slithered through the center-guard gap. As Lambo booted it, Meder stuck his big right paw toward the sky. The ball struck it dead center and died at the Browns' 22. Huge play by Meder, a free agent from Ashland (Ohio) College by way of the Cleveland suburb of Parma, signed first by the Ravens and now a hard-trying mainstay for the new Browns. I watched a good deal of this game, and Meder chased Philip Rivers at least three times, getting him off his spot and affecting his throws.
COACH OF THE WEEK
Hue Jackson, head coach, Cleveland. As the Browns careened toward a winless season, Jackson pushed the right buttons to avoid going 0-15. Jackson's a pragmatist; he knew the Browns would have an extremely difficult time winning at Pittsburgh in Week 17. The San Diego game in Week 16, at home, would be the last time this team would be together, and it would be a much more winnable game. Jackson emphasized much of that to his team several times during the week. As the locals have seen all season, the Browns played hard and made a play when it counted at the end—the Jamie Meder blocked field goal—to reinforce what Jackson has been teaching this team.
GOAT OF THE WEEK
Randy Bullock, kicker, Cincinnati. The Texans finally got some return for investment on their fifth-round pick in 2012. They drafted Bullock to be their long-term kicker, but he was just 80.3 percent on field goals for Houston in three-plus years and was cut during the 2015 season. Four teams later, Bullock found himself back in Houston on Saturday night, his new team, Cincinnati, down 12-10, with a 43-yard field-goal chance as time was about to expire. Bullock lined up, stopped-and-started, and drilled the kick wide right. Which handed Houston the AFC South title. "Incredibly disappointing," Bullock said. Not to all of Houston.
* * *
Right Combination of the Week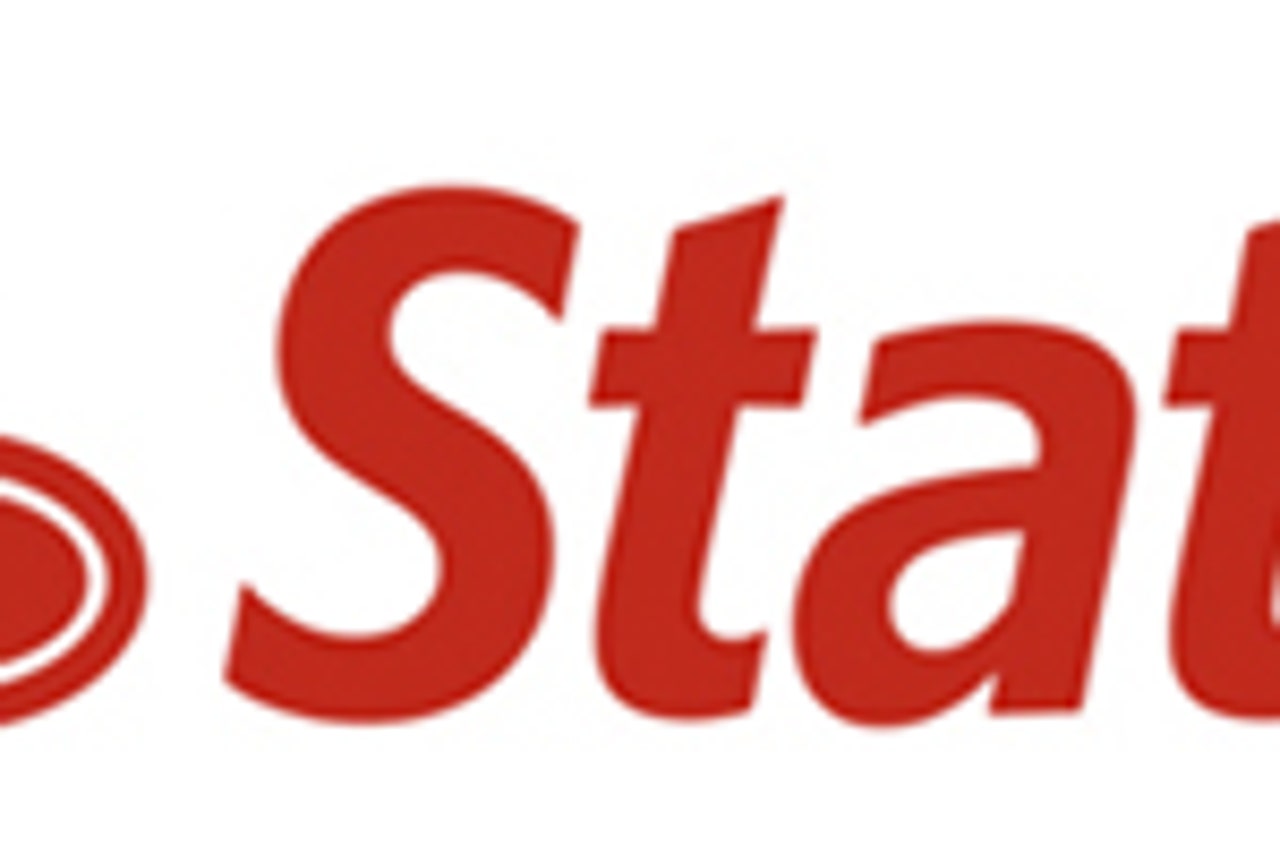 Ben Roethlisberger, quarterback, and Antonio Brown, wide receiver, Pittsburgh. What, really, is a good combination? The right combination? It's two guys who have played together for a while—since 2010, in this case. In the past three years, they've become particularly symphonic. Brown has caught 129, 136 and 106 passes, respectively, in the last three seasons, and that total of 371 receptions in three years is the most in the league. "I trust him, and he trusts me," Brown told me in training camp this summer, and that showed in his nine-catch second half in the division-clinching win over the Ravens. He and Roethlisberger—perfect together. They're the best quarterback-wideout combination in football today.
* * *
Stat of the Week
I
| | | |
| --- | --- | --- |
| Coach | W-L | Over/Under .500 |
| Belichick | 48-14 | +34 |
| Bradley | 14-48 | -34 |
II
Other than games against the Rams, San Francisco has lost 16 in a row.
---
---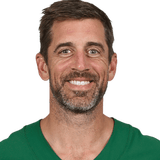 Get more from Aaron Rodgers
Follow your favorites to get information about games, news and more
---