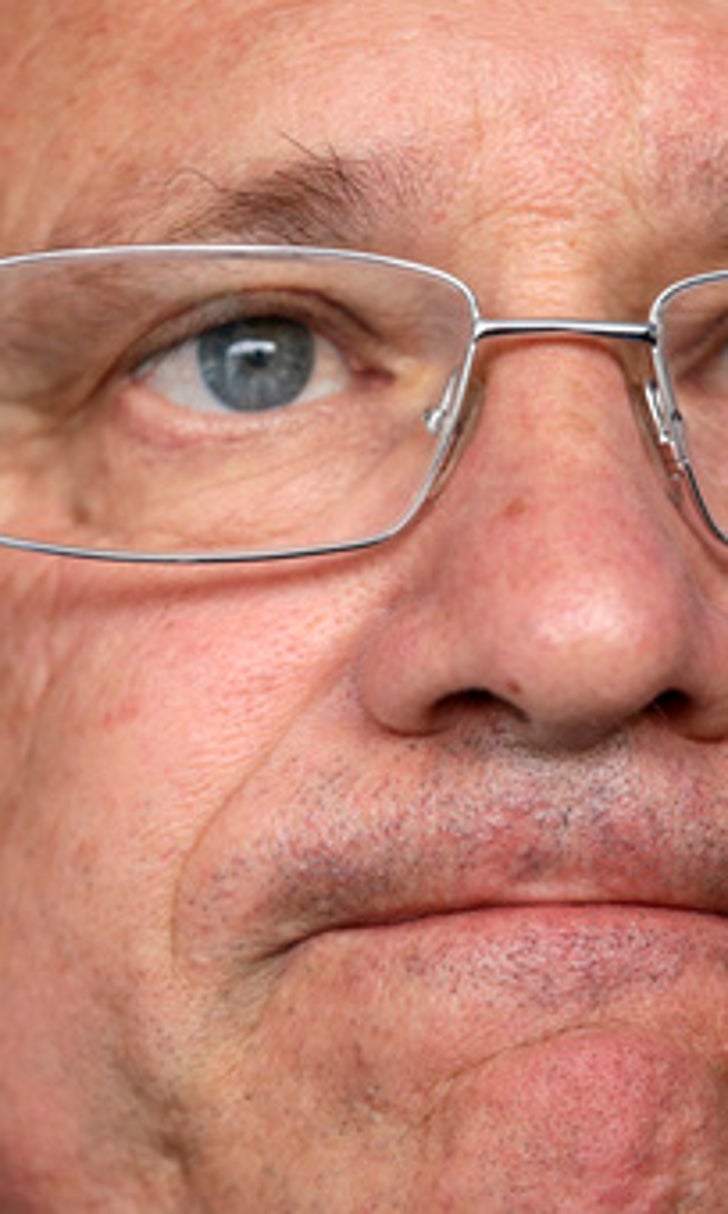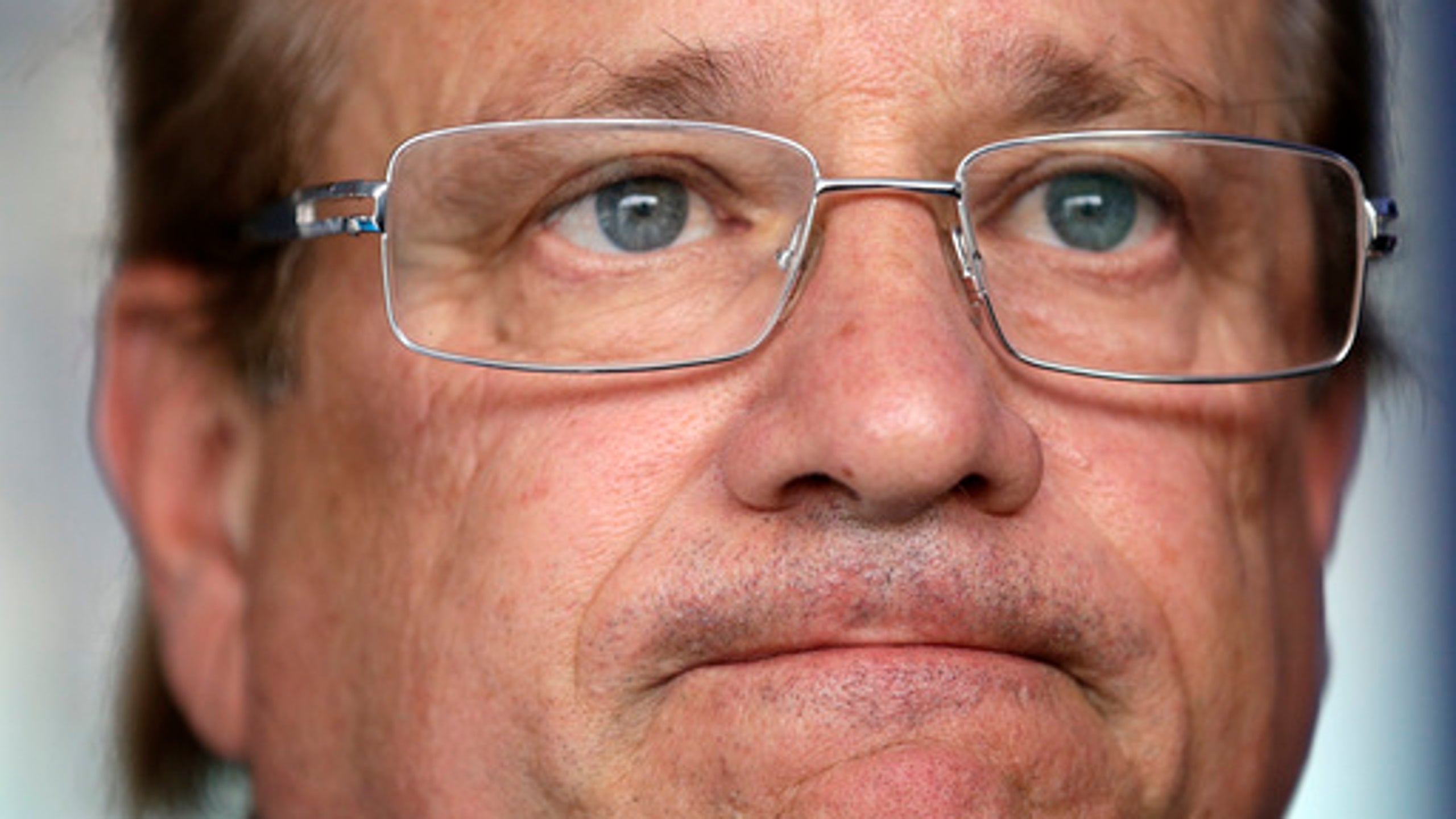 The Latest: Bolts won't see much of Galaxy when NFL starts
BY AP • January 12, 2017
SAN DIEGO (AP) The Latest on the Chargers' decision to move to Los Angeles from San Diego (all times local):
12:30 p.m.
The Los Angeles Chargers' new stadium co-tenants won't be around much once the NFL season begins.
The full Major League Soccer schedule was coincidentally revealed on the same day as the Chargers' announcement. The five-time MLS champion LA Galaxy have three regular-season home games during the 2017 NFL regular season, when they'll be sharing StubHub Center with the Chargers.
The Galaxy are at home on two Saturdays - Sept. 16 and Sept. 30 - and only one autumn Sunday: Oct. 15. The Galaxy also could have postseason games in November and early December.
---
11:30 a.m.
San Diego Mayor Kevin Faulconer says the Chargers' decision to move the NFL franchise to Los Angeles after 56 years is ''extremely frustrating.''
The Republican leader said at a news conference Thursday that team chairman Dean Spanos made a bad decision that he will regret, leaving behind a strong market and loyal fan base. He says the Chargers wanted a lot more taxpayer money for a new stadium than the city could have ever allowed.
Faulconer says the team could have worked out differences with the city but that the Chargers were never a willing partner.
The mayor called himself a fan and said it was a day he never wanted to see but that the city is more than one business or organization.
---
For more NFL coverage: http://www.pro32.ap.org and http://www.twitter.com/AP-NFL
---
---