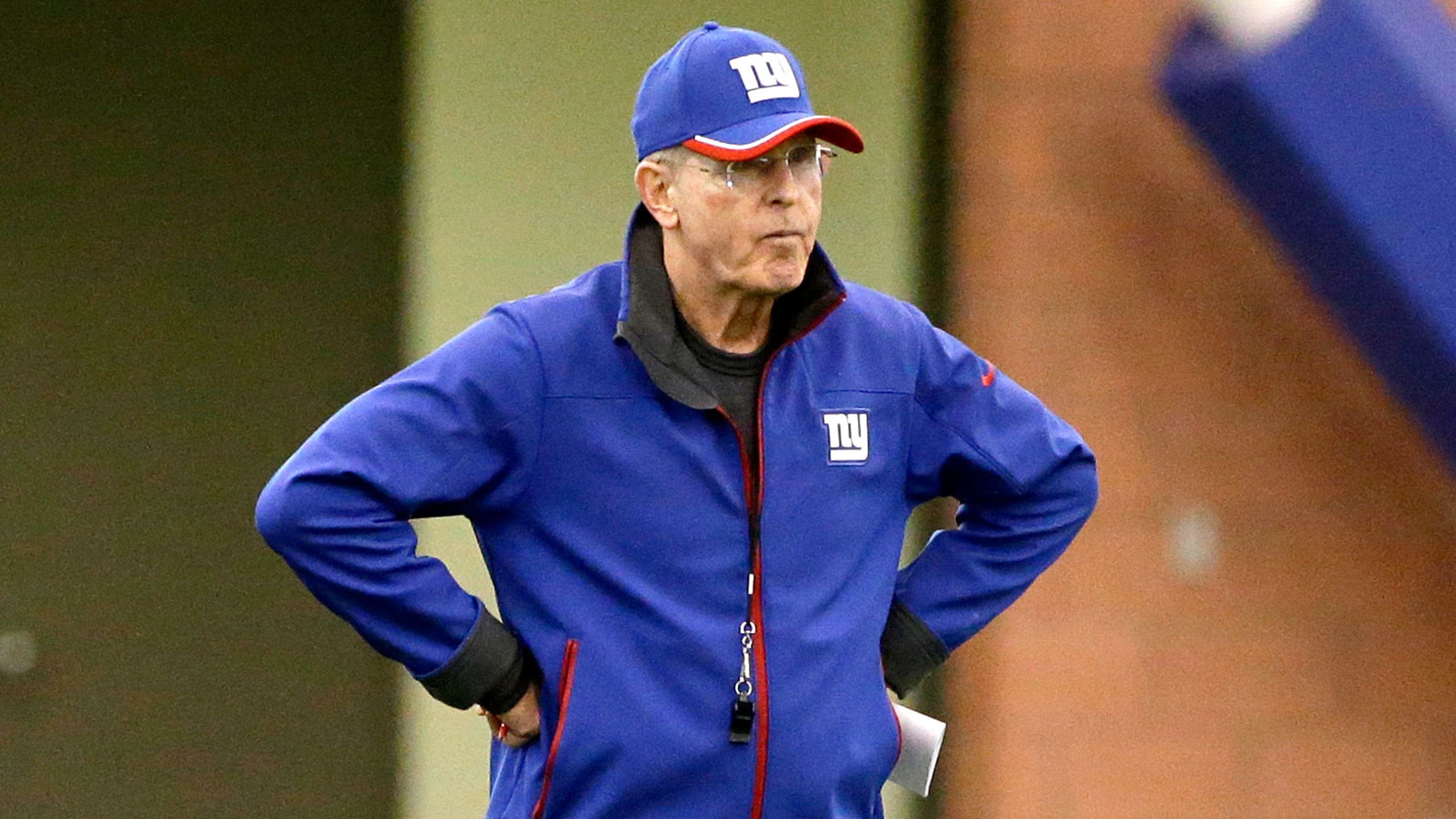 The Giants' record in close games since 2012 is alarming
BY foxsports • November 18, 2015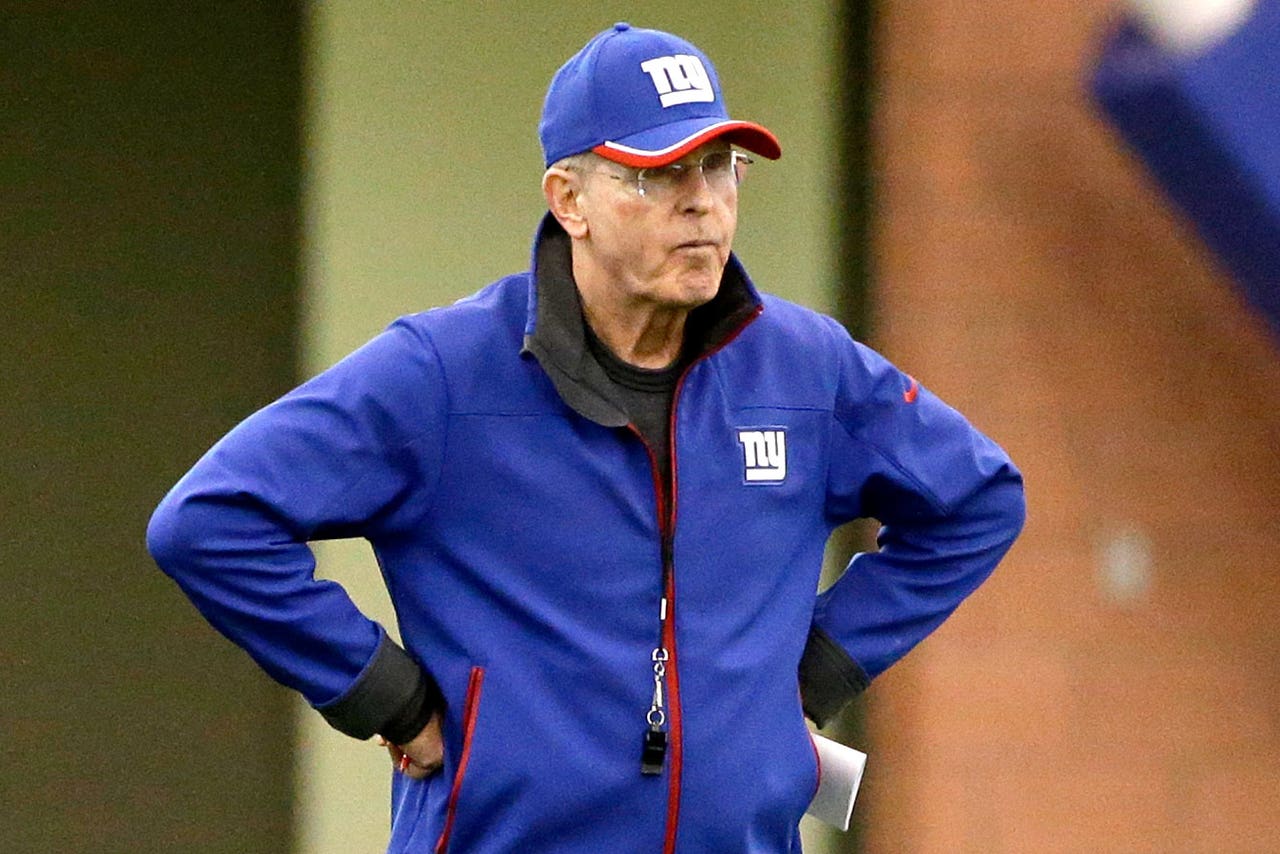 The New York Giants have had an awfully difficult time closing out close games in the last four years under head coach Tom Coughlin.
This season, the Giants have lost three-of-five games by less than three points. The Dallas Cowboys and New England Patriots have edged the Giants by one point each and the Saints have beaten them by three points. In all three games, the Giants held a lead with less than two minutes to go. The Giants also lost by just four points to the Atlanta Falcons.
Of course, there are many factors that lead to a record like that -- injuries and talent provided by the general manager probably shouldn't be blamed on the head coach. However, clock management, game awareness and mental toughness are all things that are less easy to explain by extenuating factors.
---
---