The Cowboys have an insane theme song courtesy of Skip Bayless
BY Fox Sports • December 26, 2016
You may have heard Skip Bayless is a Dallas Cowboys fan. And unlike in past years, that is worth celebrating (which Bayless does quite frequently on Undisputed).

At 12-2 the Cowboys are running away from the rest of the NFC, have clinched a playoff berth and have a rookie duo in Dak Prescott and Ezekiel Elliott that appears poised to make a deep playoff push in 2017 and beyond. With such a bright future, many Cowboys fans will be searching for a way to suitably express their jubilation.

Enter Bayless and DJ Steve Porter with How Bout Them Cowboys.

https://www.youtube.com/watch?v=wMn1inaYYLU

There are a few observations to be made right off the bat.

1) What is that table on set made of and where can it be ordered? The abuse it has taken without breaking is remarkable.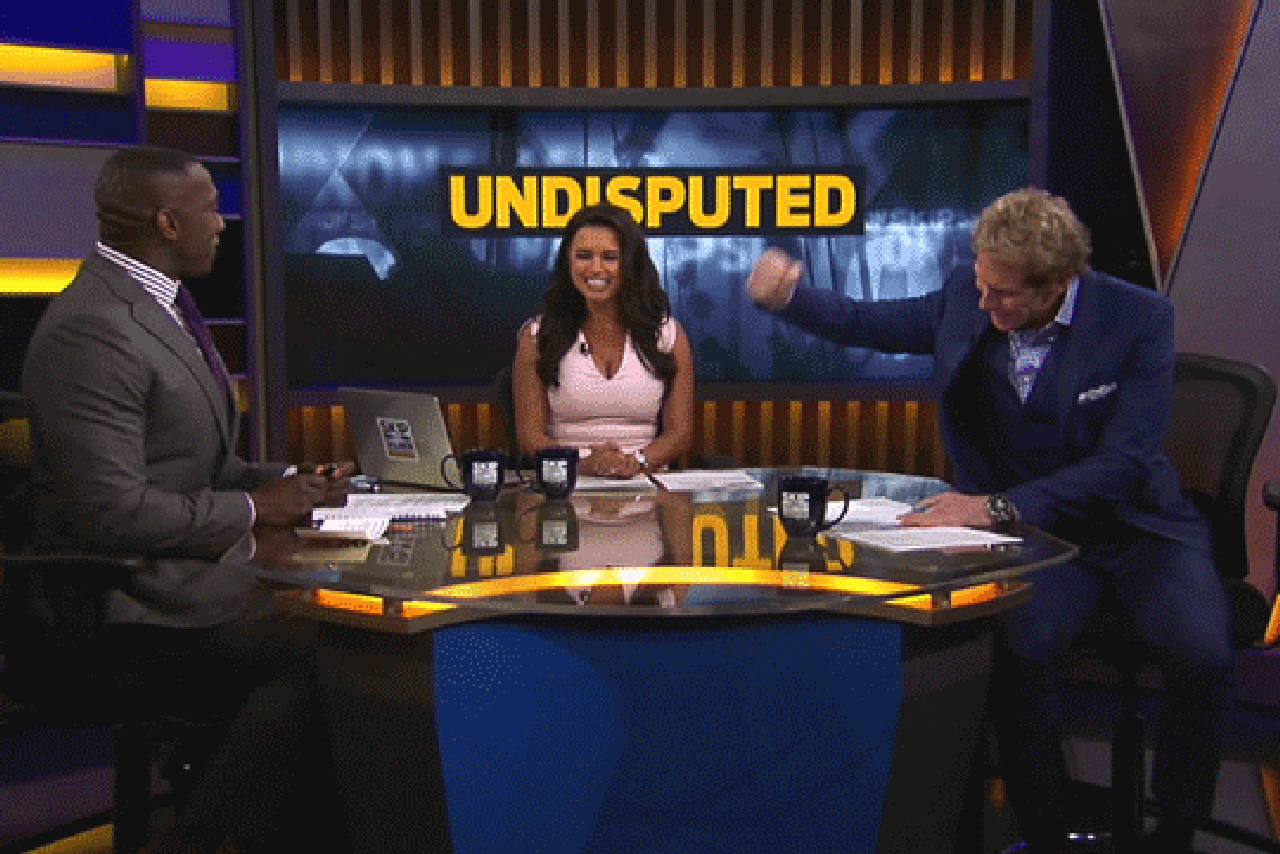 2) There are an extraordinary number of famous people taken aback by Skip's passion in 90 seconds. At a glance ...

"I have a feeling I'm about to unleash, you're Cowboy hating, is it Dak is it Zeke?"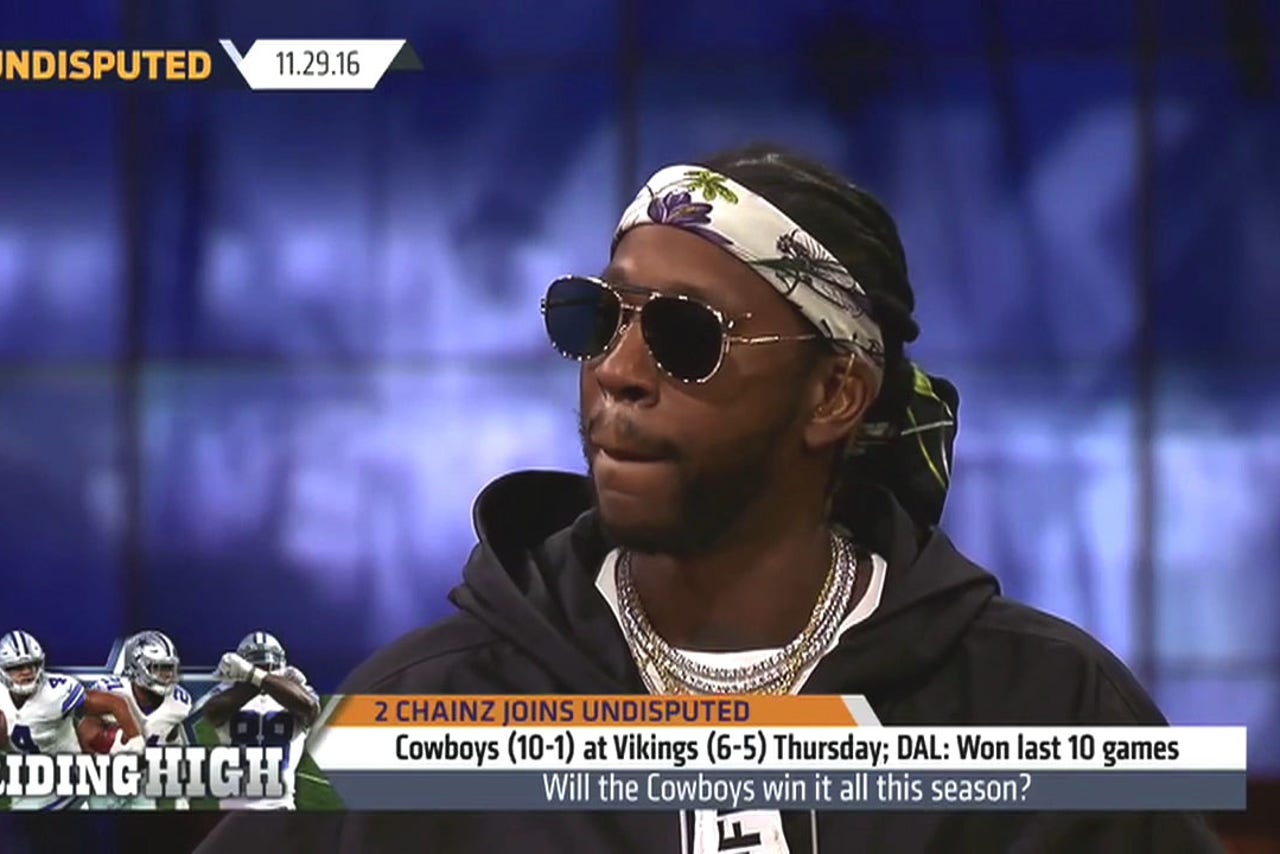 "My Cowboys have arrived, are you sleep deprived? You have to eat humble pie"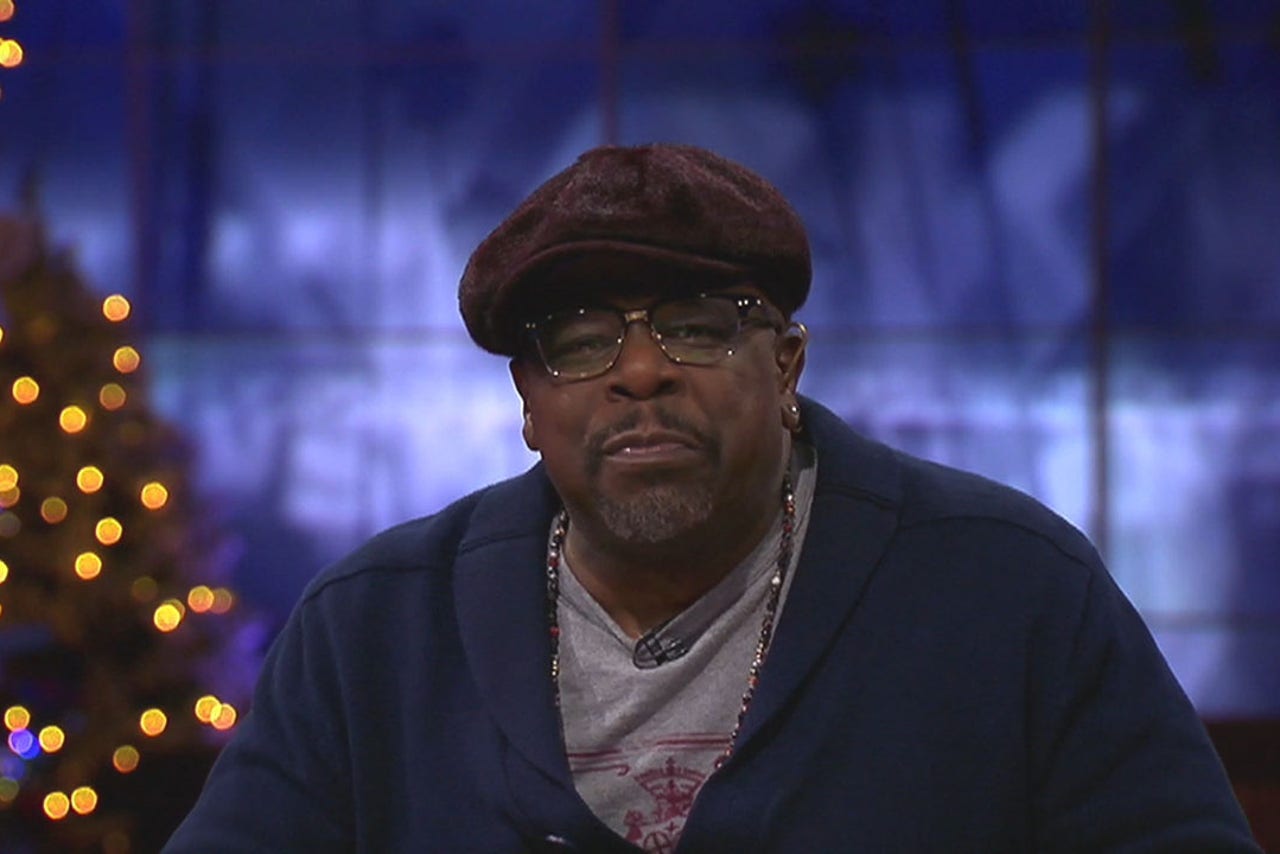 "Monday after Monday, they just keep making plays, here we go, every dog has its day"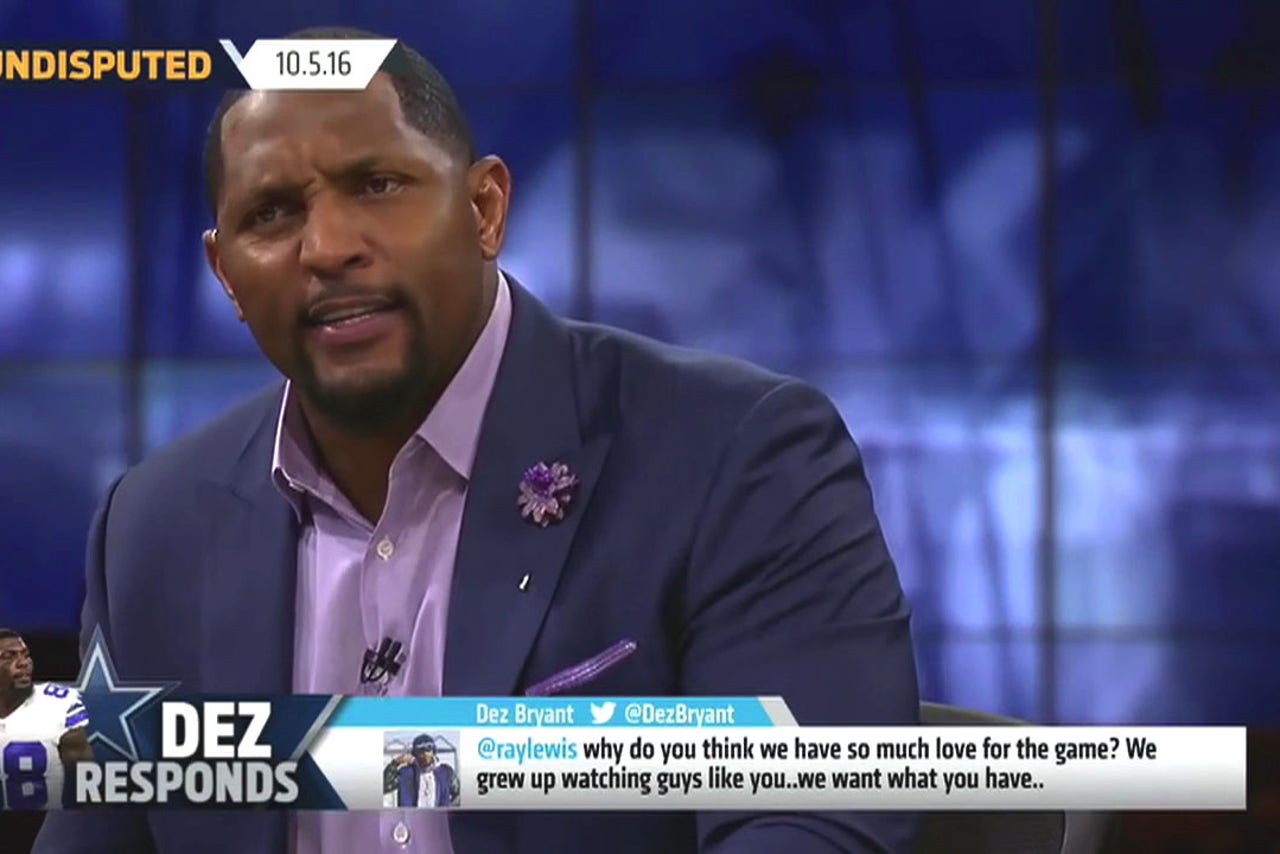 "Dak attack, the MVP, Dak attack, you decree, ah ah ah, kee kee kee, week after week, I do agree"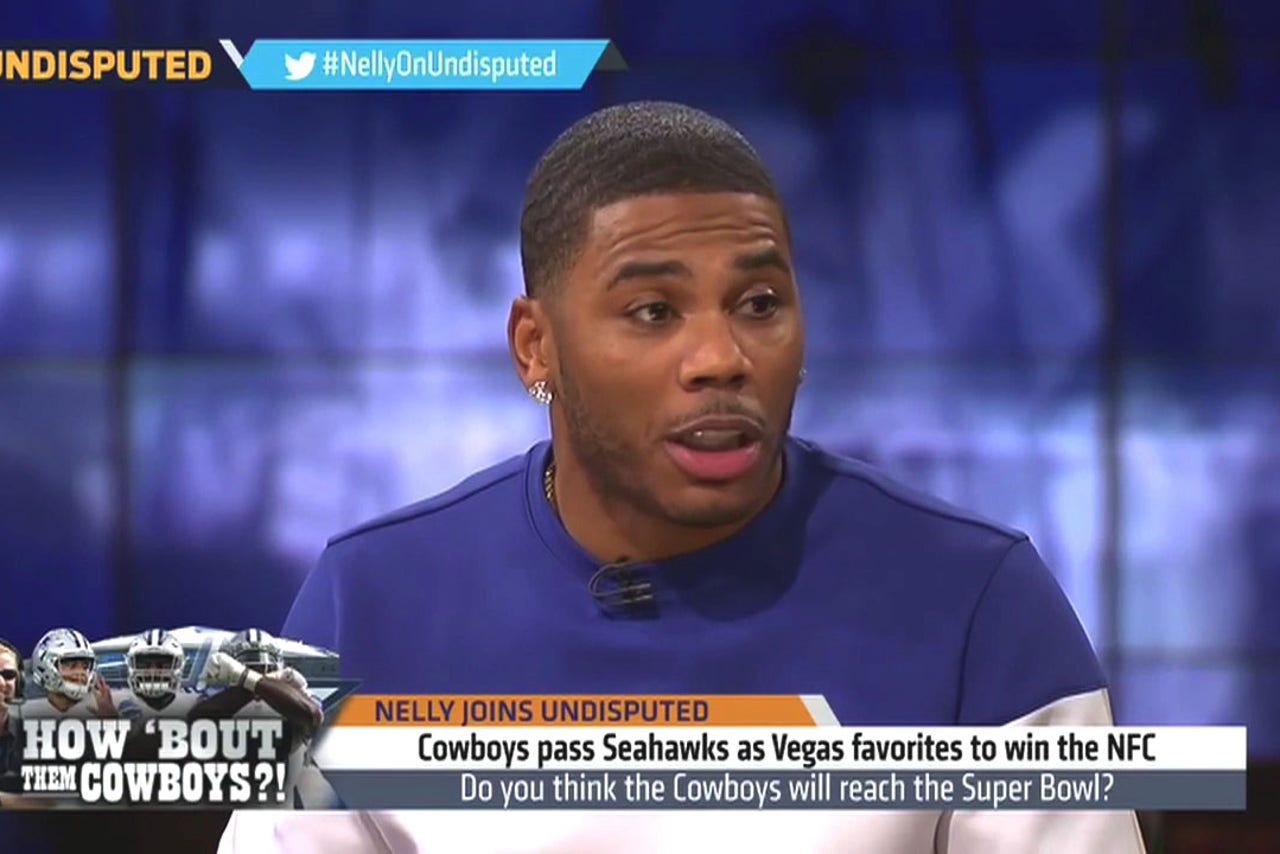 "Romo need to check that team chemistry, Dez Bryant chasing greatness oh that's fancy"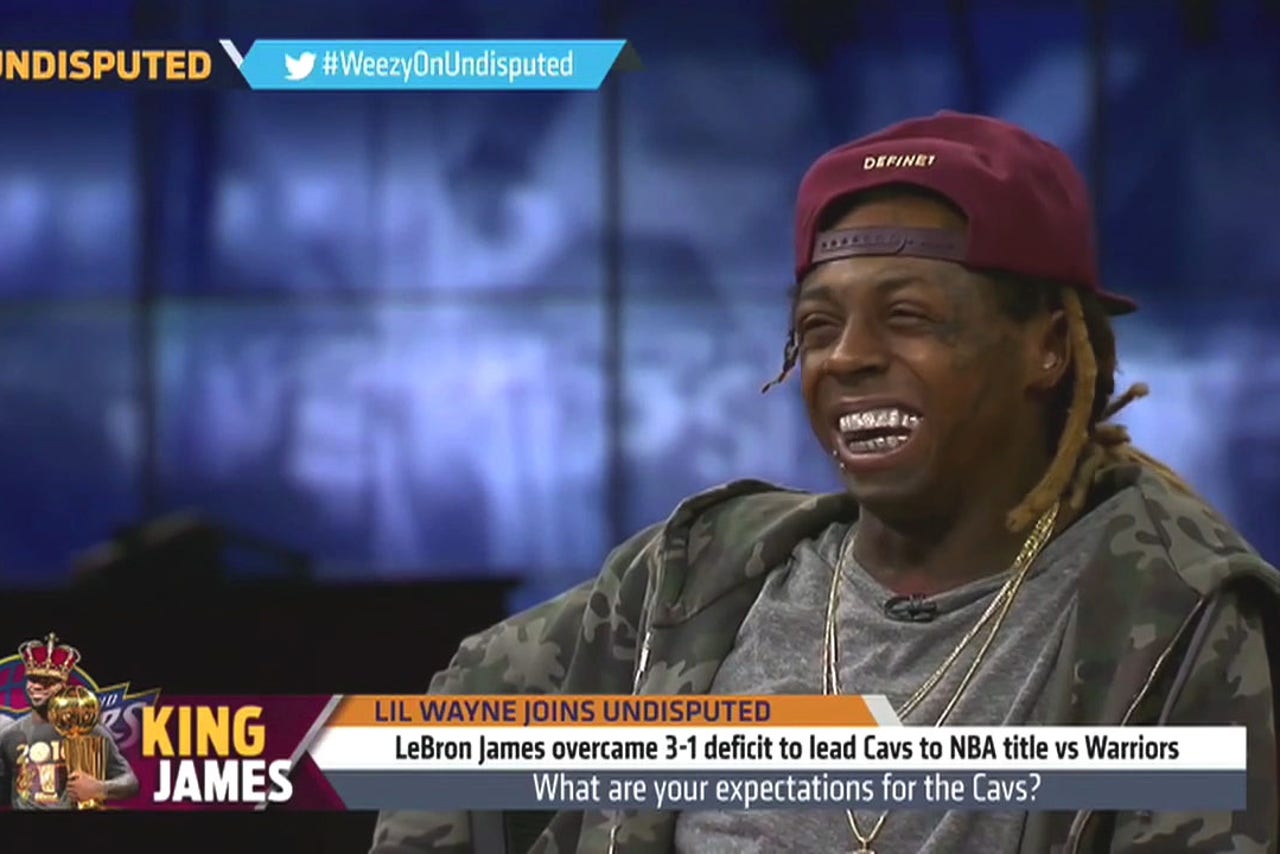 3) A special consideration should be made by the Recording Academy to bestow an honorary Grammy to the whites of Shannon Sharpe's eyes for their performance throughout the video.

This ...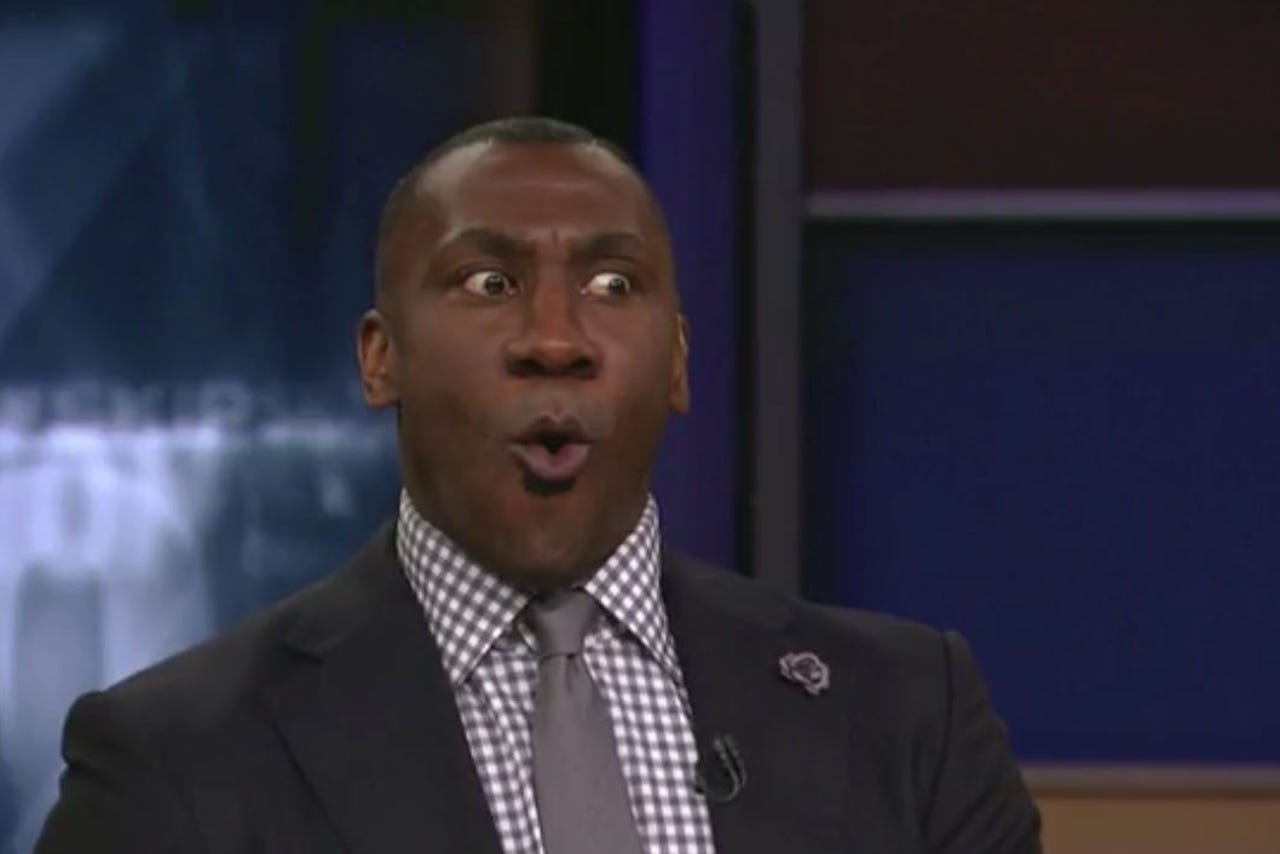 Is ...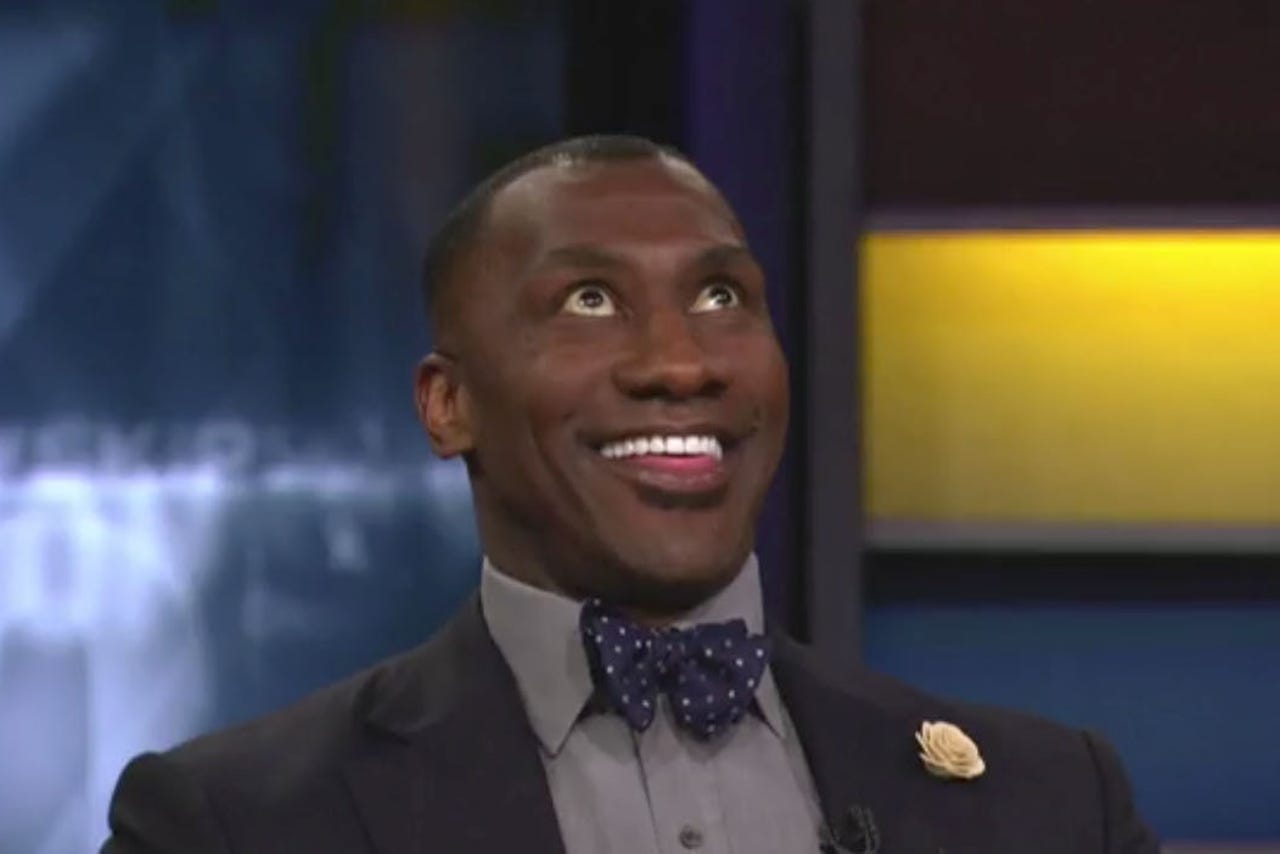 Art ...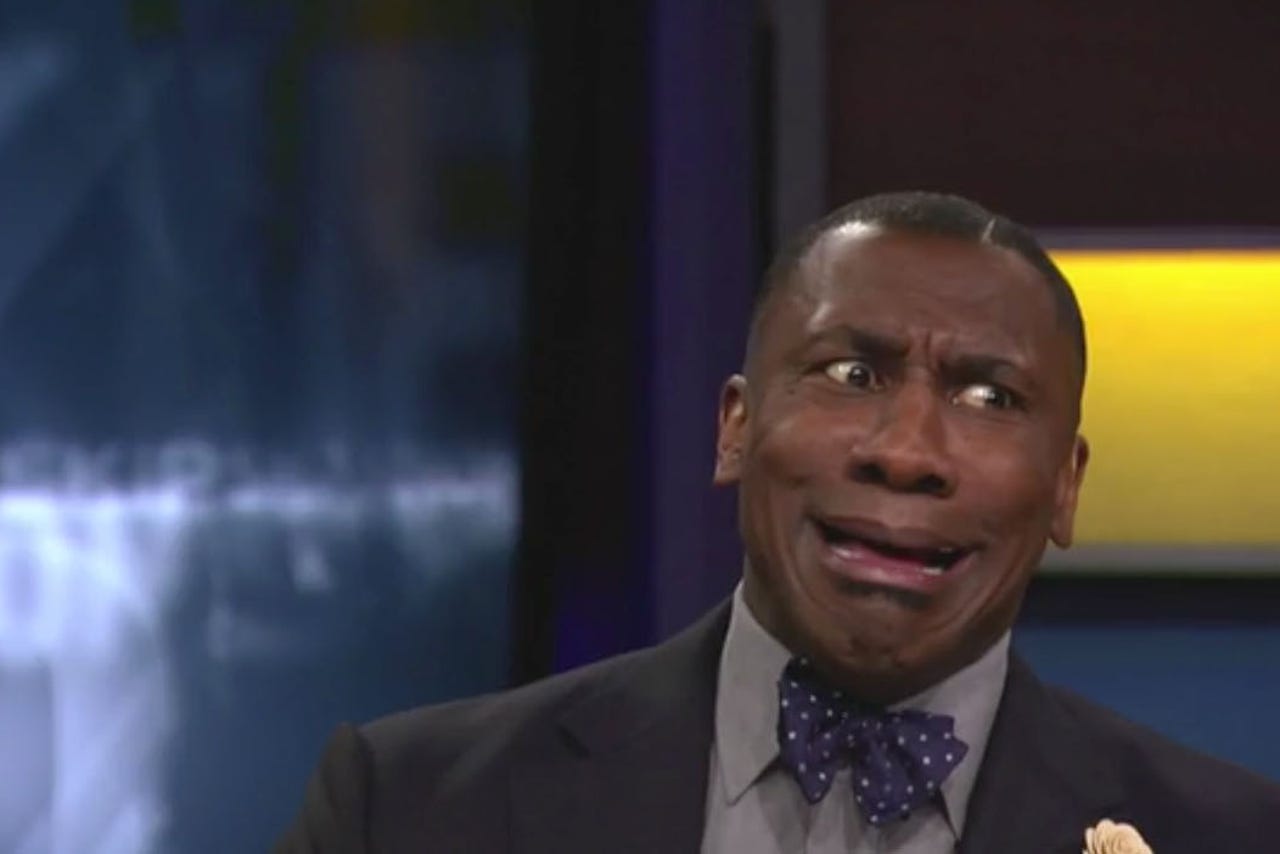 Is it a hit single? Only time will tell.

Will the Cowboys use this as inspiration to reach their first Super Bowl since 1996? If they do, someone better reinforce that table.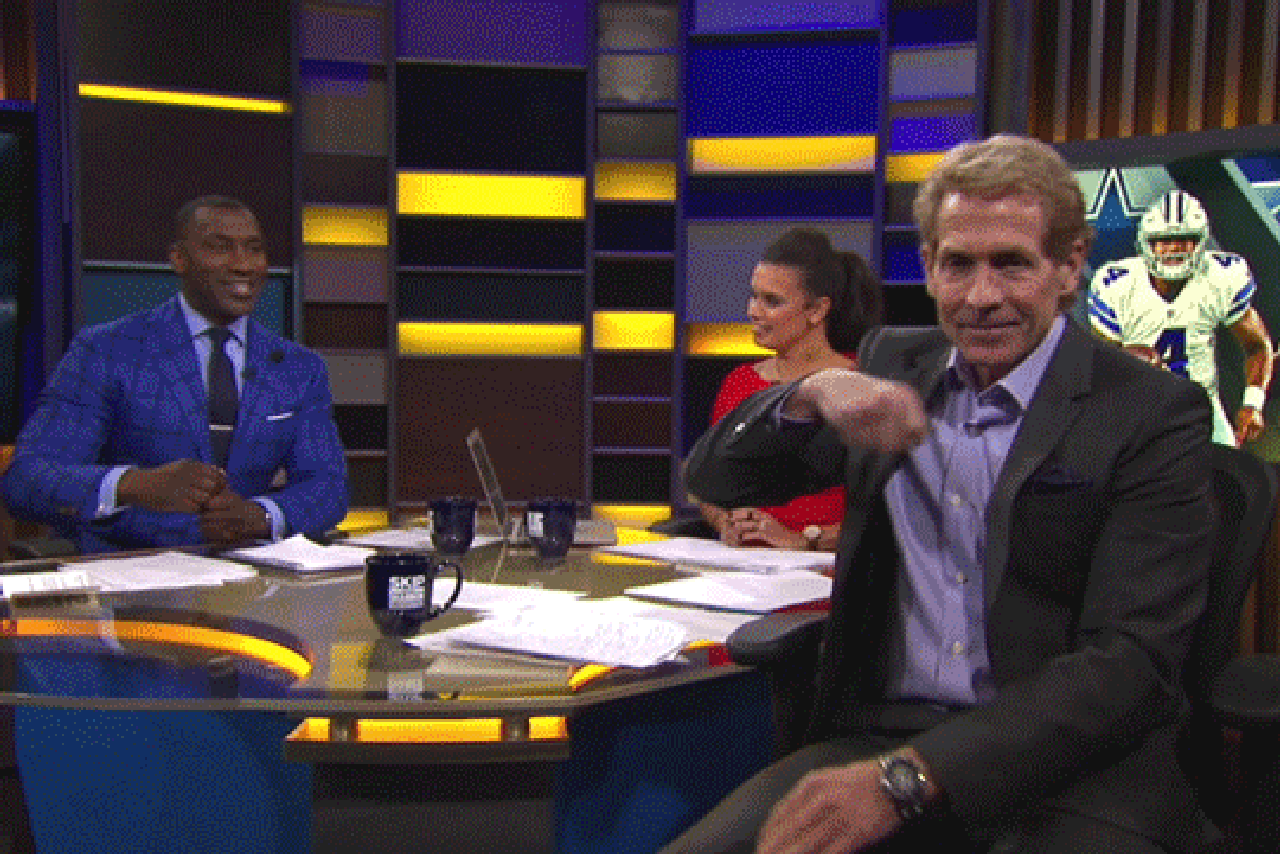 ---
---