The Bills and Percy Harvin reportedly are considering a reunion
Published
Mar. 21, 2016 4:59 p.m. ET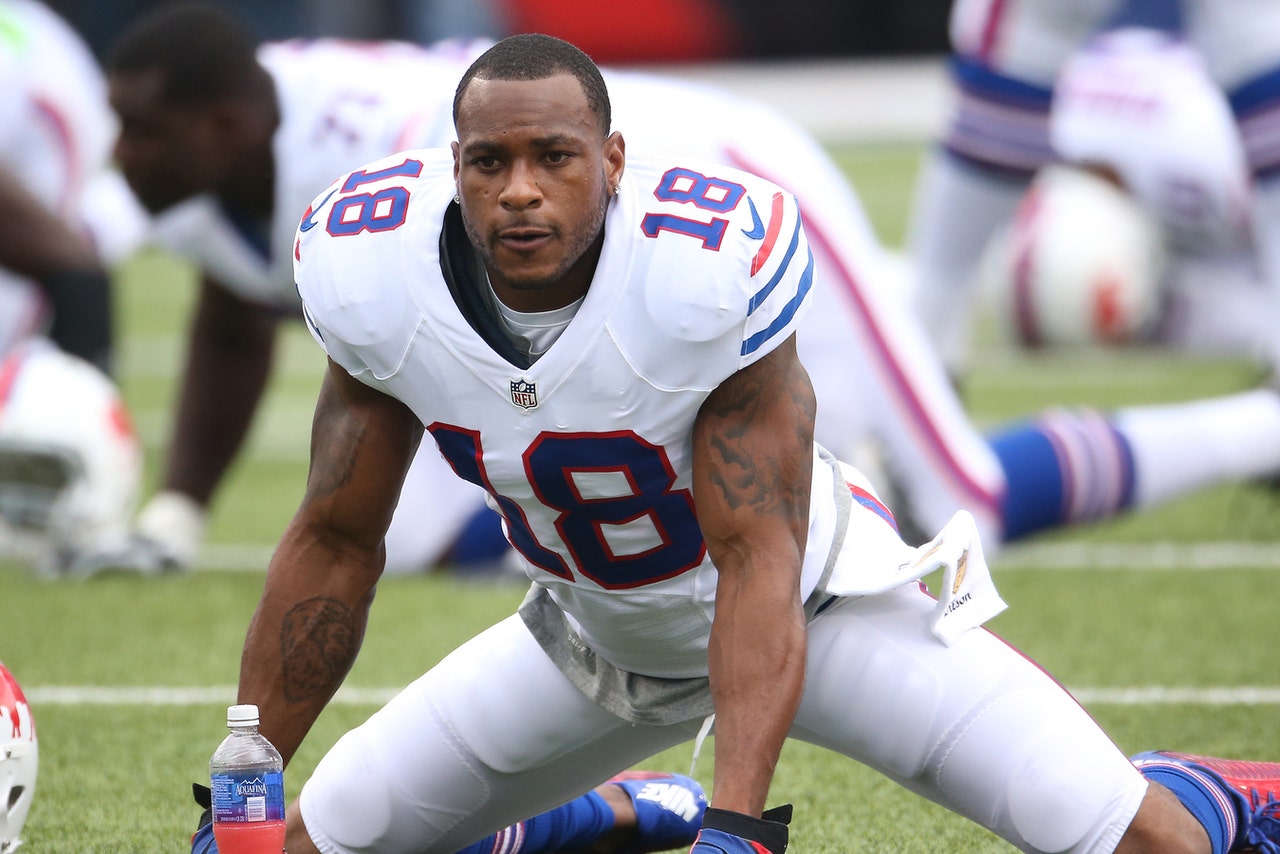 A year ago last week, the Buffalo Bills signed receiver Percy Harvin to a three-year deal, and even though he played in just five games before injuries forced him to contemplate retirement, landed him on season-ending IR and ultimately voided his contract, Buffalo apparently remains a possible destination for a comeback in 2016.
Bills GM Doug Whaley said Monday at the NFL owners meetings that he expects to hear from Harvin about his plans for the future in the next week or two, according to Syracuse.com:
"From what I'm hearing, he's leaning towards playing," Whaley said. "The thing about the health was, when you're playing at a certain level and you know your body — and these guys are highly-trained athletes— for him, he had to work so hard every week to get to that level, and he wasn't getting to that level, so it was frustrating for him. He was contemplating, 'Can I play this sport anymore to the level that I'm used to and put the product out there that I want to be proud of?' Since putting him on IR and going through all of this stuff, I think he's gotten to the point now where he feels he might want to come back and play."

Harvin, 27, has played in only 28 games in the past four years, while bouncing from the Vikings to the Seahawks to the Jets to the Bills. The player who once was one of the league's top all-purpose threats caught just 19 passes for 218 yards and one touchdown while knee and hip injuries slowed him in 2015. One thing to remember: 16 of those receptions were in Buffalo's first three games, and he could be a legitimate No. 2 threat alongside Sammy Watkins if he could continue that kind of production over a whole season.
---
---