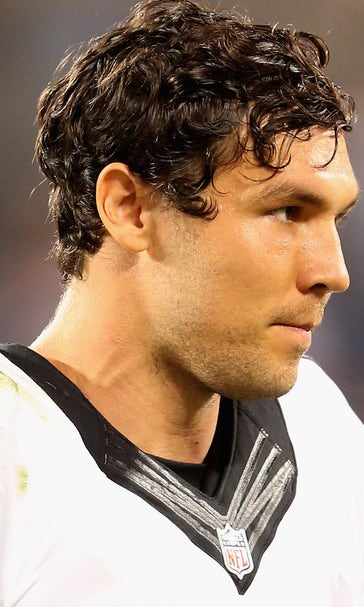 Teammate says Sam Bradford told him when he'll return to Eagles
May 6, 2016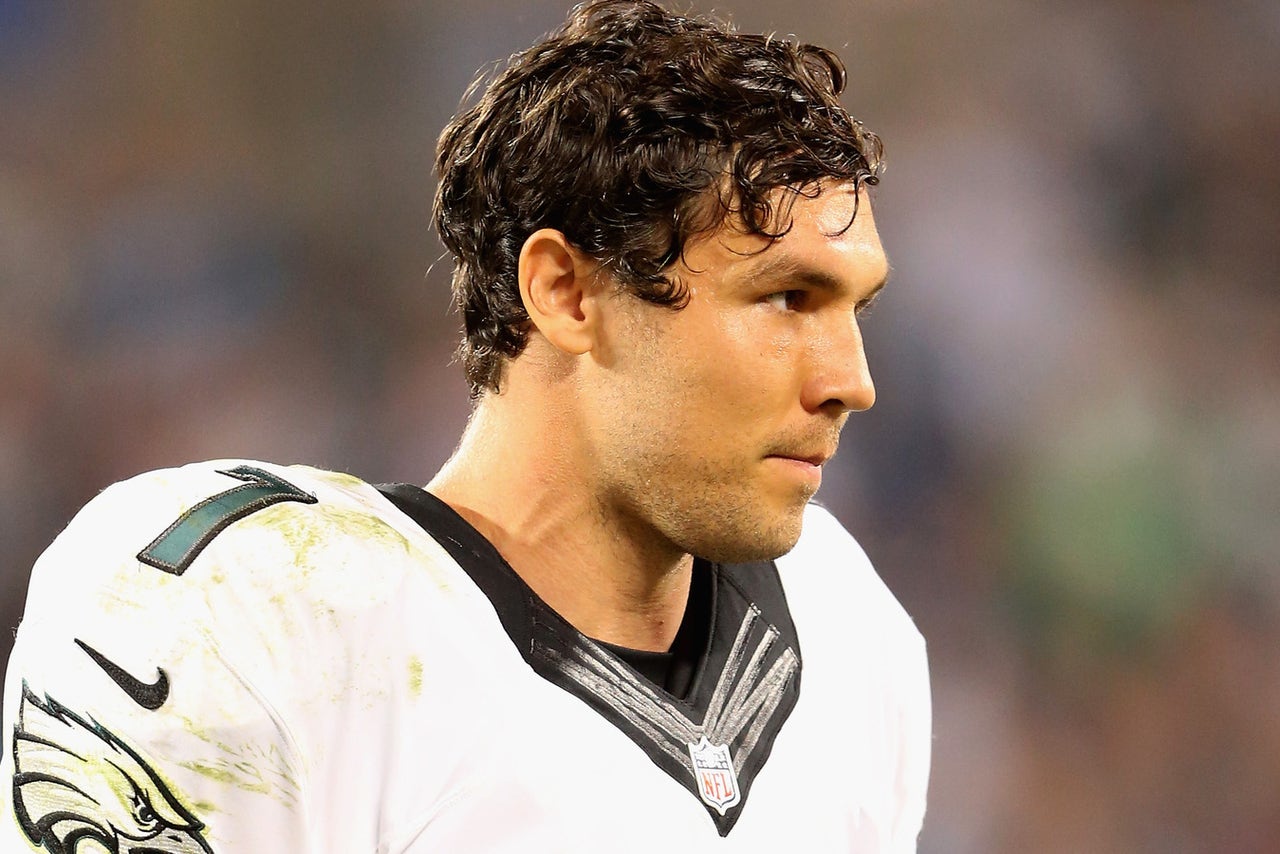 Much has been made of reports that Philadelphia Eagles quarterback Sam Bradford is demanding a trade and that he will hold out until he gets one, but one of his teammates has spoken with Bradford and believes it won't be long before he's back with the team.
Defensive end Connor Barwin was a guest on Friday's "Mike and Ike Show" on Philadelphia's 94 WIP and revealed a few details of a recent talk with Bradford, who was reportedly upset when the Eagles traded up to draft Carson Wentz at No. 2 overall.
"I spoke to him, and I'll let him come out and speak to you guys and say what he has to say or wants to say, but I think, obviously, he maybe didn't see it coming and was surprised by it," Barwin said of the team's moves to draft Wentz. "But I expect him to be back in the next week or two and be the starting quarterback next year.
"He's still on the team, he has to come to work and be the quarterback."
But when? The Eagles begin offseason workouts May 17.
"From my conversation with him, it sounded like he is coming back sooner rather than later, so we'll wait and see," Barwin said. "I know he'll be here for the mandatory stuff. But, again, this is just my casual conversation with him. You guys will have plenty of time to talk to him, and he can show up when he wants to be here."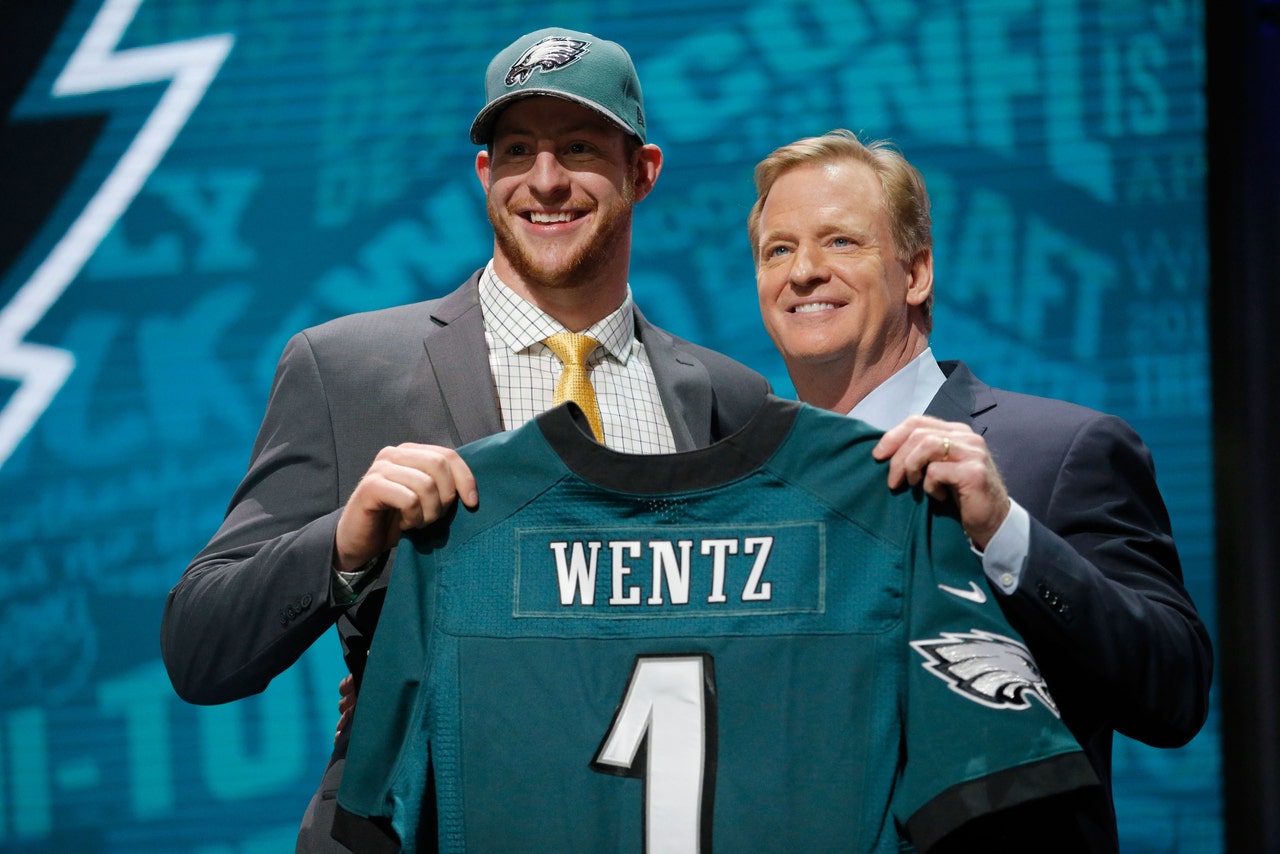 Barwin said the Eagles locker room is behind the plan GM Howie Roseman has already laid out publicly.
"All of us see Sam (Bradford) as the starter for the next year or two to kind of help mentor the kid and show him the ropes, but Carson will be the quarterback of the future in the long term," Barwin said.
And there will be no hard feelings if and when Bradford returns.
"We are all excited for him to come back, and everybody in the locker room is ready for him to come back. It's all good. At the same time, we are excited for Carson Wentz and Chase Daniel. Competition usually brings the best out of all of us, so I think this is a great situation we're in."
---
---