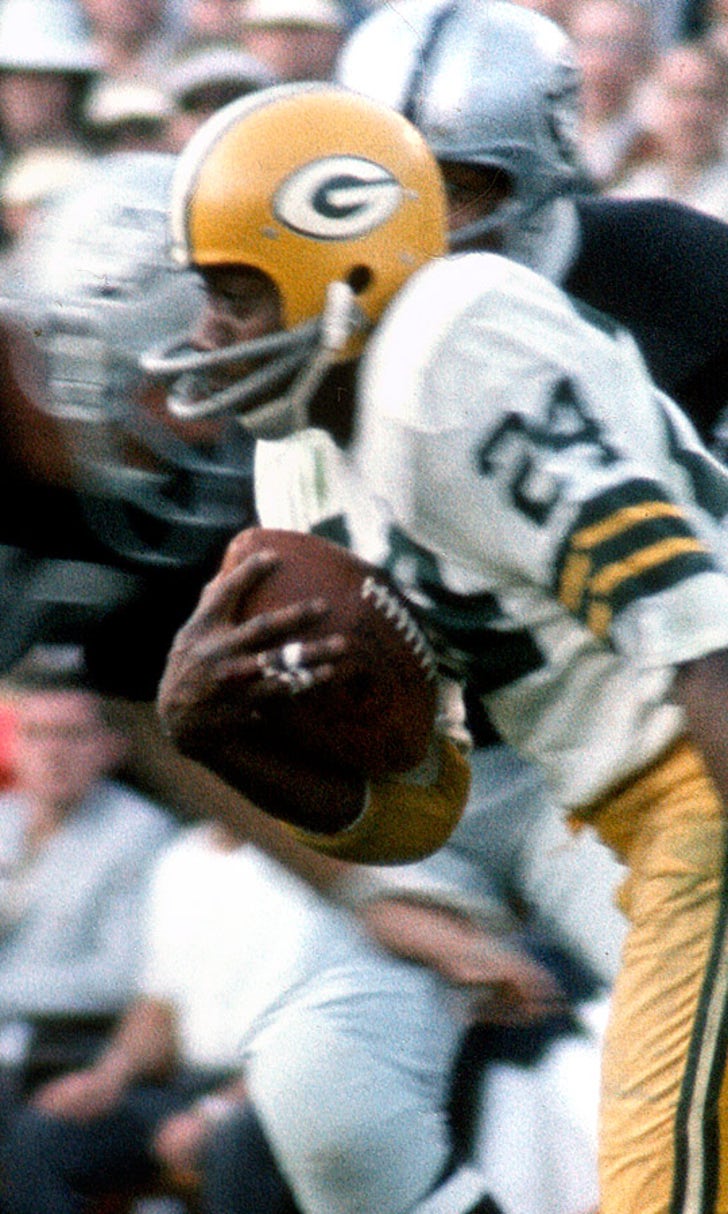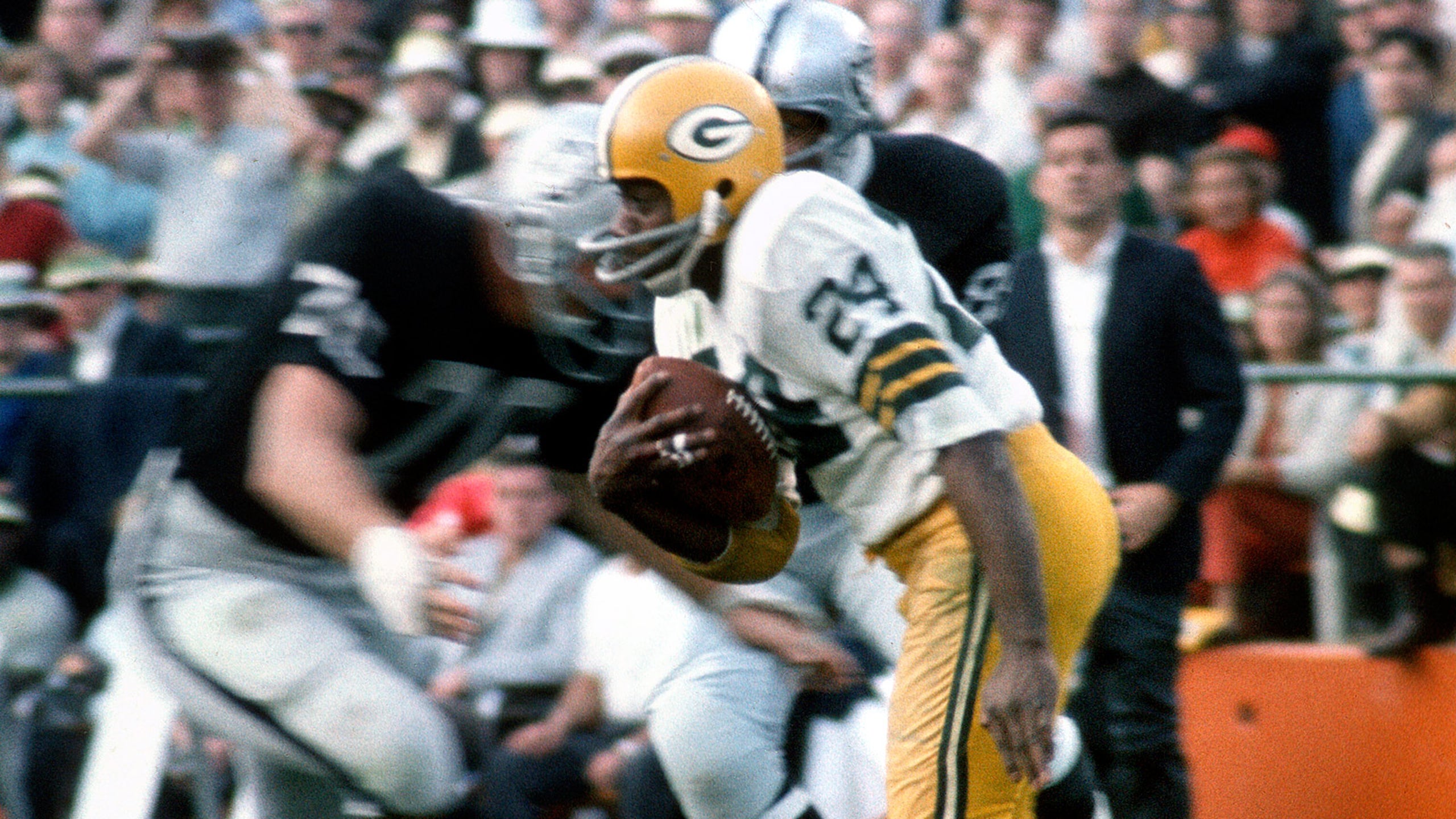 Super Bowl I star Willie Wood doesn't remember his NFL career
BY foxsports • February 4, 2016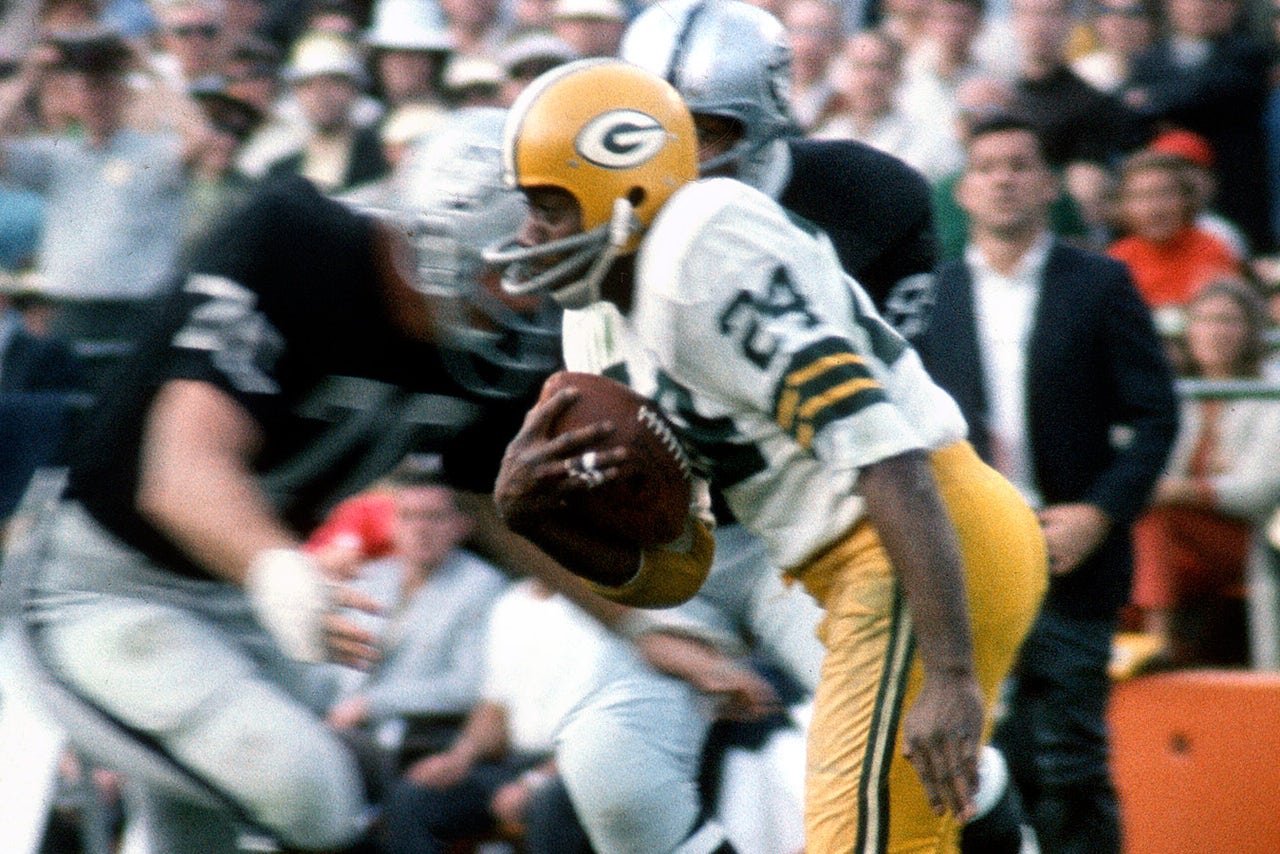 Willie Wood's early second-half interception and 50-yard return sprung the Green Bay Packers to a 35-10 victory over the Kansas City Chiefs in Super Bowl I in 1967, but the Hall of Fame defensive back doesn't remember the unforgettable play — or anything else from that game.
A Feb. 4 feature story by Bill Pennington of The New York Times revealed that Wood, 79, is in a wheelchair now and has lost most of his cognitive functions due to dementia. He does not remember ever playing in the NFL.
Wood played for the Packers from 1960-1971 and was selected to eight Pro Bowls along the way, making him one of the greatest defensive stars from Green Bay's dominant Vince Lombardi era. Wood was inducted into the Pro Football Hall of Fame in 1989.
According to the NYT, Wood has been at an assisted living center for almost a decade after suffering "debilitating neck, hip and knee operations" and later due to his dementia. 
The man whose pass Wood intercepted in Super Bowl I, former Chiefs quarterback Len Dawson, has seen similar cases and attributes the mental decline to concussions. Via the New York Times:
"I've got teammates who have some problems like Willie Wood. I think maybe from concussions and things like that. It's, well, it's a rough game.

"They all have problems, particularly the offensive and defensive linemen. I've been lucky. The game has been good to me."
Through limited communication, mostly nods of "yes" or "no," Wood told Pennington he would play football again -- if he had the opportunity to go back in time -- but he won't be watching this year's Super Bowl.
---
---