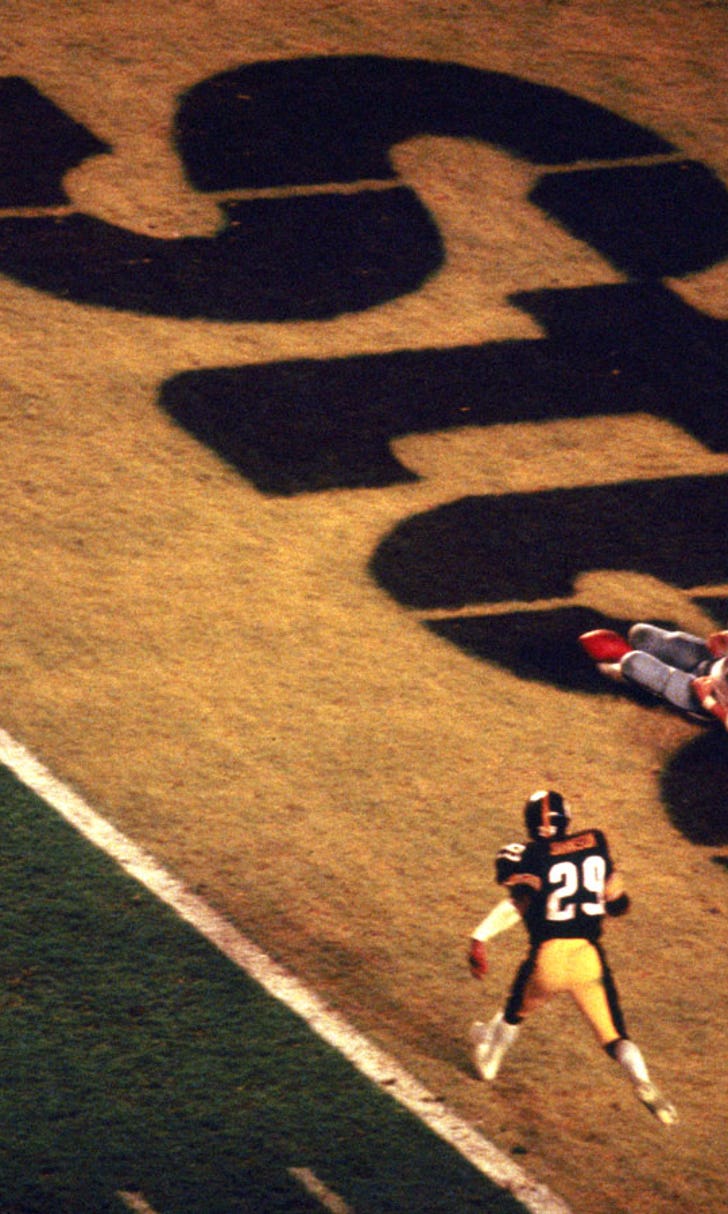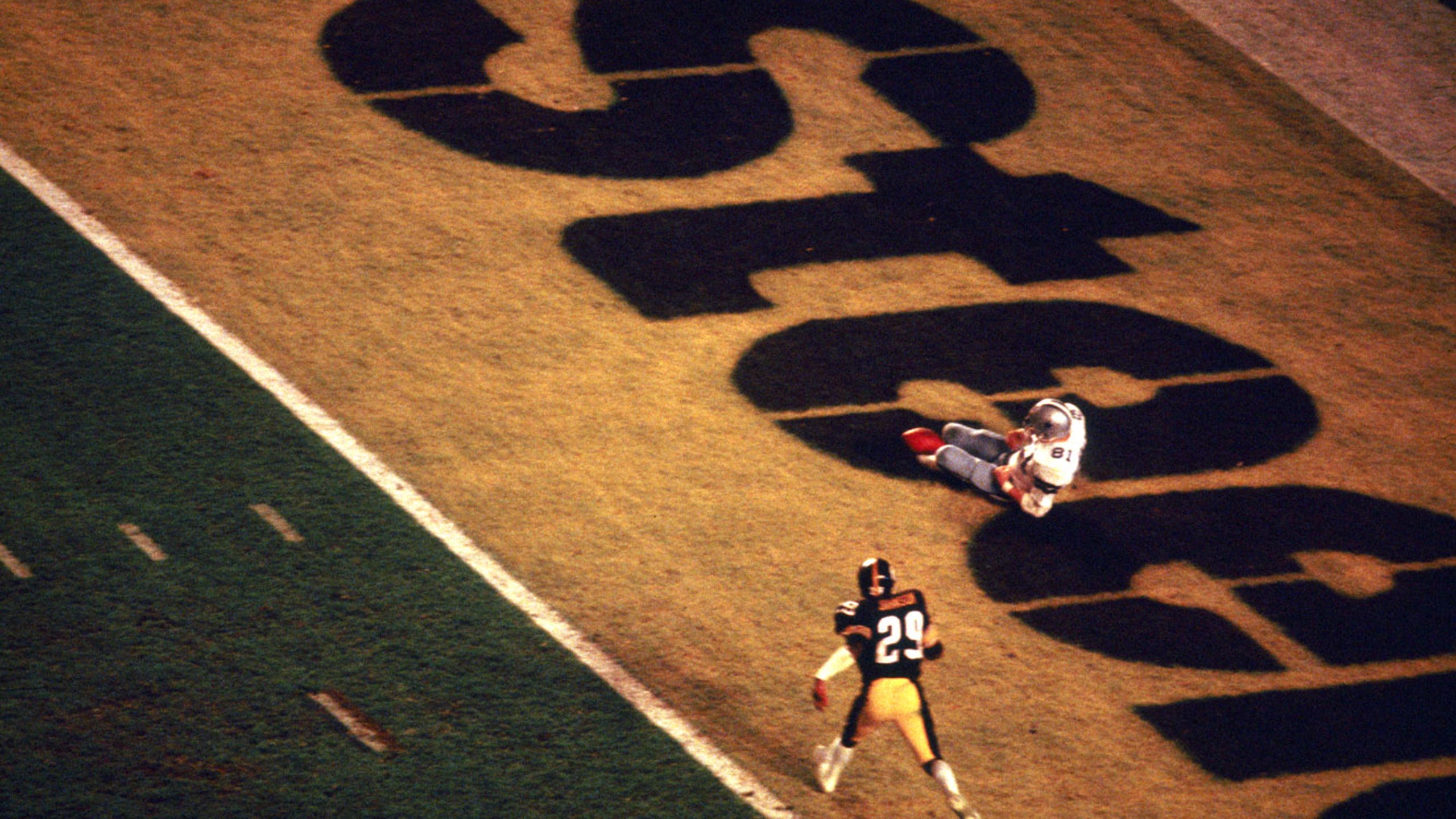 Super Bowl countdown moment No. 19: 'Sickest man in America'
BY Alex Marvez • January 12, 2016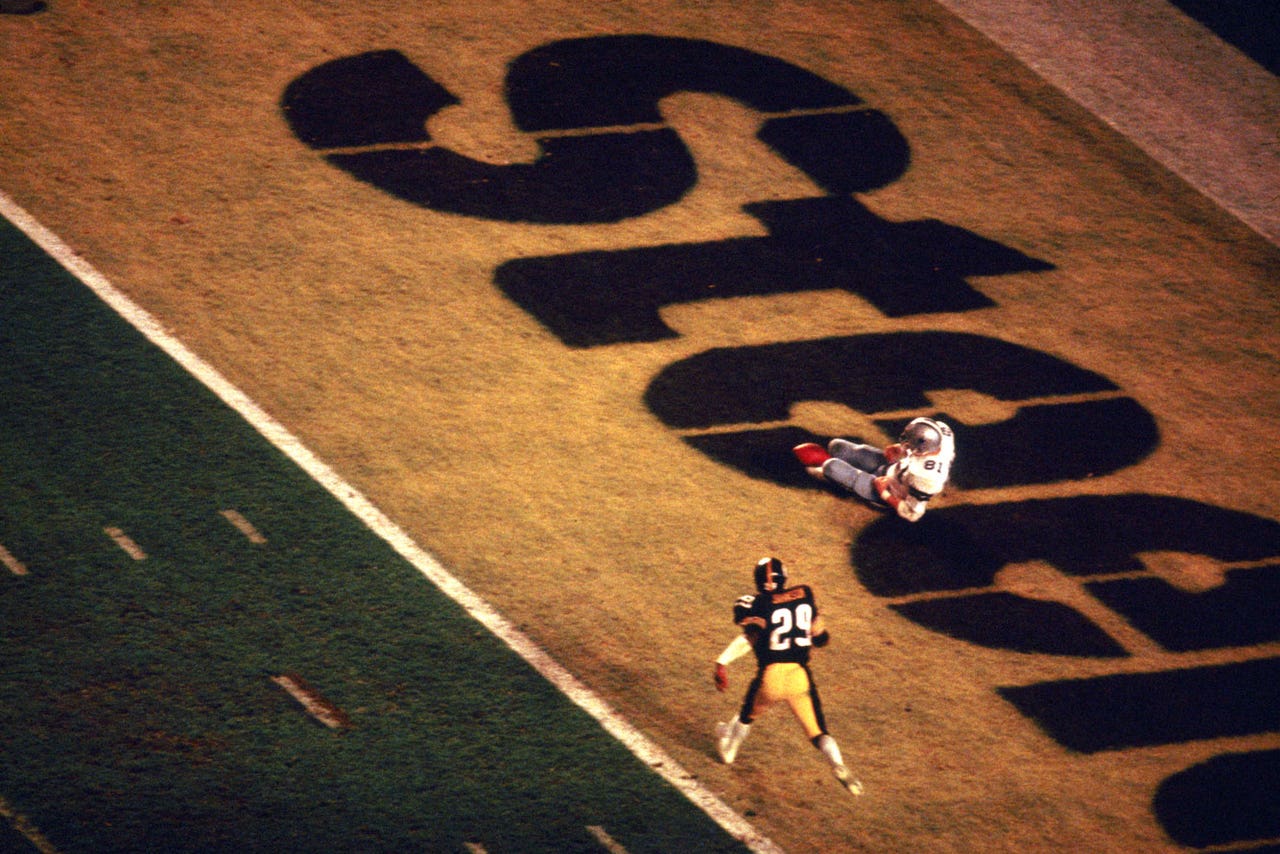 As we count down to Super Bowl 50 in Santa Clara, Calif., it's time to look back on the magical and memorable moments in the 49 previous Super Bowls. FOX Sports senior NFL writer Alex Marvez has ranked the 50 greatest moments in the big game's big history, and every weekday from now until Feb. 7 we'll unveil the latest addition to our countdown. Today, we look back at moment No. 19, when Jackie Smith, bless his heart, was the sickest man in America.
Jackie Smith was one of the top tight ends in NFL history.
Yet one of the few blights in his Hall of Fame career came at the worst possible time. With Dallas trailing Pittsburgh by a touchdown in the third quarter, Smith popped wide open in the end zone on a third-down play.
Smith, though, couldn't catch Roger Staubach's pass and the Cowboys were forced to settle for a field goal. The four points that Dallas squandered proved the margin of victory. In Smith's defense, he was used exclusively as a 38-year-old blocking tight end during the season after being added to the Cowboys roster following injuries at the position.
Smith, though, never made an excuse for the drop.
Final score: Pittsburgh 35, Dallas 31
---
---