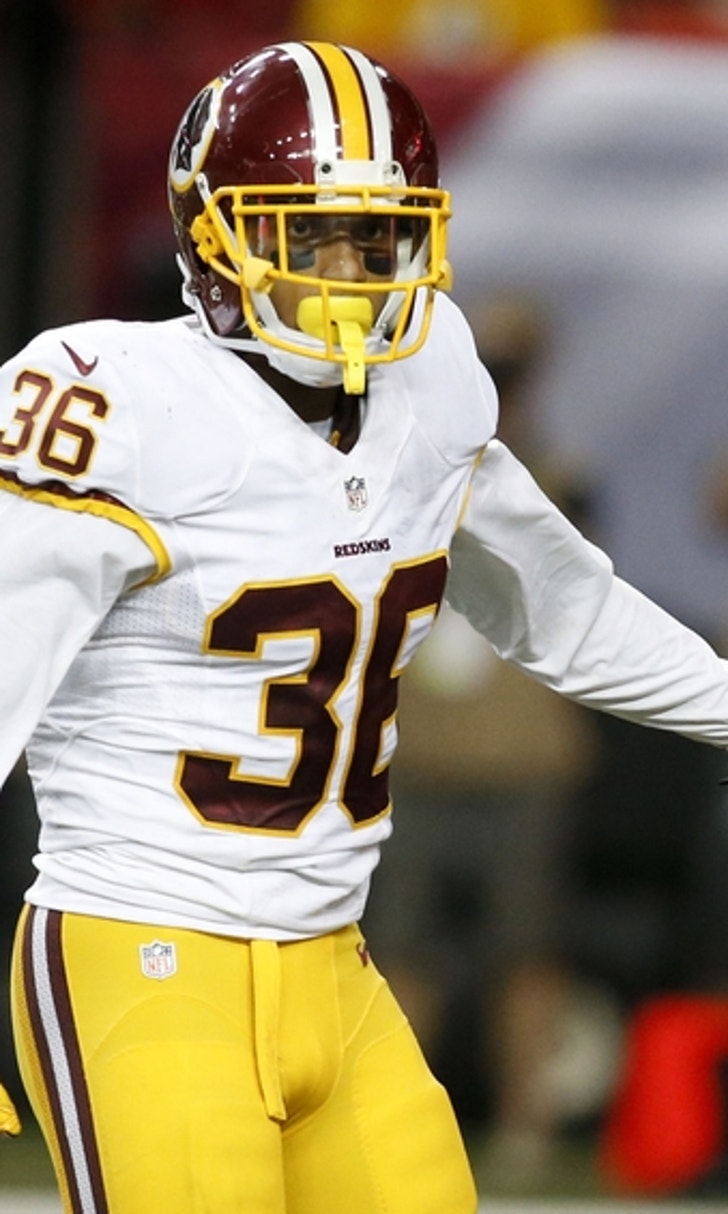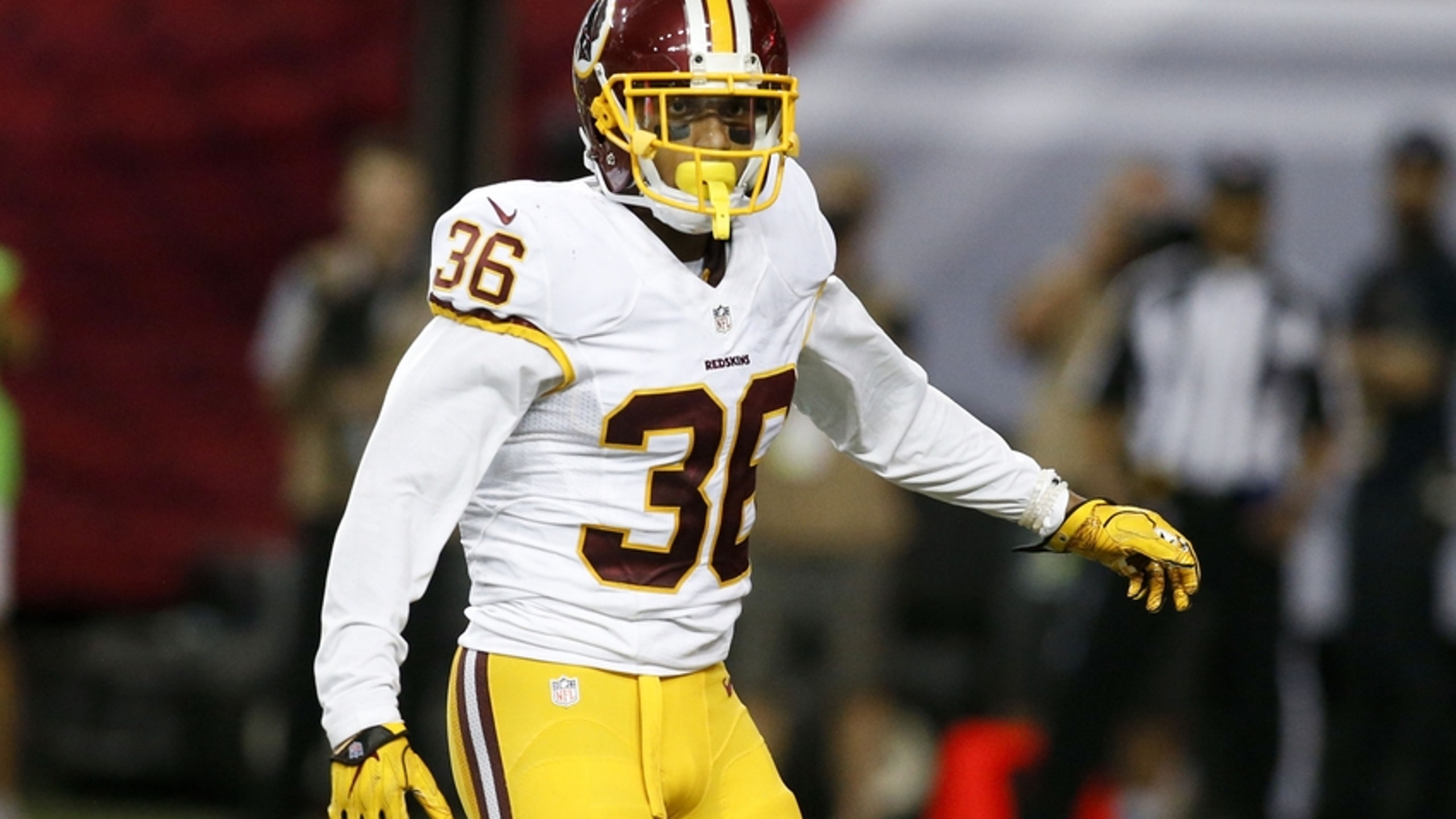 Su'a Cravens Seems Unlikely To Play In Redskins Week 17 Contest
BY Fansided and Jacob Camenker/FanSided via Riggo's Rag • December 28, 2016
The Washington Redskins are likely going to be without one of their defensive playmakers on Sunday. Su'a Cravens is still dealing with an injury.
Heading into Week 17, there was some optimism that Su'a Cravens would return to the Washington Redskins lineup. The star rookie had missed the past couple of games dealing with an arm injury, but he was making strides in practice. However, on Wednesday it was confirmed by Jay Gruden that Cravens was a long shot to play in the regular season finale.
Needless to say, this comes as a big blow to the Redskins defense. Cravens has the versatility that the team will so desperately need to take down the Giants.
More from Riggo's Rag
Almsot a week ago, Cravens confirmed that he was going to be moving to the safety position in 2017. The move did not come as a major surprise, given that the Redskins have a serious weakness there and Cravens played the position in college. However, a couple of days later it was reported that Cravens could play the safety position upon his return this year. It was even said that if he was healthy in Week 17, he could see some time there.
This would have been excellent news for the Redskins. They have been dealing with poor safety play all year, and one of their main issues has been Donte Whitner. The veteran safety is still a hard hitting and good tackler, but his coverage skills have completely eroded. Making matters worse, he is dealing with an injury that could affect his performance. If Cravens had been available, the team could have given him a trial run in Week 17 to see if he would be ready to play the position if they make the playoffs. Now, they will have to take a chance at doing that if they make the playoffs and if Cravens is healthy.
Essentially, the Redskins lose a big opportunity with Cravens out. They could have seen the rookie play in his new position. Instead, they will have to wait another week. Cravens' absence will also impact their depth, so they have to be sure their starters step up and play their tails off. If they are motivated, that will not be hard to do.
---
---