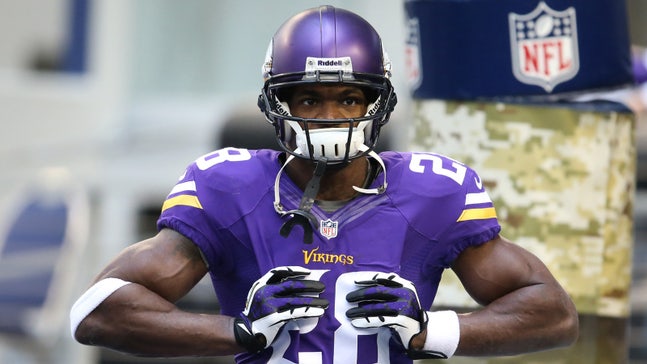 Source: Peterson unlikely to show up for Vikes' OTAs, could miss out on $250K
Published
May. 24, 2015 8:20 p.m. ET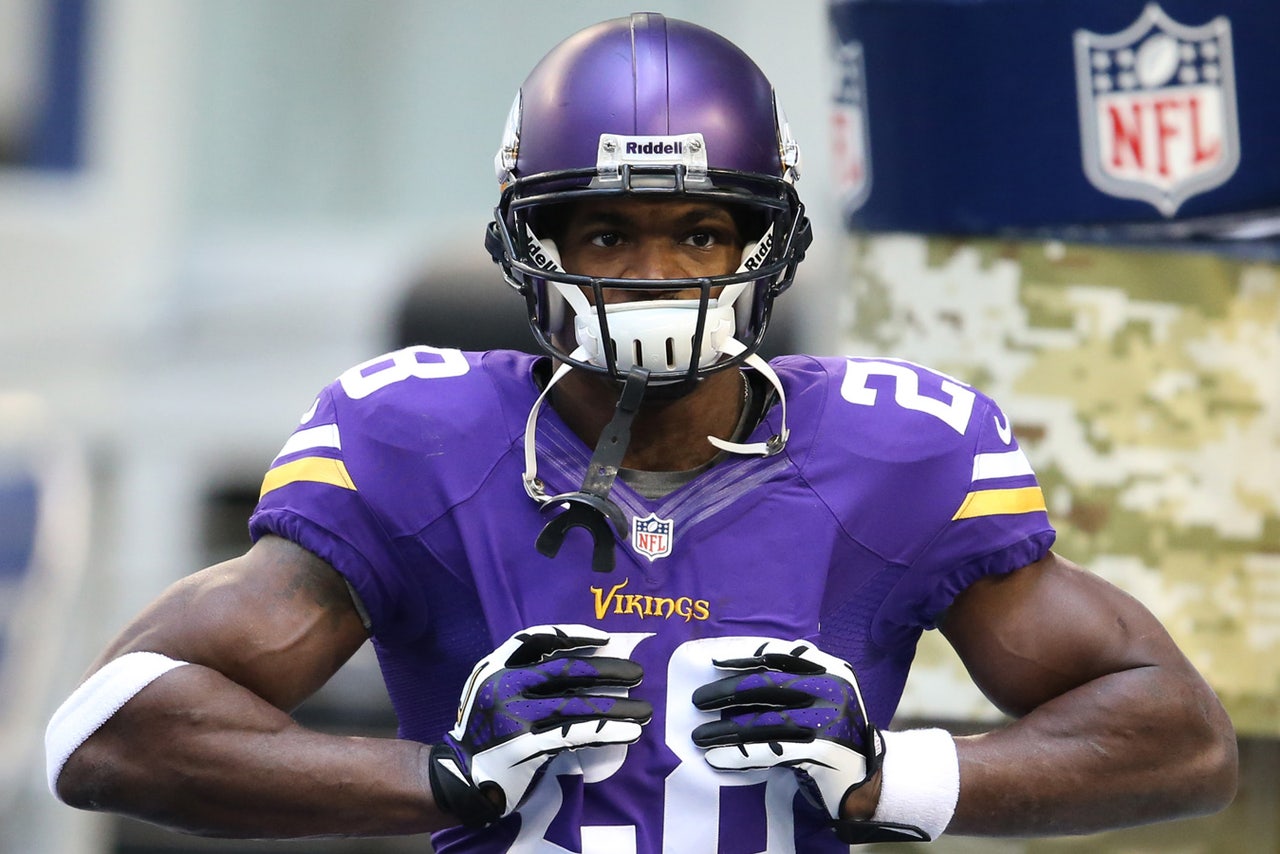 The very public battle between Adrian Peterson and the Minnesota Vikings is officially spilling over into the 2015 season.
Peterson is unlikely to show up for the Vikings' organized team activities (OTAs) when they begin Tuesday, a source told FOX Sports NFL insider Mike Garafolo.
Peterson has a $250,000 bonus that he won't get unless he takes part in 90 percent of OTAs and minicamps, according to the Pioneer Press. In addition to this week, the Vikings have OTAs, which are not mandatory, June 2-4 and June 8-11 and also a mandatory minicamp June 16-18.
The source told Garafolo that Peterson was unlikely to show up this week but his plans for the rest of the Vikings' camps is unknown.
Peterson missed 15 games last season, placed on the commissioner's exempt list following charges of child abuse after the season opener. He pleaded no contest in November and avoided jail time for the incident, which involved Peterson hitting his 4-year-old son with a switch as discipline.
The incident not only damaged Peterson's reputation but was one of a series of domestic violence issues that came to the forefront in the NFL. Peterson became disgruntled with the team, saying the Vikings didn't do enough to support him and get him back to playing in the aftermath.
Peterson has three years and over $44 million left on his contract, none of it guaranteed, and the Vikings have said they don't intend to trade him.
---
---