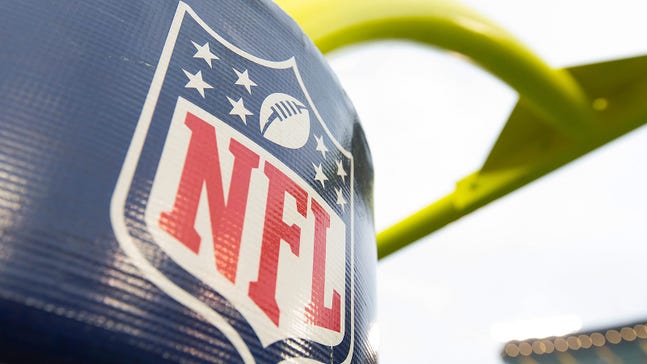 Source: NFL could put a regular-season game in China as early as 2018
Published
Mar. 21, 2016 11:18 a.m. ET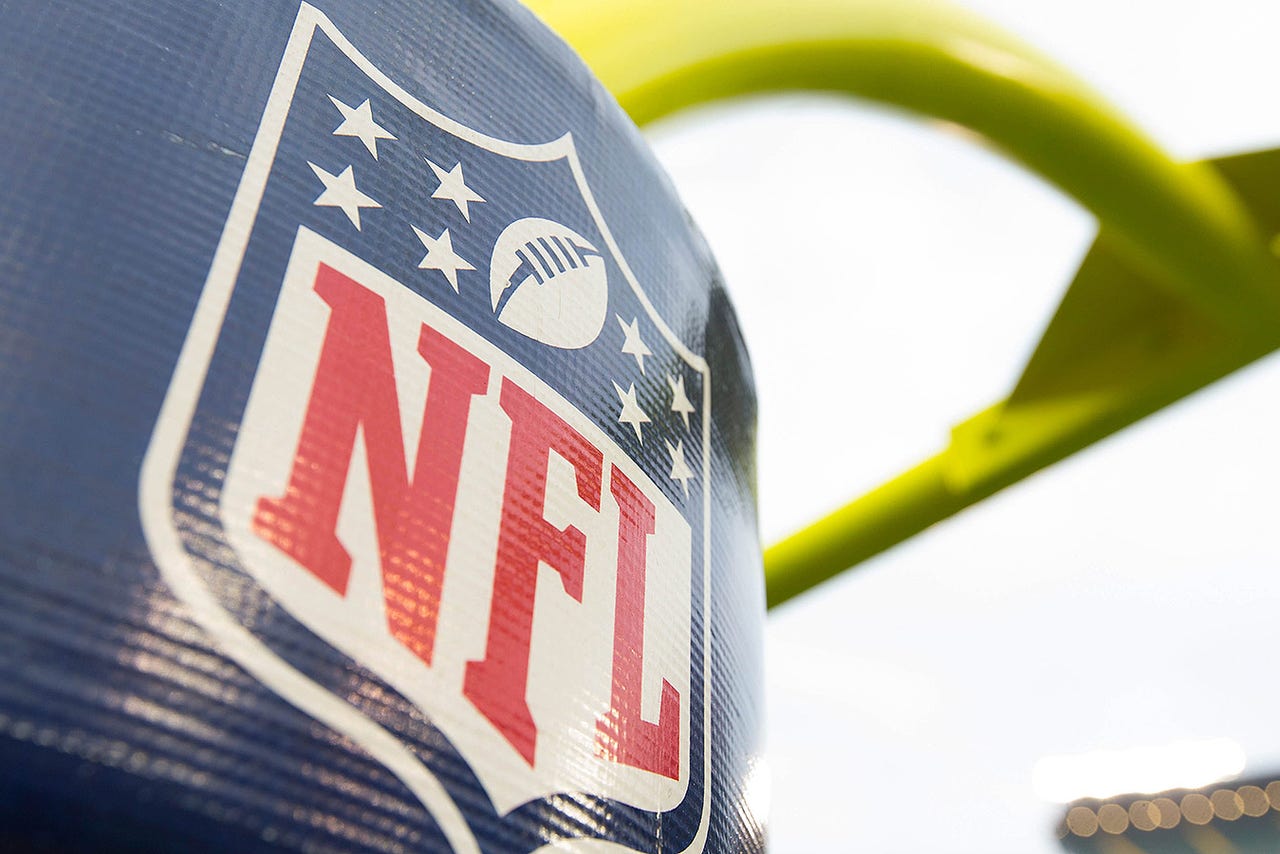 BOCA RATON, Fla. -- The NFL's next target for global expansion: China.
A source told NFL on FOX that the league is conducting a detailed analysis in preparation for a regular-season game that could be played in the world's most populous country as early as 2018.
A handful of teams already have expressed interest in being chosen for the event, the source said.
After shuttering the NFL Europe developmental league, the NFL began focusing on overseas growth with the launch of the International Series in 2007 featuring the first regular-season games held overseas in London. The NFL has gradually expanded its presence in London with multiple games at Wembley Stadium along with the first contest at Twickenham Stadium being held this year.
The NFL also is returning to Mexico City with a Houston vs. Oakland matchup in November.
The popularity of American football is still in the infancy stages in China, especially compared to other sports like soccer, basketball and table tennis. Because there is no financial support from the government sports ministry, any amateur football endeavors in the youth, high school and college ranks are privately funded.
The China Arena Football League is trying to get a foothold in the market place and is holding tryouts in the United States seeking players. After a one-year delay, the CAFL hopes to launch play later this season.
---
---