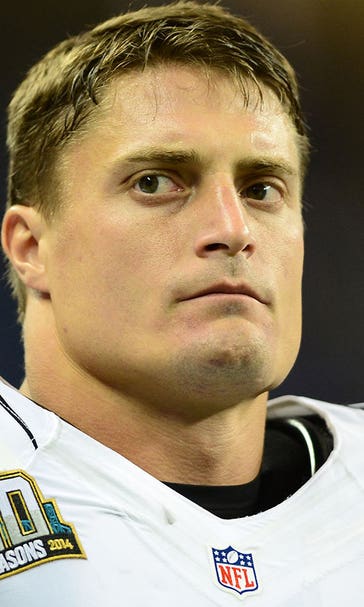 Source: Jags to extend, restructure MLB Paul Posluszny's contract
April 16, 2015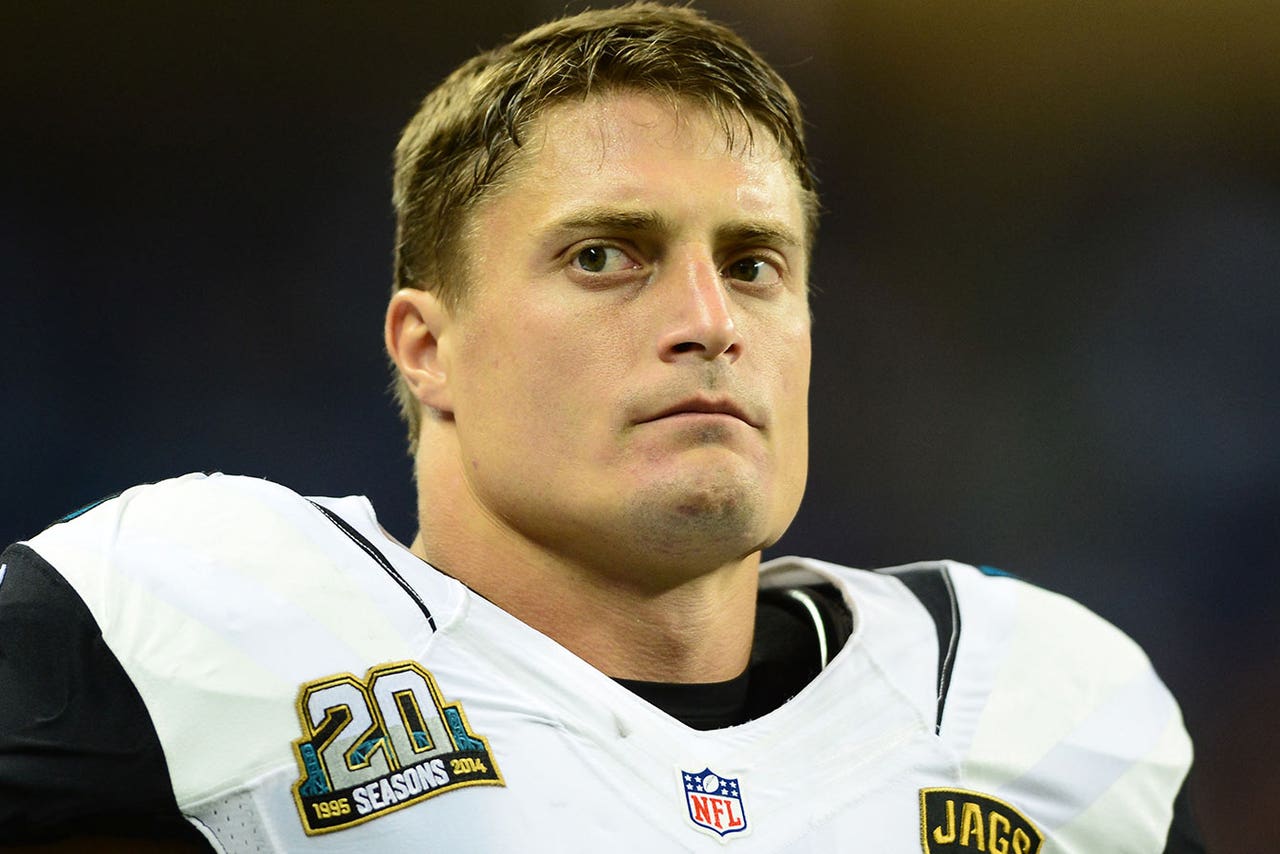 Even after eight NFL seasons, middle linebacker Paul Posluszny still figures into Jacksonville's long-term defensive plans.
A source told FOX Sports that Posluszny is set to sign a contract extension with the Jaguars. While exact financial details weren't immediately available late Wednesday, Posluszny's deal will be extended by one year through the 2017 season. Posluszny also will receive a signing bonus as part of a contract restructure. Posluszny was set to earn $7.45 million in base salary for the 2015 and 2016 campaigns.
Posluszny, who turns 31 in April, led Jacksonville in tackles from 2011-13 after leaving Buffalo for a six-year, $42 million free-agent contract. Posluszny was on pace to do the same last season before suffering a season-ending pectoral muscle injury in Week 7 against Cleveland.
In January, Posluszny said that he planned to be ready for the start of Jacksonville's offseason workout program that begins on Monday.
---
---