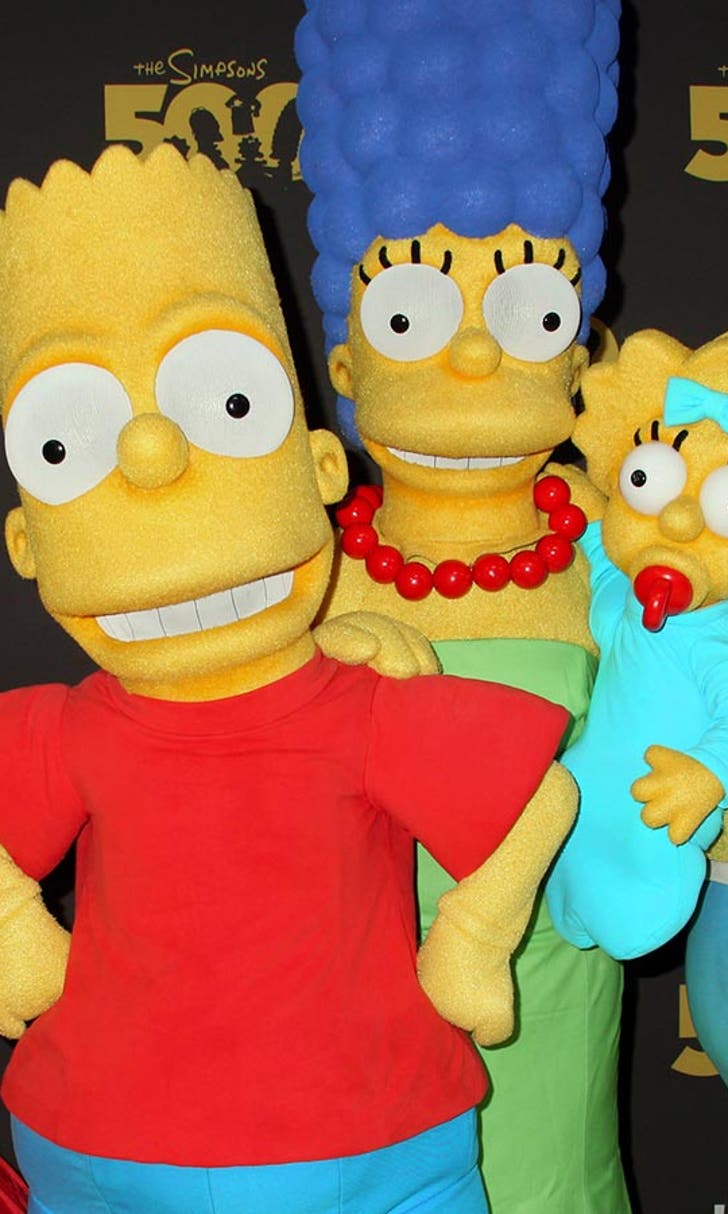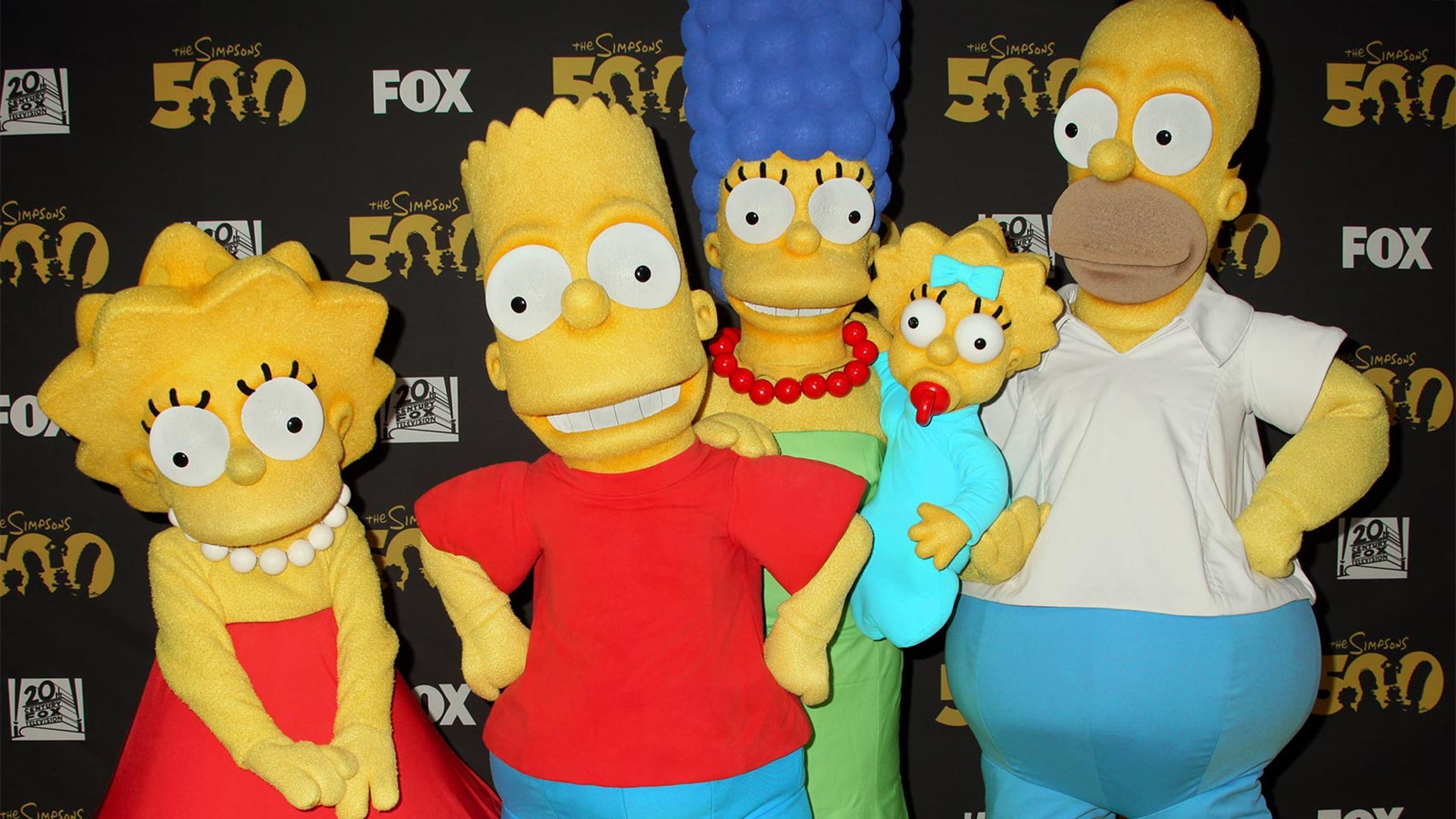 'Simpsons' predicted Broncos-Seahawks Super Bowl ... more than 8 years ago
BY foxsports • January 31, 2014
Thirteen national NFL "experts" correctly picked a Denver Broncos-Seattle Seahawks Super Bowl before the start of this season, according to PunditTracker.com. But one famed cartoon show foresaw the matchup nearly eight-and-a-half years ago.
In the "Bonfire of the Manatees" episode of The Simpsons, which first aired Sept. 11, 2005, the Broncos and Seahawks met in the Super Bowl, with Denver taking home a 19-14 win.
That prediction also wasn't far off from what actually transpired during the 2005 NFL season. The Seahawks did end up reaching Super Bowl XL, where they fell to the Pittsburgh Steelers, who defeated Denver in the AFC championship game.
The Broncos are expected to go into Sunday as 2.5-point favorites, and have had a decisive edge in unorthodox predictions thus far. In addition to having the stamp of approval from Homer and Co., Denver has been picked to win by both Madden 25 and Tecmo Super Bowl.
Check out "The Simpsons" episode with the show's clairvoyant prediction in the photo below.
---
---