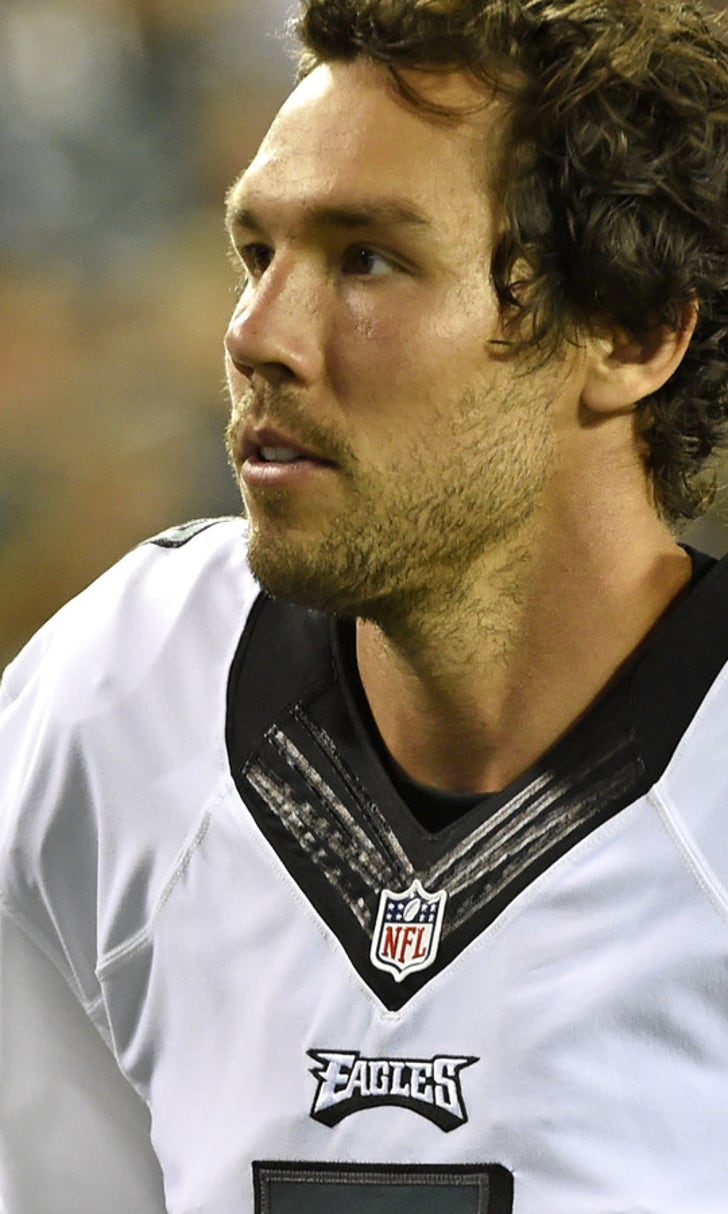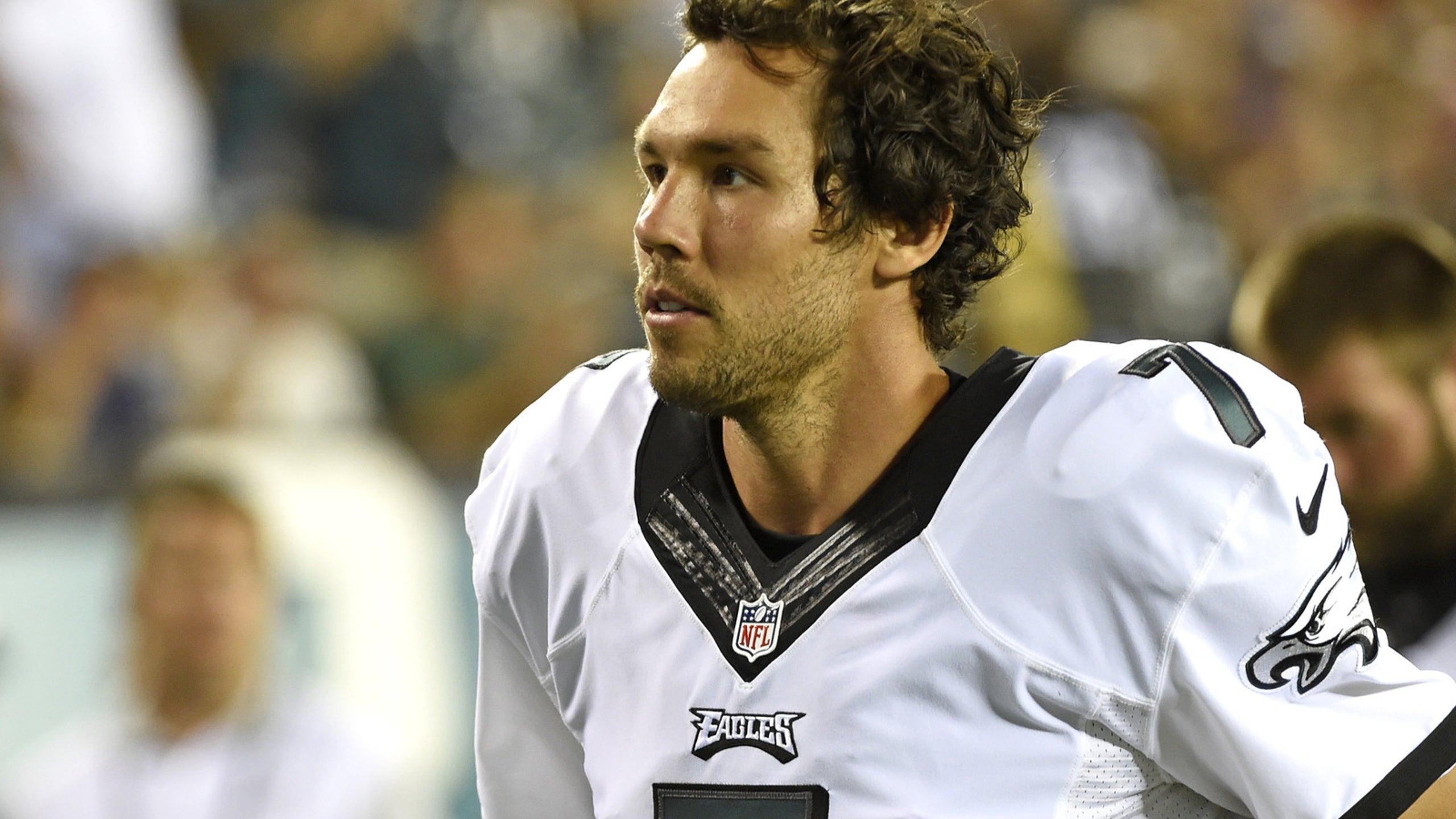 Should the Eagles consider drafting a quarterback in the first round?
BY foxsports • January 28, 2016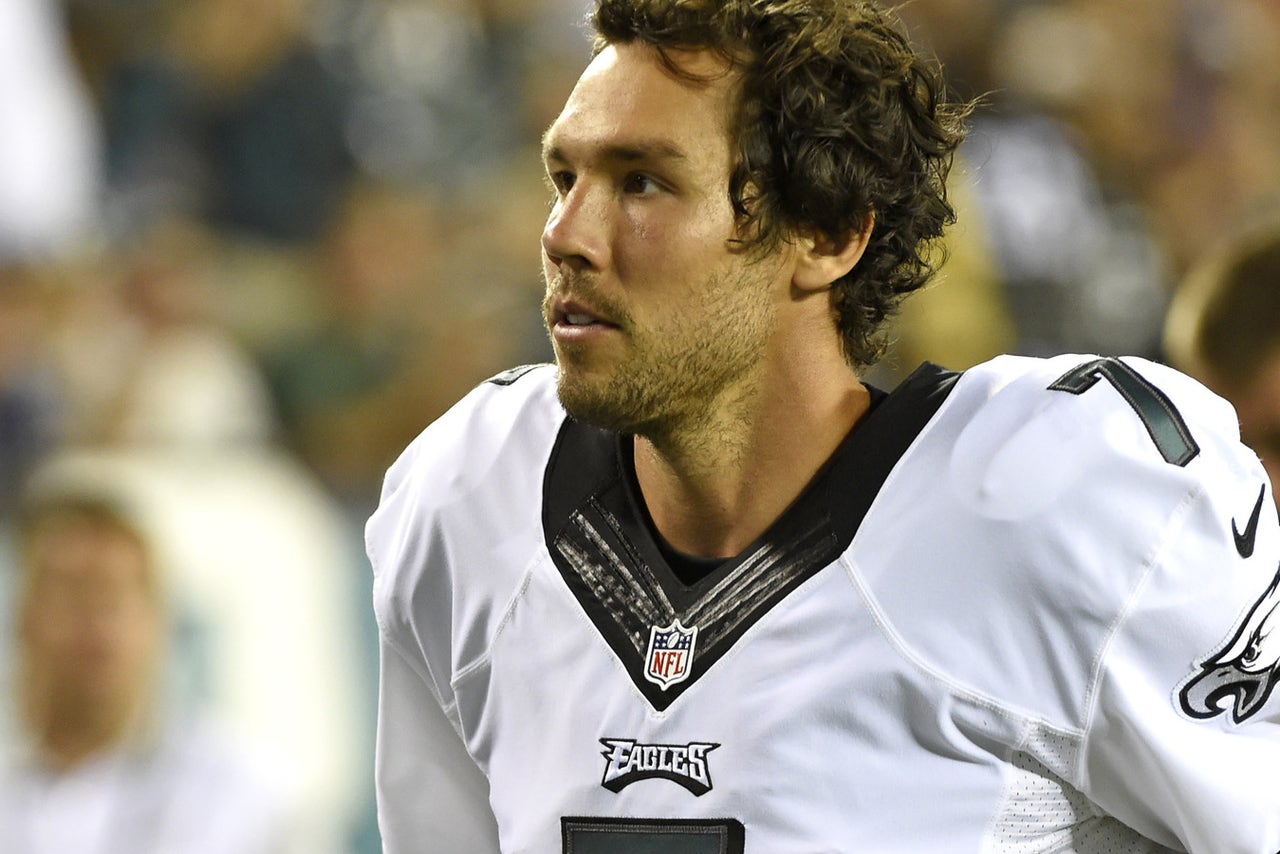 A tough decision is going to be made in Philadelphia in the next few weeks.
Something is going to have to be decided on Sam Bradford. And the main question will be whether or not the Philadelphia Eagles believe Bradford should be paid as a franchise quarterback.
Bradford obviously believes he does, and reportedly asked for $25 million a year.
That's a hefty price for a quarterback that had a career season in 2015, but it was still average at best. Yes, Bradford threw for 3,725 yards and 19 touchdowns in 14 games this season, which were all career highs. But he also threw 14 interceptions, and didn't particularly dominant on the field.
But if the Eagles fail to re-sign Bradford, ESPN's Phil Sheridan  brings up a good point. Their best bet may be to select a quarterback with their 13th-overall pick.
While high-end prospects Jared Goff of Cal and Paxton Lynch of Memphis may be off of the board by the 13th selection, North Dakota's Carson Wentz might be available. So will Michigan State's Connor Cook and Penn State's Christian Hackenberg.
And, you can't leave a trade up out of the question when it comes to the Eagles. After all, they did attempt some sort of move to trade up to a top pick just last season in an attempt to land Marcus Mariota.
Sure, Chip Kelly is out of the equation, and none of the listed prospects may be worth moving up for, but if the Eagles front office takes their seats in the Auditorium Theatre in Chicago without a franchise quarterback, it may not be crazy to select one with that 13th pick.
Tommy Chalk writes about the NFL and NHL for FOX Sports. You can follow him on Twitter @Tommy_Chalk
---
---