Shannon Sharpe: I would have retaliated after Harry Douglas' controversial hit
BY Nick Schwartz • December 14, 2016
Denver Broncos cornerback Chris Harris Jr. was livid with Titans wide receiver Harry Douglas Sunday and accused Douglas of trying to end his career with a low block on a running play. As Derrick Henry rushed the ball, Douglas dove at Harris' feet and made contact with his knee. The block was technically legal, but Harris tweeted afterward that he "thought [his] knee was gone," and that he hoped Douglas would receive a major fine.
On Monday's episode of Undisputed, Sharpe said that the hit was undeniably dirty and unnecessary, and that had he been playing he would have taken out the offender later in the game.
"I played this game for 14 years. Is it legal? Absolutely. Was it dirty? 1,000 percent. When I played, had someone did that to my defensive back and I saw it, I'm gonna get their defensive back. I believe in an eye for an eye. So you try to injure my guy, I'm definitely going to try and injure one of yours.  That's just the way it is... I believe in retribution, and I know the NFL doesn't like that, I'm not putting no bounty out on nobody. I'm going to handle it."
The incident sparked a minor brawl, but no flag was thrown as it was a legal block.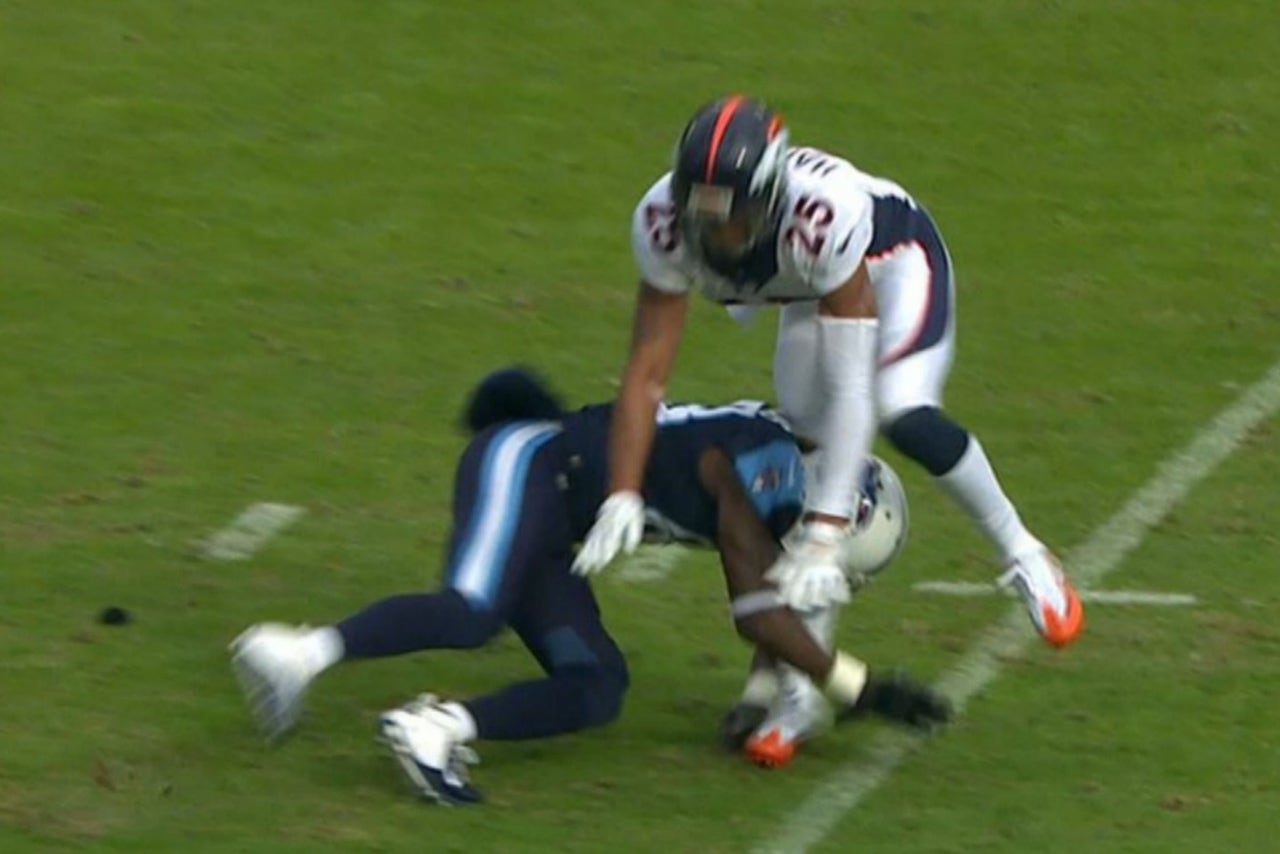 ---
---