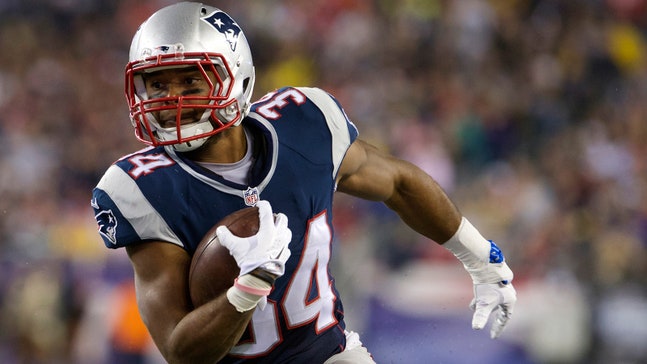 Shane Vereen had no knowledge of Deflategate
Published
May. 28, 2015 10:17 p.m. EDT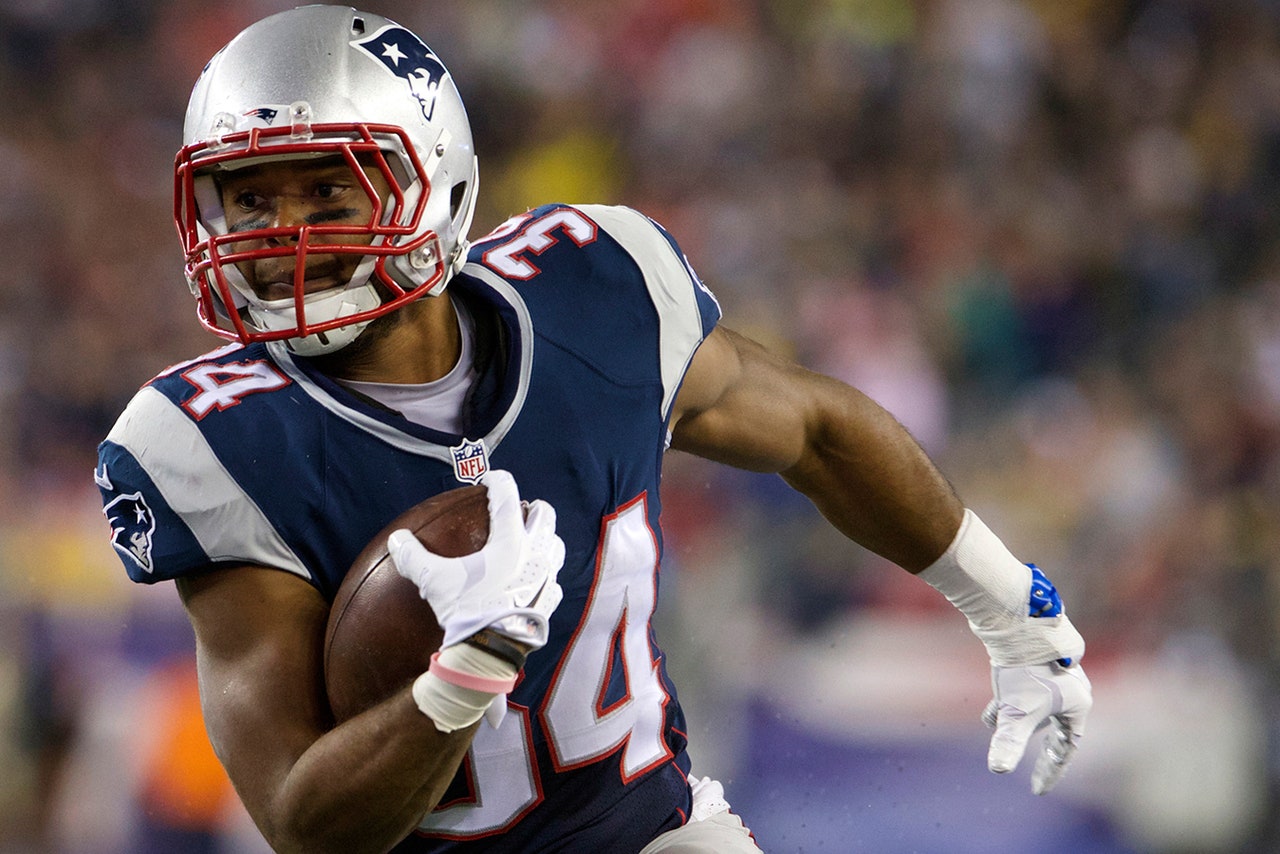 Defategate has understandably been a hot topic over the last couple of weeks. Several players and coaches, both current and retired, have given their opinions on the punishments handed down by NFL Commissioner Roger Goodell to New England Patriots quarterback Tom Brady and the Patriots organization. 
On Thursday, New York Giants running back and former Patriot Shane Vereen talked to the New York Daily News about whether he knew anything about Deflategate. After all, he would know if a football was deflated as he handled the football as much as Tom Brady did last season. 
"I had no awareness of anything that was going on," Vereen said. "I looked up to Tom. I still do. I think he's a great player. I have the utmost respect for him as a player and as a person. I guess everything will sort itself out."
Vereen enters his first season with the Giants after signing a three-year deal worth $12.35 million in the offseason.
(h/t NESN.com and New York Daily News)
---
---