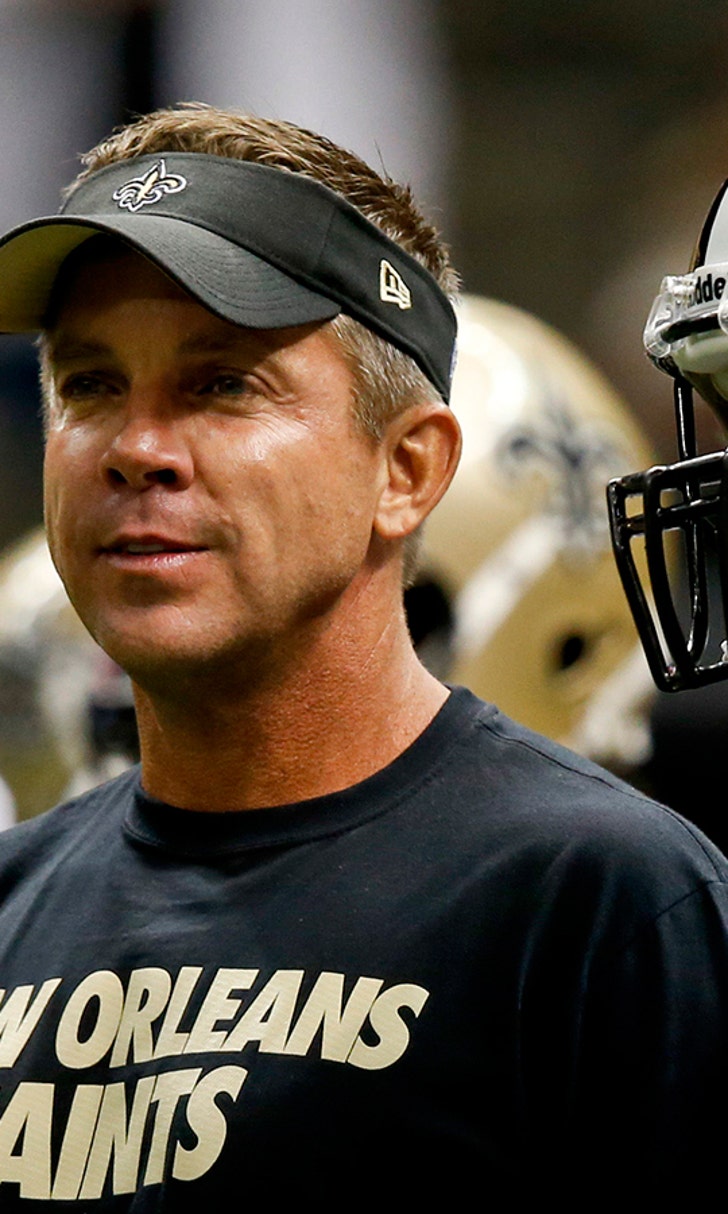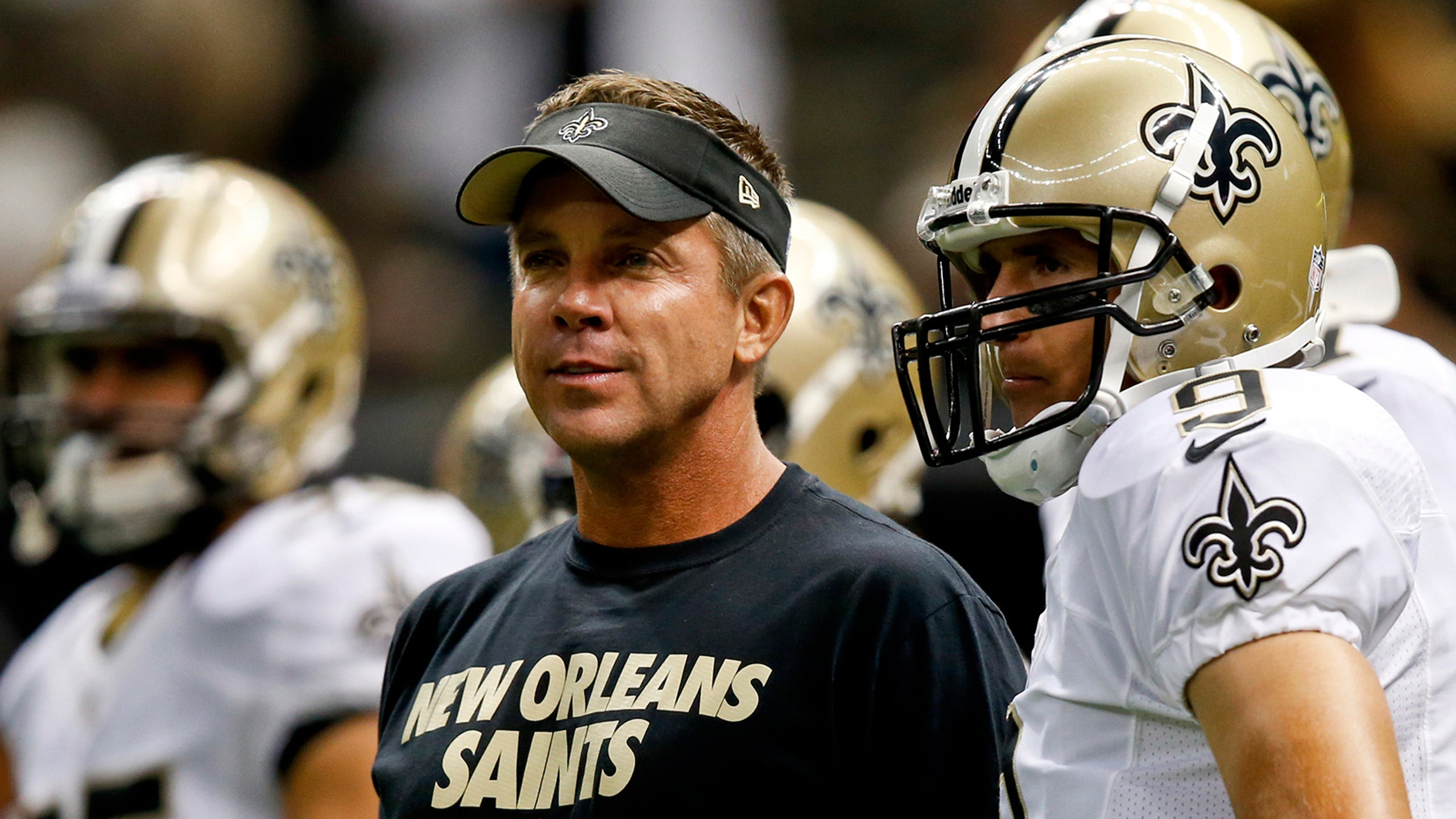 Sean Payton on Junior Galette: 'More was expected off the field'
BY foxsports • July 29, 2015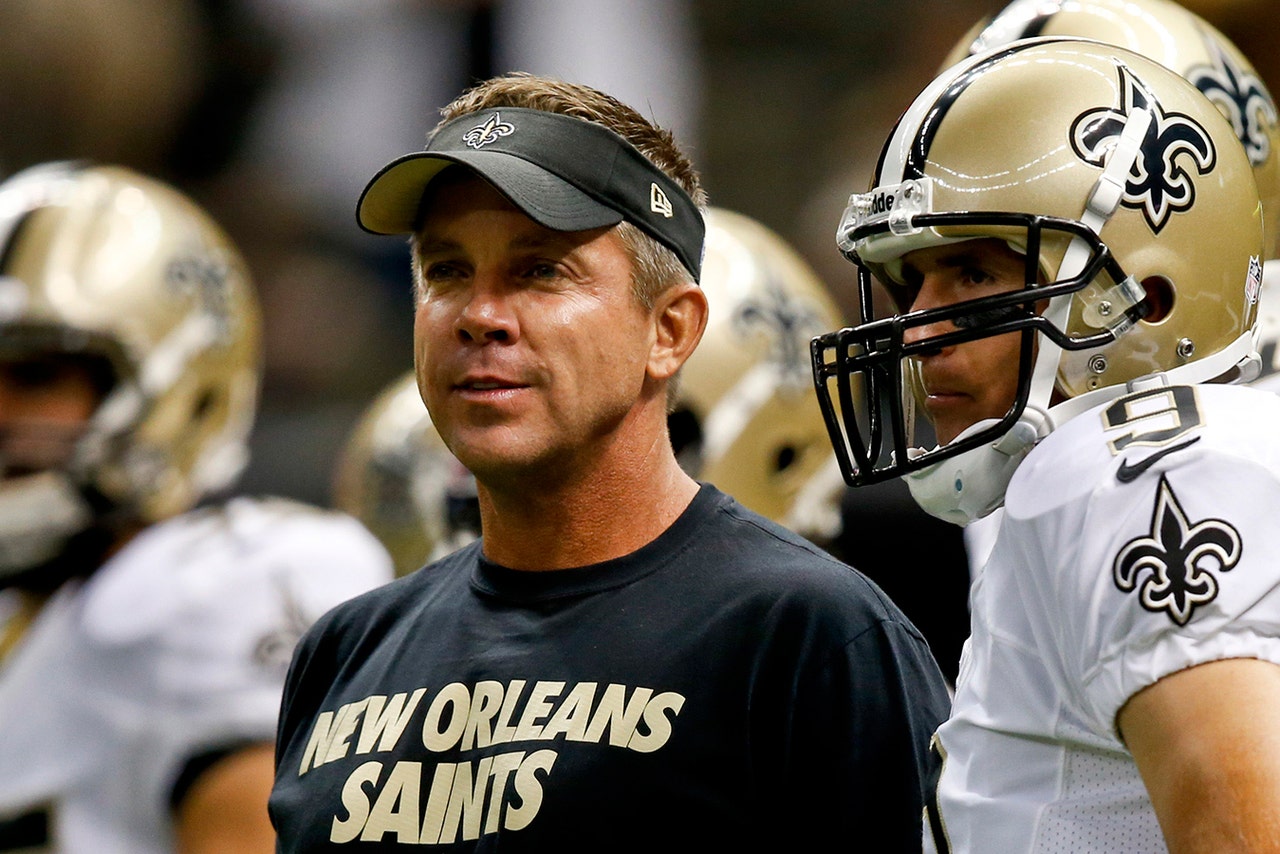 When Sean Payton sat down to speak with Pro Football Talk Live Tuesday, he spoke on many different subjects, one of which was Junior Galette. The New Orleans Saints faced a tough decision to part ways with Galette, but Sean Payton did his best to explain why, as reported by NewOrleansSaints.com.
"There are a series of things. For one, I think it would be unfair to say the 2014 season went awry and we finished 7-9 because of one person or begin to assign (blame) to any one person. There were a number reasons we weren't a good football team last year. "
"Dealing specifically with the contract Junior received, when it's all said and done there was more expected off the field. I think there were too many inconsistencies and things took place where we didn't feel comfortable as a club. Obviously, when you write a check like that and make a commitment like that, you have a long-term vision. That same vision when we signed Junior as a rookie player."
It was nice to see Payton talk about the subject on an open forum, as it answered a good number of our questions. In the end, though, what led to the end of Galette's time in New Orleans was essentially what most assumed it was.
It was a pretty messy situation, but as training camp goes on and we get closer to the 2015 season, this whole situation will likely start to fade.
(h/t Pro Football Talk Live and NewOrleansSaints.com)
Photo Credit: Derick E. Hingle-USA TODAY Sports
---
---