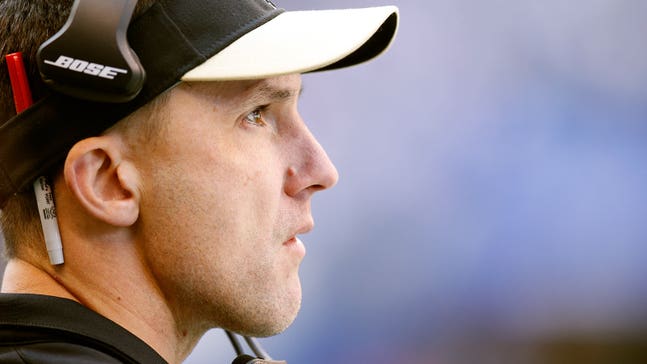 Sean Payton calls Dennis Allen's debut 'organized and efficient'
Published
Nov. 30, 2015 11:37 p.m. EST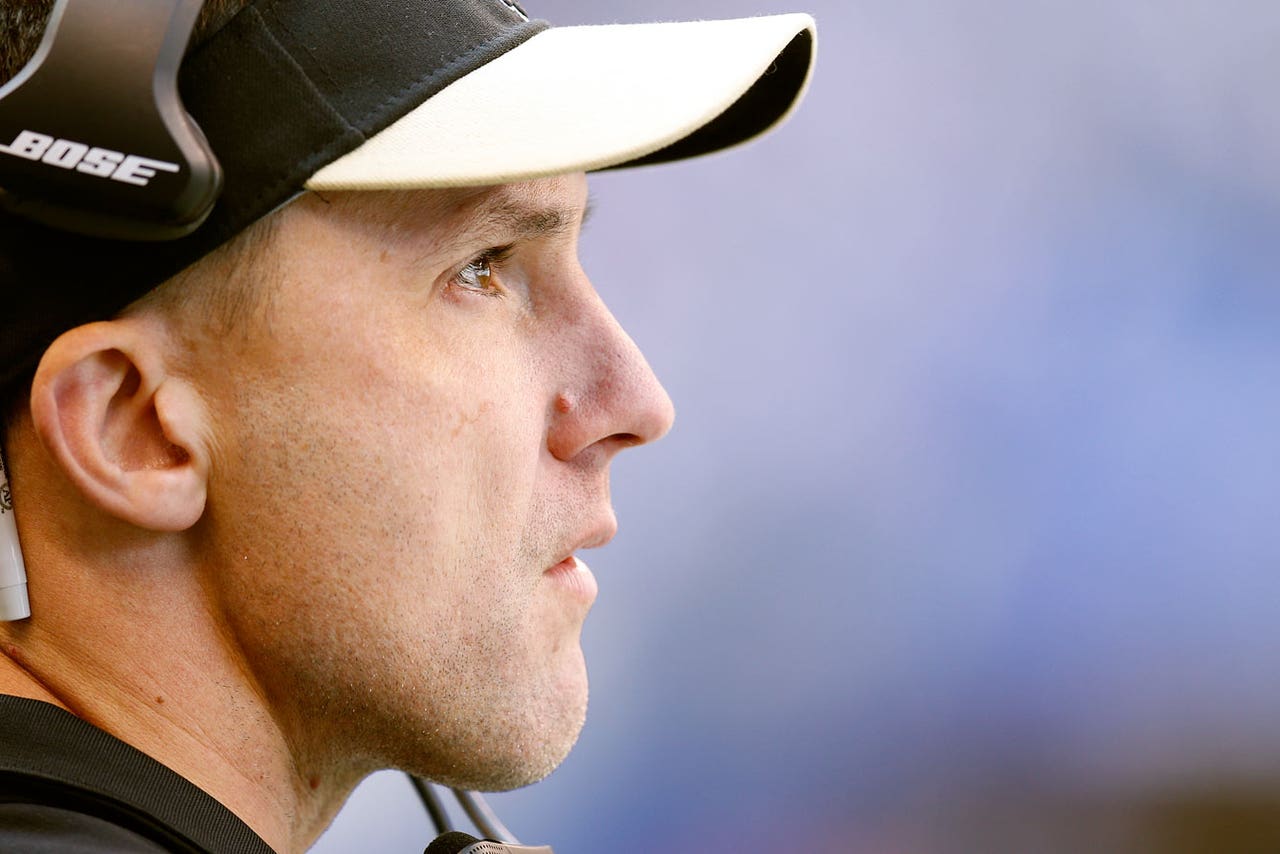 While the New Orleans Saints couldn't get their offense going in the Week 12's 24-6 loss to the Houston Texans, there was plenty to talk about defensively.
While the team just recently chose to fire defensive coordinator Rob Ryan, it meant that it was Dennis Allen's time to step in. So, how did he do? Well, as Evan Woodbery of The Times-Picayune reports, head coach Sean Payton had some positives to say about Allen's Saints debut.
"I thought it was smooth. It was fast," Saints coach Sean Payton told The Times-Picayune. "I was pleased with the preparation during the week. There will be some things that we've got to clean up, but overall it was organized and efficient."
That doesn't really give us a whole lot to work with, but after giving up two early touchdowns to the Texans, the defense for New Orleans seemed to calm down and play quite a bit better.
---
---