National Football League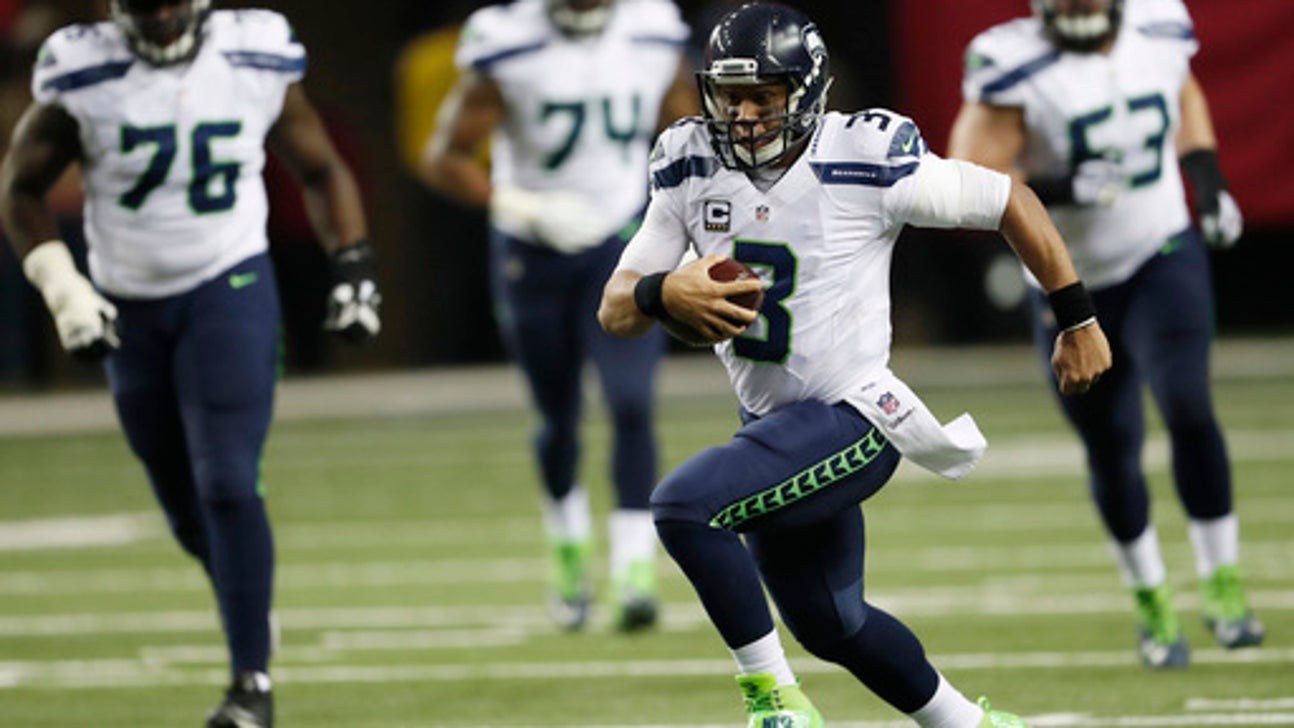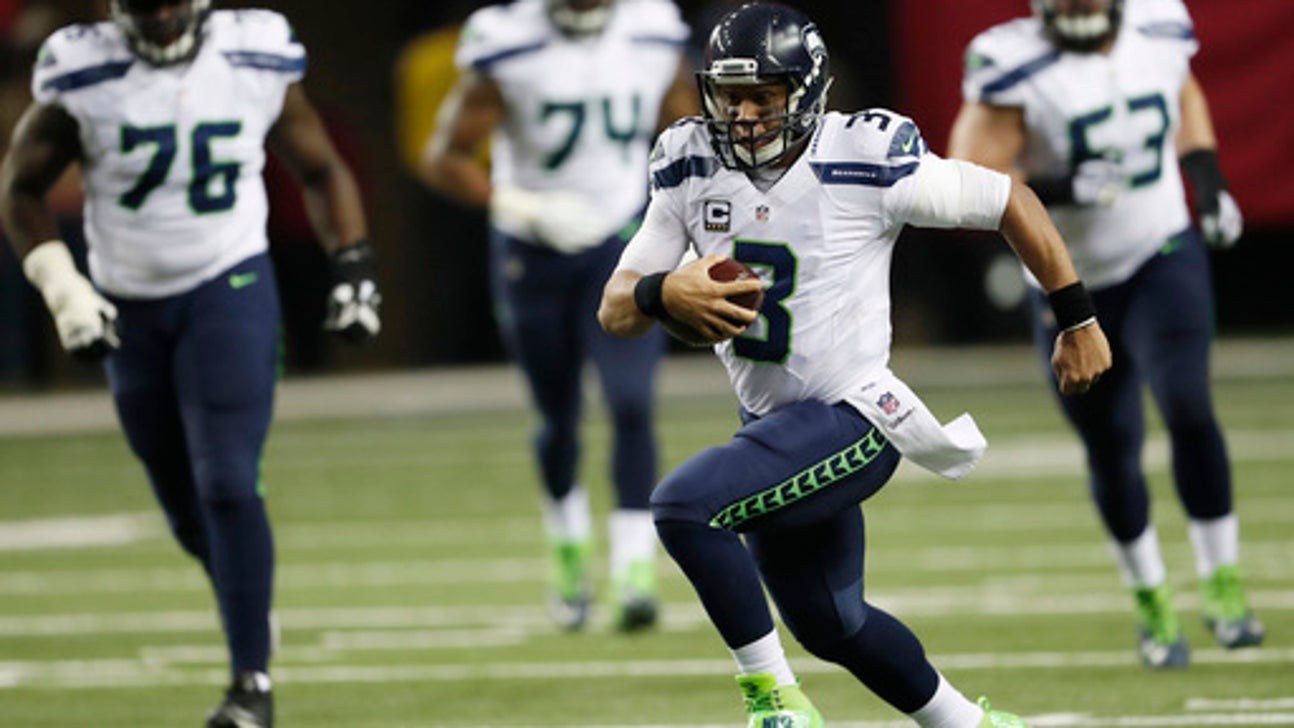 National Football League
Seahawks suffer yet another road divisional playoff loss
Updated
Mar. 4, 2020 11:05 a.m. ET

ATLANTA (AP) Another road divisional round playoff loss didn't shake Russell Wilson's confidence the Seahawks can win away from Seattle at this stage of the postseason.
The list of road postseason losses is daunting, however.
Seattle's 36-20 loss at Atlanta on Saturday marked the second straight year the Seahawks' season ended with a road divisional round playoff loss, following last year's loss at Carolina.
The Seahawks had home-field advantage through the NFC playoffs while making two straight Super Bowl appearances in the 2013 and 2014 seasons.
They lost road divisional playoff games in the 2012 and 2010 seasons, to Atlanta and Chicago, respectively.
''I don't think you have to be at home,'' Wilson said. ''I think you just have to find a way to win.''
Wilson said he was reminded of the loss five years ago in Atlanta when he was a rookie.
He said all the success he and the Seahawks have experienced since that loss is a good reason to remain confident - even in road playoff games.
''I think back to 2012, I was young and I was a rookie and I was being put in a position to play and a lot of people told me I couldn't do it,'' Wilson said.
''Now for me I think about how far I've come, winning a Super Bowl, winning multiple playoff games, winning as many games as we have. Why would I doubt anything else when I think about what's ahead?''
The Seahawks might have pulled off Saturday's road win over the Falcons if not for two key plays.
Seattle appeared to be in excellent position to extend a 10-7 lead when Devin Hester returned a punt 80 yards to the Atlanta 7.
Instead, a costly holding call against Kevin Pierre-Louis pushed the Seahawks all the way back to the Seattle 7.
Cheap flag? Nope. Pierre-Louis conceded ''I was holding'' on Atlanta's LaRoy Reynolds.
''I grabbed him a little bit so he wouldn't get down to Hester,'' Pierre-Louis said. ''But the referee was able to see it. It cost us.''
Two plays later, Wilson was tripped by backup right guard Rees Odhiambo and fell in the end zone for a safety.
Hester, who played for the Falcons in 2014-15, said the play ''kind of put a dent in the momentum.''
If so, it was a huge dent.
Seahawks coach Pete Carroll called the penalty ''a huge turnaround. Just as obvious as you can get, a 70-something yard penalty was just ridiculously large play in the game.''
Carroll said the safety ''wasn't the worst thing that happened.'' The Falcons seized momentum, however, and scored 10 points on their next two drives to lead 19-10 at halftime.
Wilson said the punt return wasn't the only game-changing play. His 58-yard completion to Paul Richardson to the Atlanta 22 with less than 3 minutes remaining was ruled no catch on a review.
''We believe if we had hit that, we score on the next play and the game is real close,'' Wilson said.
NOTES: Carroll said CB DeShawn Shead's left knee injury is believed to be significant. ... Hester said he expects this was his last game before retirement. ''I told my wife that this is pretty much my last year,'' Hester said. ... Carroll had strong praise for Falcons coach Dan Quinn's decision to have quarterback Matt Ryan take a knee inside the Seattle 5 and run out the clock instead of trying to add points. Quinn was Carroll's defensive coordinator before being hired by Atlanta before the 2015 season. ''It was a very classy way to end the game,'' Carroll said. ''I thought it was just another great statement on what a great dude he is and what a great coach he is and what a great job he is doing.'' Quinn said he probably would have made the same decision against other teams, but said it was easy ''especially with my respect for him.''
---
For more NFL coverage: http://www.pro32.ap.org and http://www.twitter.com/AP-NFL
---
---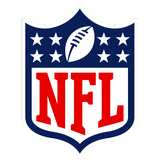 Get more from National Football League
Follow your favorites to get information about games, news and more
---