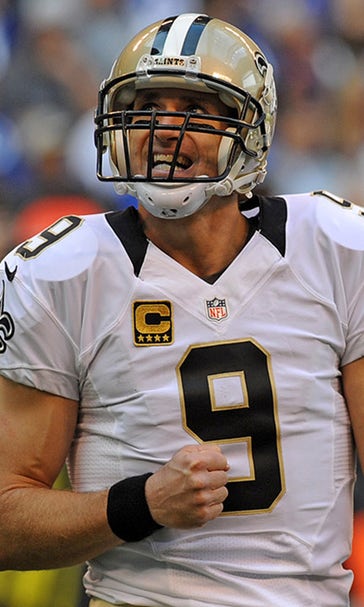 Saints making risks pay off at critical juncture
October 28, 2015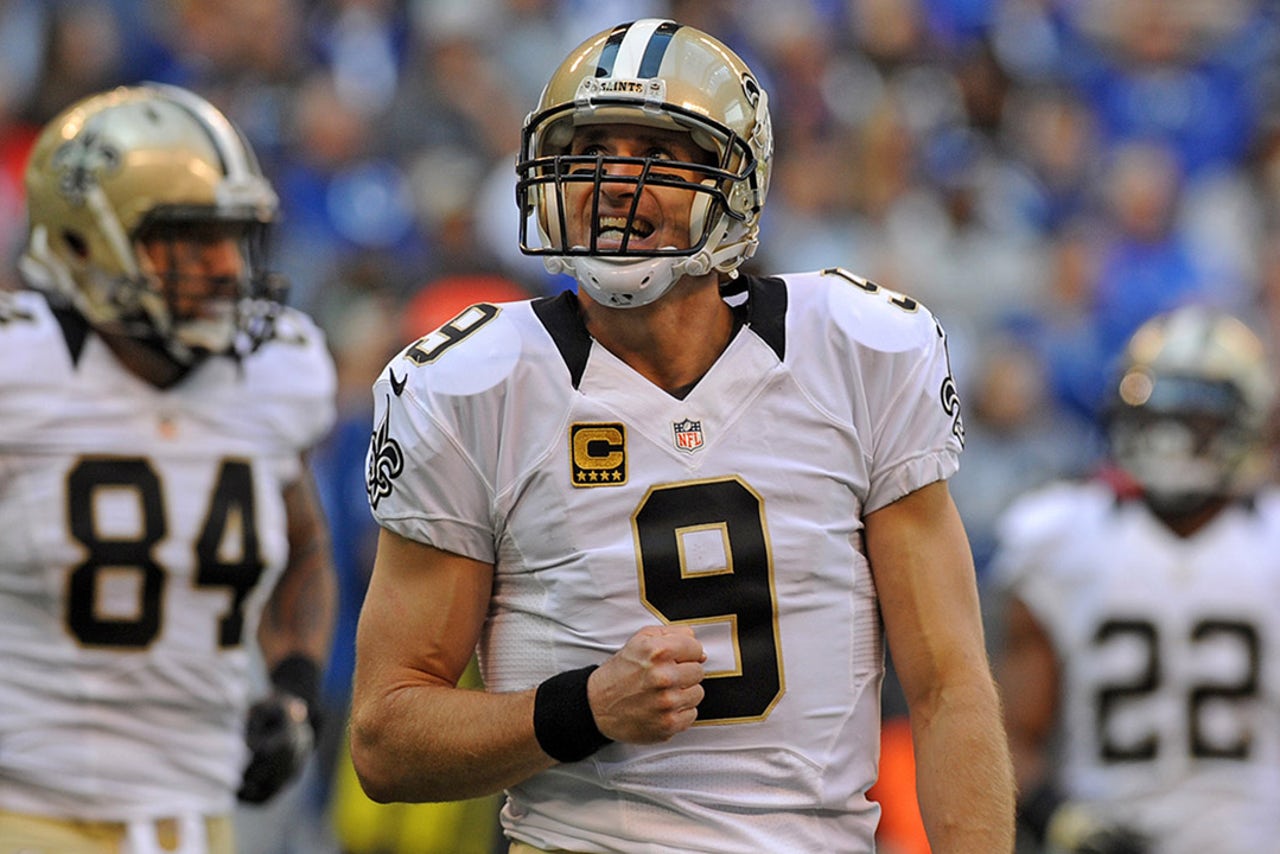 METAIRIE, La. (AP) In response to New Orleans' 1-4 start, Saints coach Sean Payton took risks that could have exposed his team to even greater calamity and precipitated a full-fledged unraveling of this season.
What resulted instead was a two-game winning streak that has given New Orleans a chance to remain relevant in the NFC playoff picture.
Payton's counterpart this week - New York Giants coach Tom Coughlin - isn't surprised it worked out that way.
''I don't think you dial back anything when things aren't going well. You've got to go for it. You've got to create that lion in your locker room,'' Coughlin said Wednesday. ''You want to surround yourself with a bunch of guys that will put it on the line for you, understanding that there is a risk involved.''
In a victory over Atlanta in Week 6, Payton kept his offense on the field on fourth-and-goal from the 4 in the third quarter. The decision resulted first in an off-side penalty that moved New Orleans to the 2. The Saints then ran a passing play to tight end Ben Watson for a touchdown.
Later that game, on a key third-and-4 in the fourth quarter, quarterback Drew Brees completed a 26-yard pass to the left side of the field to Brandin Cooks. That drive resulted in a touchdown that all but sealed a 31-21 victory.
At Indianapolis last weekend, the Saints converted a pass to Watson on a fake field goal to set up a touchdown. In the fourth quarter of that game, Brees converted a third-and-8 from the New Orleans 3 by throwing deep down the right sideline to Cooks for a 47-yard gain. Although that drive did not produce points, the completion to Cooks allowed the Saints to use up more time and dramatically change field position, slowing the pace of a Colts comeback bid that ultimately came up six points short.
The Saints finally put the Colts away with a 20-yard completion to Marques Colston on third-and-4 with a little over 2 minutes left; the first down allowed New Orleans to run out the clock.
''Certainly, we are digging here trying to get out of a hole,'' Payton said this week, referring to his team's slow start to the season. ''You have to be able to take some risk in doing that.''
Brees said players love when coaches show confidence in their team by making bold calls, but added that he could also understand why the coach of a struggling team might want to avoid exposure to additional ridicule should a risky move fail.
''It's harder to call those maybe when you're down like that because I think maybe the idea is that, well, `I don't want to do anything that's going to look stupid or is going to be a costly mistake. Let's play it by the book here,''' Brees explained.
''Certainly, Sean is aggressive by nature when it comes to that kind of thing. And sometimes you've got to have a little bit of marbles to call that kind of stuff,'' Brees said. ''What allows him to do that is trust - trust in our ability to execute it. And also the message that it sends. It shows that, man, we're willing to pull out all the stops to win a game.
''We're playing to win the game,'' Brees added with intonation reminiscent of a memorable comment by former NFL coach Herm Edwards. ''We're not just going to be passive. ... There are times when you've got to go out and you've got to seize it. And I think that definitely sends a message to our team, on both sides of the football.''
Notes: Saints left tackle Terron Armstead (Knee), who returned last Sunday from a two-game absence, sat out Wednesday's practice. Also sidelined Wednesday because of various injuries were: linebacker Dannell Ellerbe (hip), linebacker David Hawthorne (hamstring) and offensive tackle Andrus Peat (knee). ... Receiver Marques Colston, defensive tackle Kevin Williams, right guard Jahri Evans and guard Mike McGlynn also missed full team drills, but the team said their absences were not injury related. ... Cornerback Keenan Lewis (hip) was listed as limited.
---
AP NFL website: www.pro32.ap.org and www.twitter.com/AP-NFL
---
---