National Football League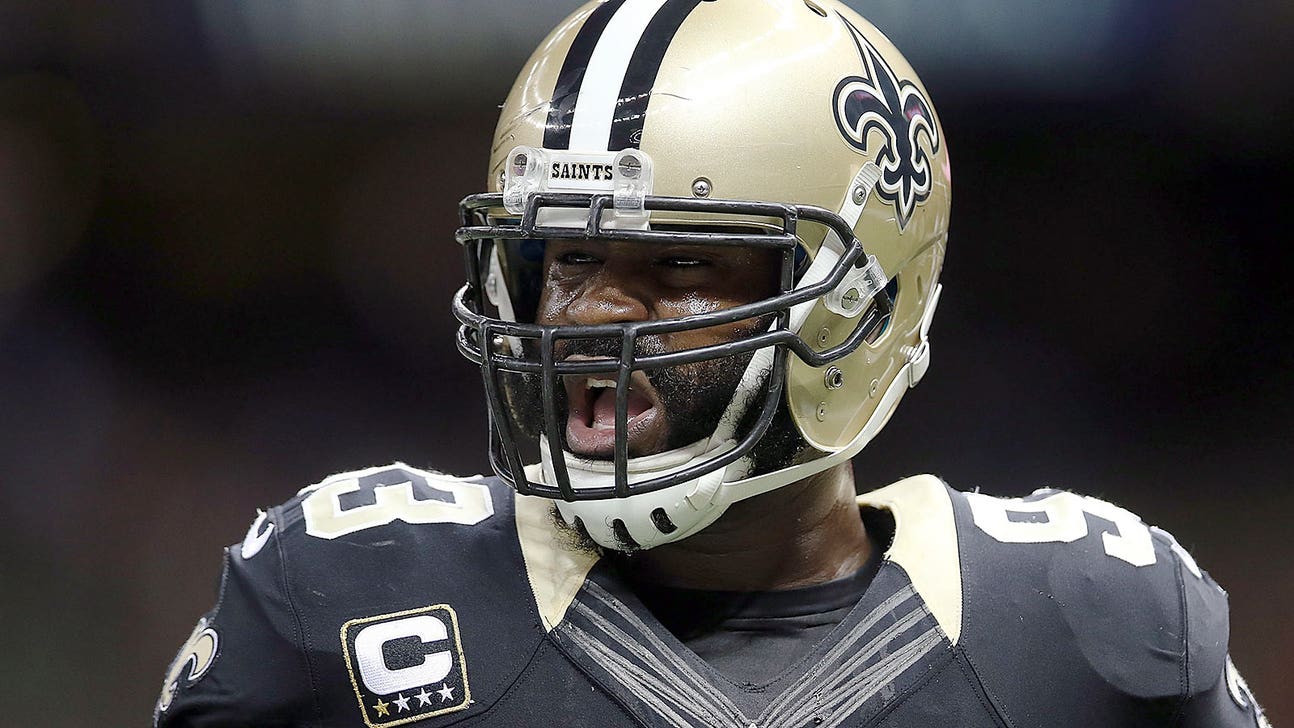 National Football League
Saints' Junior Galette says he'll meet with NFL about offseason arrest
Published
Jun. 17, 2015 5:50 p.m. ET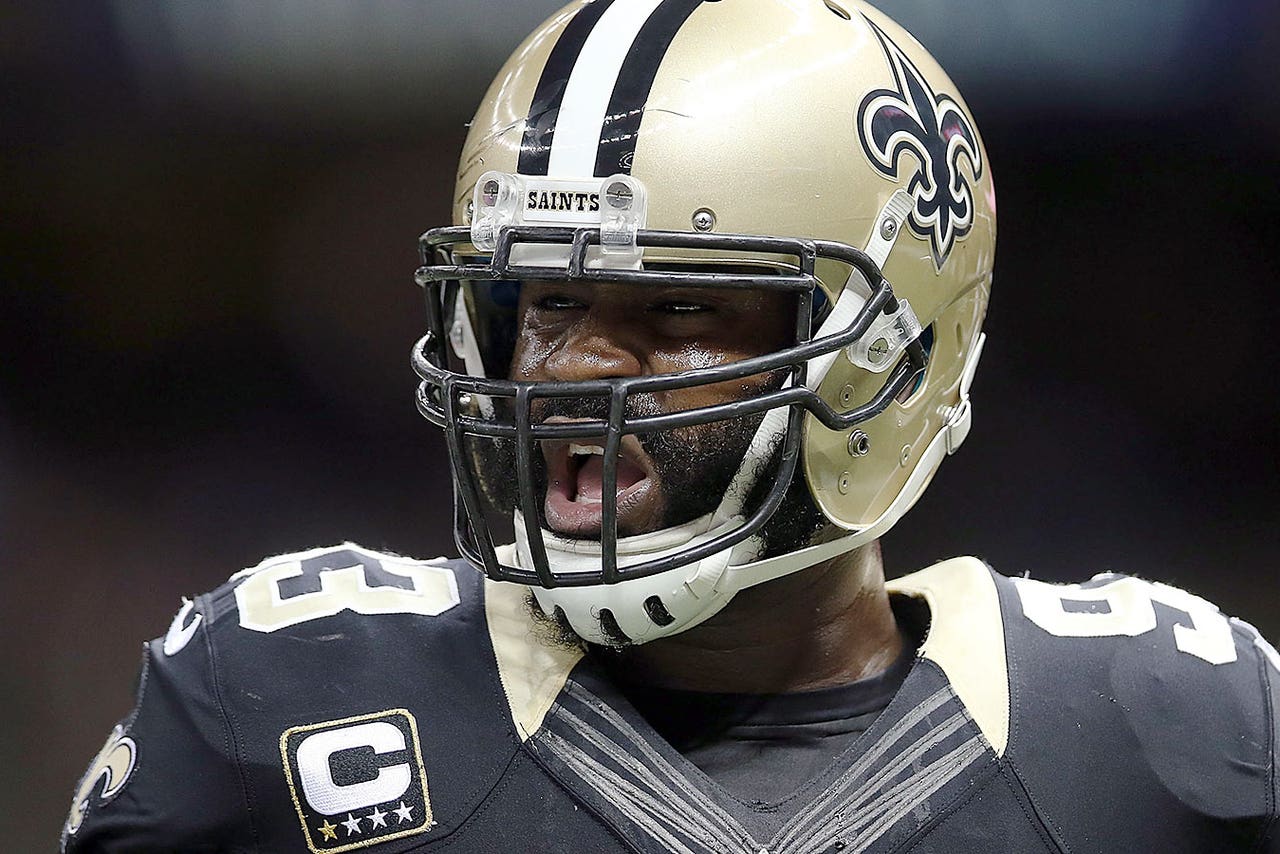 New Orleans Saints outside linebacker Junior Galette said Wednesday that he'll meet with NFL officials by the end of the month about an offseason arrest that stemmed from a domestic disturbance at his New Orleans-area home.
Galette, who had a team-leading 10 sacks in 2014, said he hoped his meeting at league headquarters in New York would go well because prosecutors dropped the case.
His female accuser filed a related civil lawsuit, but her lawyer later withdrew.
"I definitely consider it case closed," Galette said in his first public comments since his Jan. 5 arrest.
"As far as the news I've received, it's nothing but good news, because obviously it didn't really look good on her part that the case got thrown before it even got to court," Galette said, noting that he's been told NFL investigators spoke with prosecutors in the suburb of Kenner about why they chose not to pursue the case.
"As far as my agent and my lawyer's concerned, everything's good right now."
Still, Galette said he got the message that fans were displeased and that he hopes he can be a better role model for children.
"There were some die-hard fans that weren't too happy with the way I conducted myself off the field this offseason. I'd like to apologize to the fans. Lord knows I want to be here more than any other place in the world. I love it here. New Orleans gave me an opportunity -- changed my life," Galette said.
"But I'll bounce back. I've been through adversity like this before. If anybody can handle it, it would be me."
The Saints signed Galette as an undrafted rookie out of Stillman College. A native Haitian who spent much of his childhood in New Jersey, Galette transferred to the Division II school in Alabama after being dismissed by Temple because a relative who was staying with him was found with a stolen computer.
The potential the Saints saw in Galette became apparent when he had a career-high 12 sacks in 2013. Shortly before last season, he received a four-year contract extension worth up to $41.5 million.
His arrest came after police responded to a disturbance call on a Monday morning and found a woman in front of Galette's house with scratches on her face and bleeding from where an earring had apparently been ripped out.
The woman alleged Galette and his cousin, Terrance Banks, injured her while forcibly removing her from the home.
Galette's attorney described the woman as a house guest who was refusing to leave, and said she lost an earring because Galette's dog jumped on her in reaction "to her yelling."
Galette's attorney also claimed the woman attempted a $2 million "shakedown" -- which he rejected -- before filing her civil lawsuit.
While on one hand Galette sounded contrite about his offseason trouble, he also portrayed himself as a victim of his own success.
"At this stage, my name has gotten a lot bigger over the years," Galette said. "You can conduct yourself and be a choir boy; trouble is going to come to you.
"It's better to be a loner, I feel like, at this level ... as opposed to having people around you, not knowing what they want, not knowing what their intentions are," Galette continued, noting that he has closed his account on the social media website, Twitter.
"I don't go out. I don't do any of that stuff. I stay home. But like I had, sometimes the trouble comes to you. I've got to do better overall there and just in life."
Galette has attended this week's minicamp, but has not practiced because of a pectoral injury which occurred during weight training.
Galette said he was initially worried about the possibility of surgery, but said he's confident that won't be necessary and that he hopes to return to the field during the preseason.
An offseason arrest, followed by an injury, might leave some players feeling as if they have a lot to prove. But Galette doesn't see it that way.
"There's no pressure at all," he said. "I'm not discouraged. I'm happy. I'm blessed. I'm thankful I'm able to enjoy the fruits of my labor and be around a functional organization that just believes in me."
NOTES: Reserve QB Ryan Griffin met with reporters and showed the results of recent plastic surgery on his face, which was cut when someone struck him with a bottle at a downtown New Orleans bar on June 7. The injury initially required 50 stitches and caused Griffin to miss practice last week, but he has fully participated in this week's minicamp. There were faint, pink lines across Griffin's forehead and along the right side of his nose. "Everything looks fine," said Griffin, a former Tulane player. "My plastic surgeon must have gone to Tulane. They did a great job." Griffin confirmed his attorney's comment that he was an innocent bystander and that he was fully cooperating with police, but otherwise declined to discuss what happened in the bar, saying it was the subject of a police investigation and a legal matter. "My main focus right now is football, and doing whatever I can to help this team and get better and get ready for training camp." 
---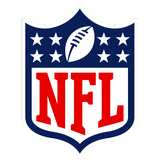 Get more from National Football League
Follow your favorites to get information about games, news and more
---