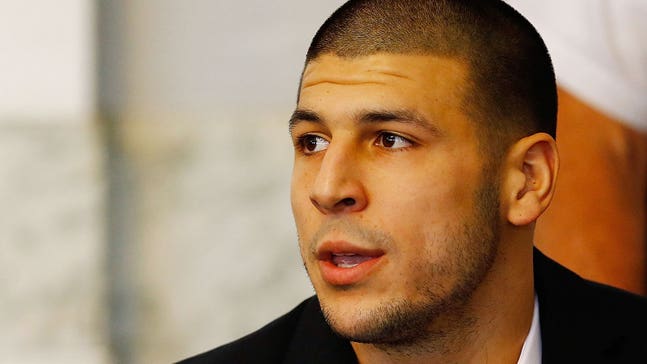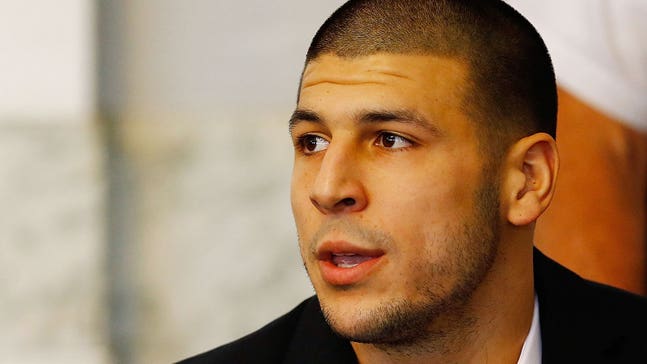 Reports: Hernandez involved in another fight with prison inmate
Published
Aug. 21, 2015 2:45 a.m. ET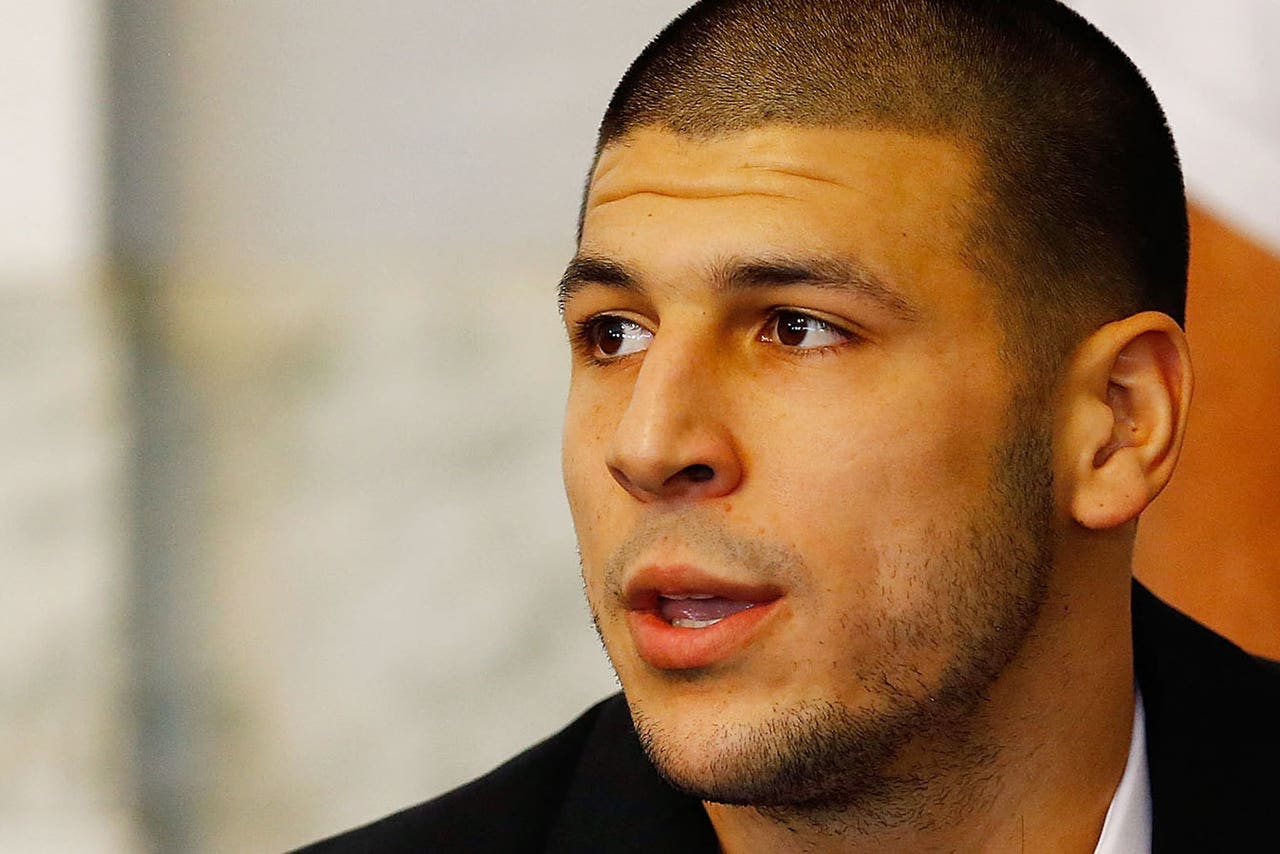 For a guy sentenced to spend the rest of his life in a prison cell, Aaron Hernandez sure has a knack for keeping his name in the news.
And once again, it's because an apparent disagreement with a fellow inmate reportedly came to blows.
According to multiple television stations in Boston, the former New England Patriots tight end was involved in an altercation at the Souza-Baranowski Correctional Center in Shirley, Mass., on Thursday afternoon.
WCVB-5 reported that the fight was with another inmate but added that no injuries were reported.
Hernandez was convicted on April 15 of first-degree murder and sentenced to life in prison in the shooting death of Odin Lloyd on June 17, 2013.
Hernandez was also involved in a fight at the same facility back in May, reportedly serving as a lookout for another inmate who confronted a third inmate in their cell.
Hernandez was reportedly placed in a special management section after that incident.
Back in February 2014, Hernandez punched another inmate after the two exchanged words while being transferred from the infirmary at the Bristol County House of Correction, where he was being held after his June 2013 arrest.
Hernandez is also charged with two counts of first-degree murder in the July 2012 double-shooting of two men outside a Boston night club.
---
---