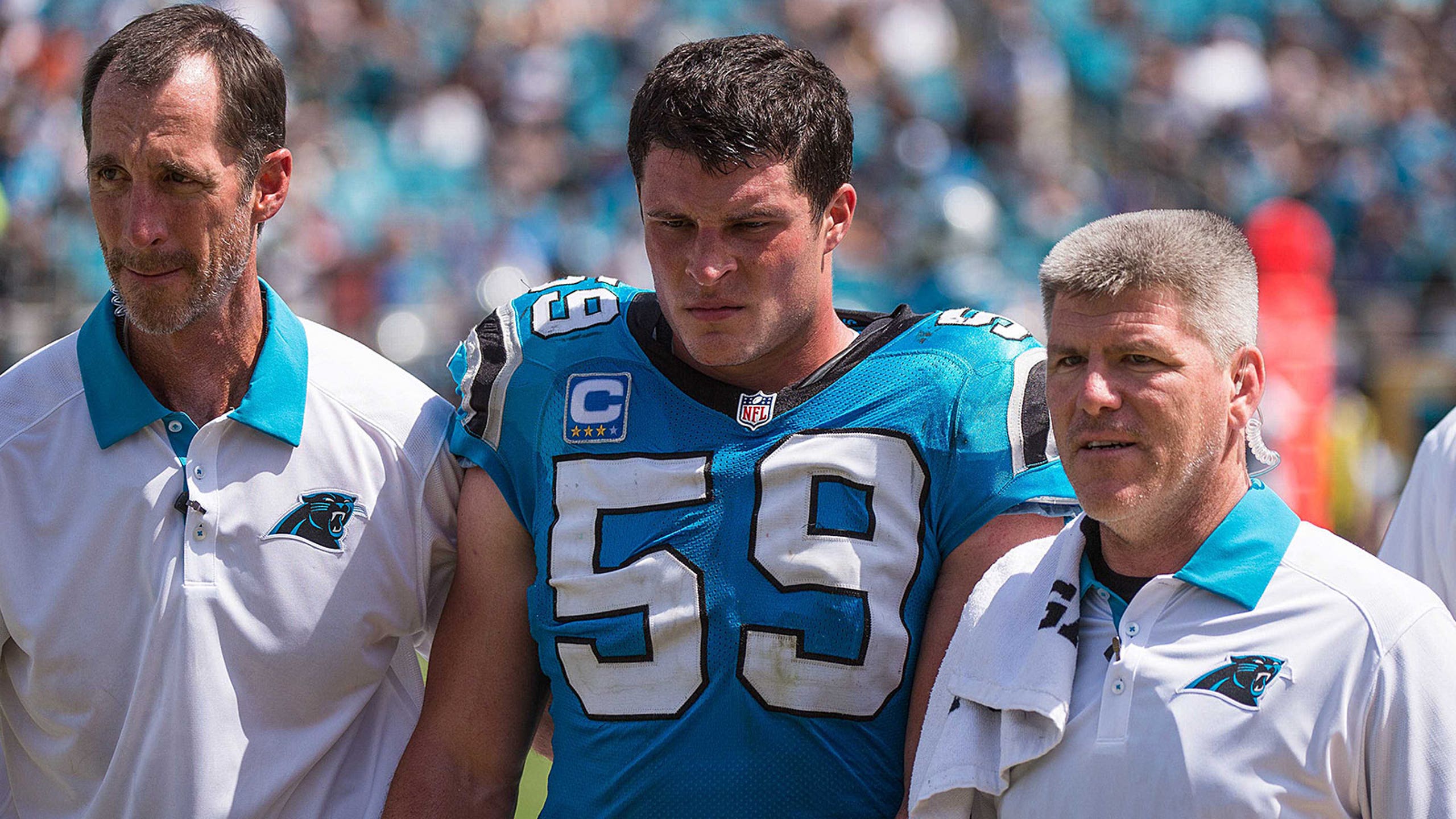 Reported concussions rose sharply in the NFL in 2015
BY foxsports • January 29, 2016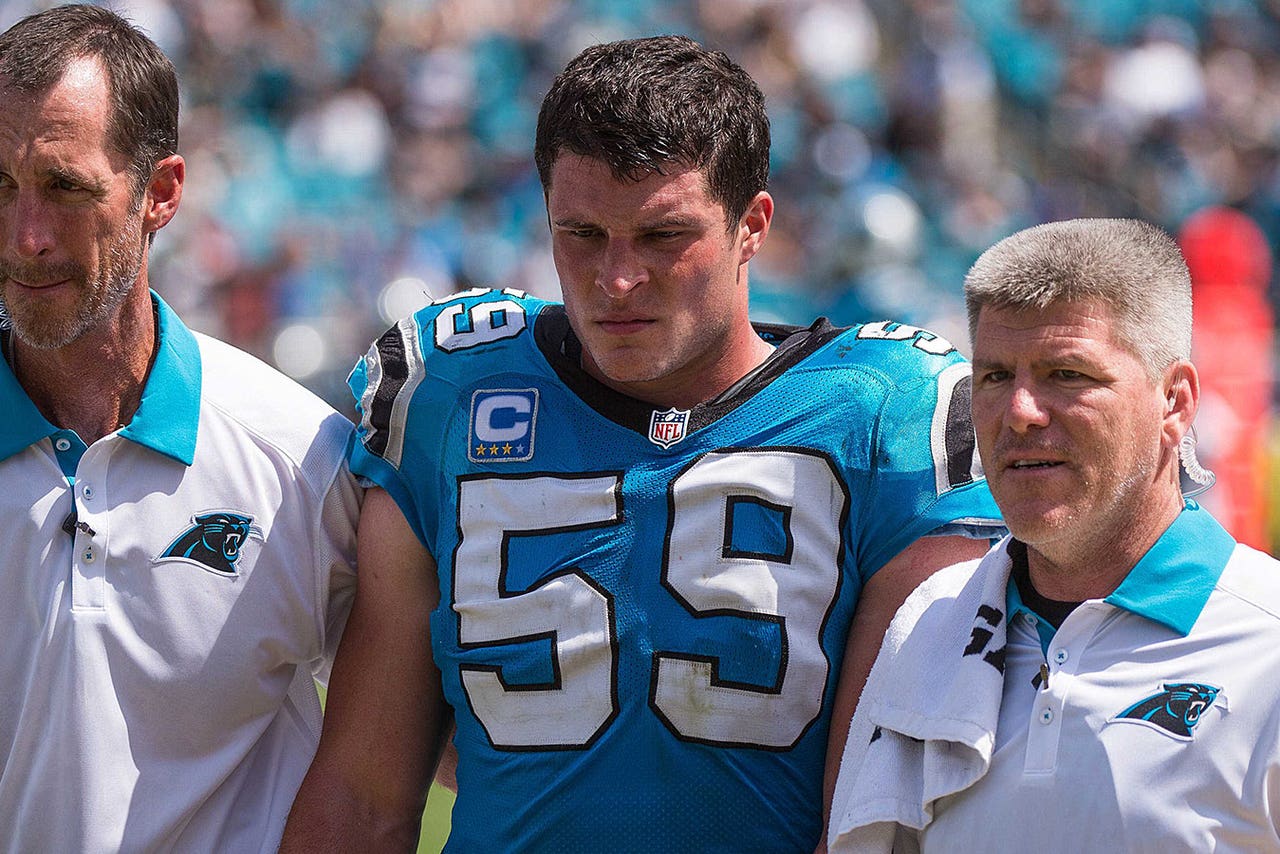 These numbers are going in the wrong direction.
The NFL announced on Friday that reported concussions from regular-season games during the 2015 season rose 58 percent. The league said there were 182 concussions this season, up from 115 in 2014, 148 in 2013 and 173 in 2012.
Jeff Miller, the NFL's Senior Vice President of Health and Safety Policy said the league is looking into why the numbers rose so sharply this season, despite its efforts to reduce concussions with more stringent rules on hitting.
So, what were the causes of these concussions? The NFL says 92 of them came via helmet-to-helmet hits. Another 29 were due to a player's head hitting the ground, 23 from shoulder-to-helmet hits and 12 from knee-to-helmet hits.
---
---