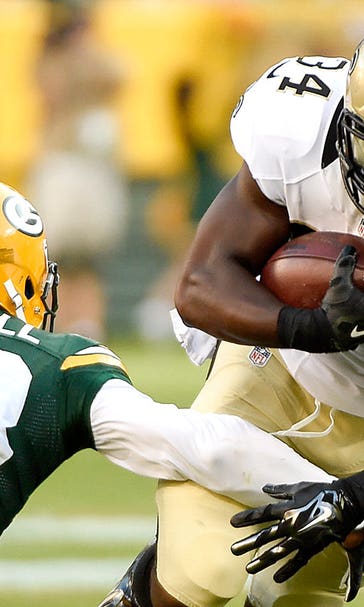 Report: Saints bring back RB Tim Hightower after losing Khiry Robinson
November 2, 2015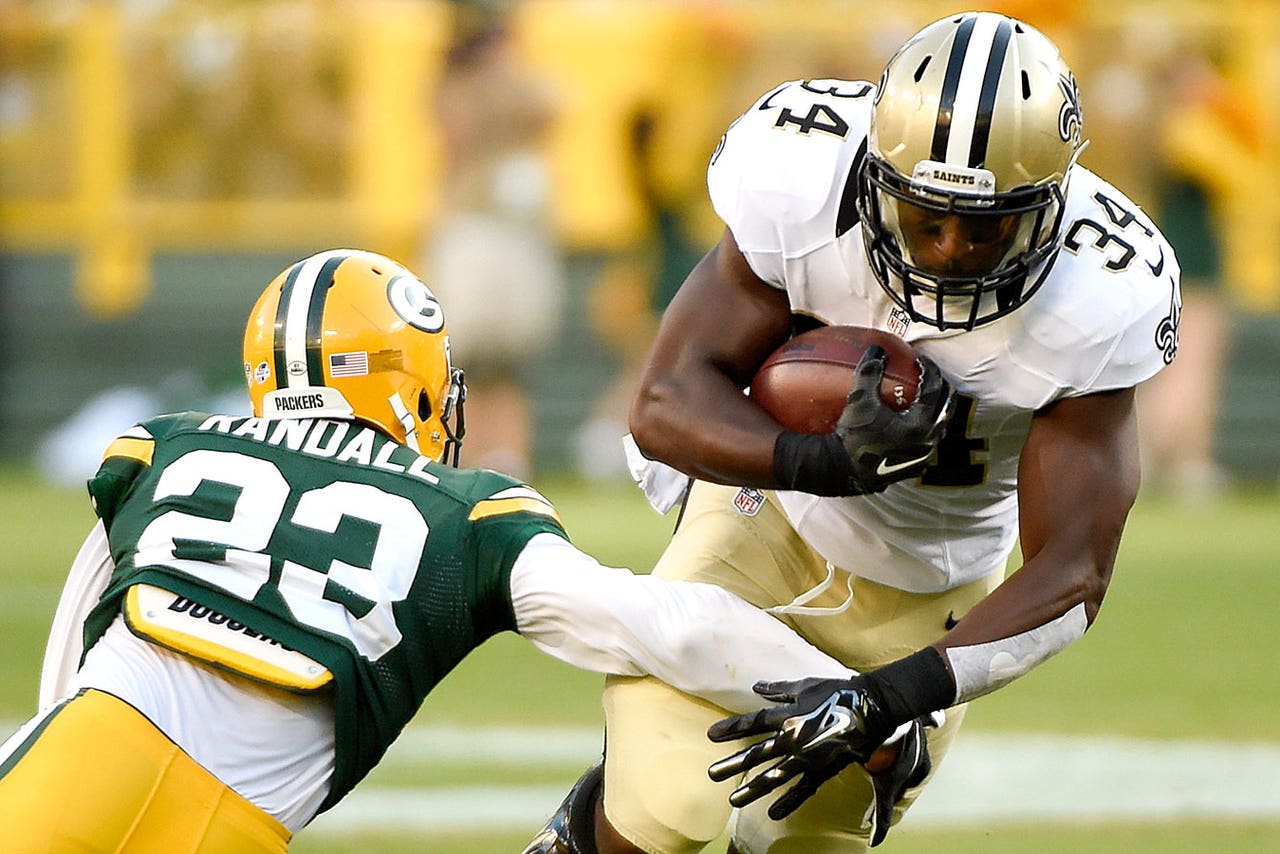 When the news broke that Khiry Robinson would be out for the year with a fractured tibia, it was pretty much expected that the New Orleans Saints would turn their attention to the free agent market.
Well, apparently it didn't take long for them to find the right man to fill the void. According to Nick Underhill of The New Orleans Advocate, the team has decided to bring back Tim Hightower.
As Underhill explains, Hightower actually made the 53-man roster initially for the Saints, but was released before the season opener. Now, Hightower will get another chance to revive his NFL career, and we probably shouldn't be too surprised if he takes full advantage of the opportunity.
While he'll be behind both Mark Ingram and C.J. Spiller on the depth chart, Hightower should still see some playing time right out of the gate.
---
---