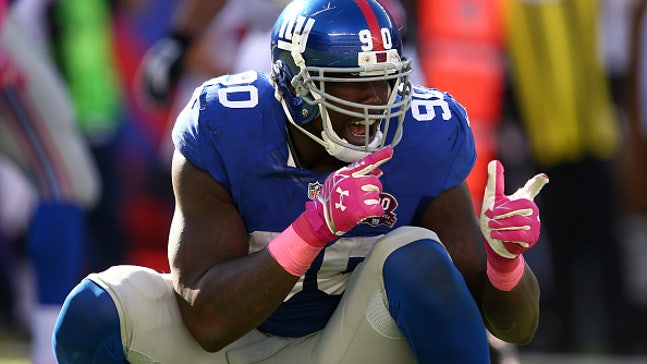 Report: Pierre-Paul could miss training camp, start of season
Published
Jul. 6, 2015 6:15 p.m. ET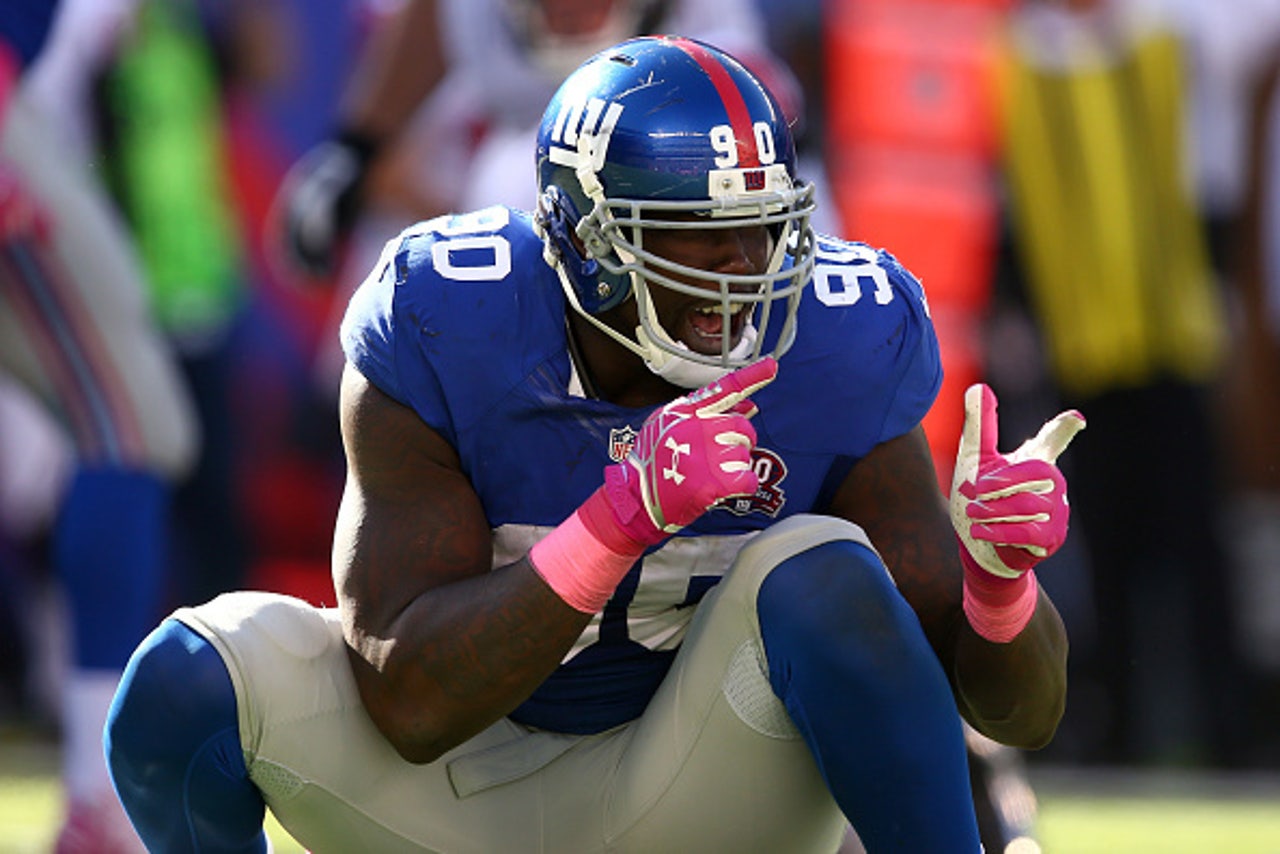 By Larry Brown
The injuries to Jason Pierre-Paul as a result of his fireworks accident may not be life-threatening, but they may have some serious consequences.
ESPN's Adam Schefter reports that JPP could miss training camp and even the start of the regular season:
The original reports said Pierre-Paul "severely" injured his hand in the fireworks accident, though later reports refuted that. We're guessing JPP's agent is the one who tried to quell the concern because he wants to ensure his client gets the big-money deal he was seeking.
The Giants can rescind their franchise tender offer to Pierre-Paul in light of the injuries, and they may consider doing so if they know he will miss some time.
More from Larry Brown Sports:
---
---