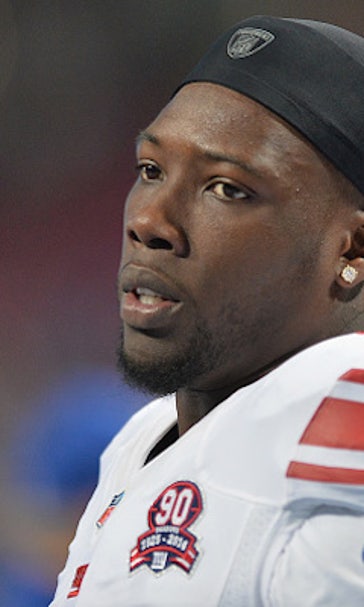 Report: Jason Pierre-Paul could return in six weeks
July 9, 2015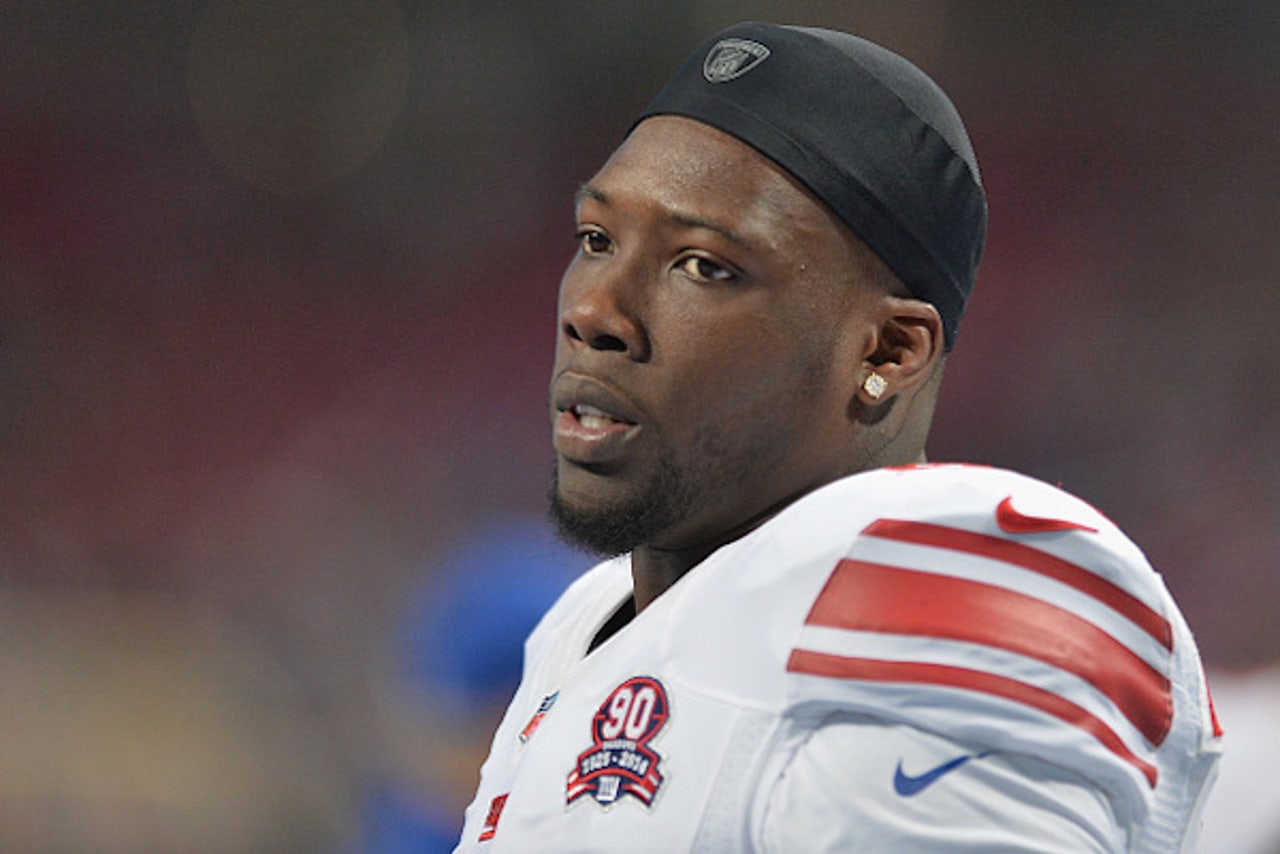 By Steve DelVecchio
The extent of the injuries suffered by Jason Pierre-Paul in a fireworks accident last weekend became clearer on Wednesday, as we learned that the New York Giants star had one of his fingers amputated. But wait, there's more.
Pierre-Paul suffered a broken thumb in addition to losing a finger, according to NFL Media's Kim Jones. The 26-year-old had pins inserted into his hand, and recovering from the break is expected to take up to six weeks.
A previous report indicated that JPP may have chosen to amputate the finger so he could return to football quicker. A hand surgeon that former NFL player Ross Tucker spoke with said the thumb fracture could wind up affecting Pierre-Paul's game more than the amputation.
Even if Pierre-Paul needs six weeks to recover, that would mean he could return to action around the time the preseason begins. Given the extent of the injuries, that would probably be the best case scenario.
Pierre-Paul has not yet signed his franchise tender, which has left him with a complicated contract situation. That might help explain why he refused to let the Giants visit with him in the hospital earlier this week.
More from Larry Brown Sports:
---
---