Report: Greg Hardy's suitors are keeping their interest on the down-low
Published
Mar. 16, 2016 2:00 p.m. ET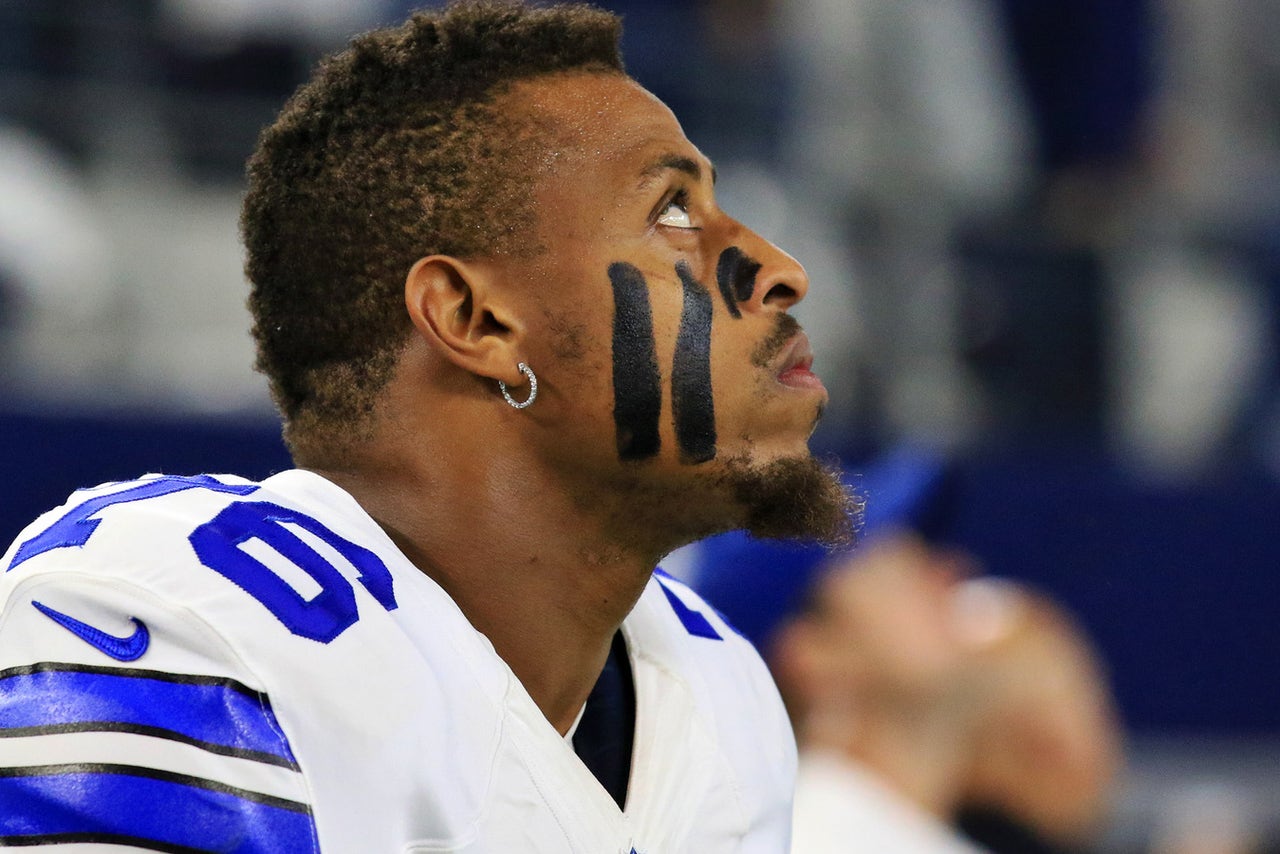 A year ago this week, the Dallas Cowboys took a chance on signing pass-rushing defensive end Greg Hardy to a free-agent contract, and that didn't work out so well.
Hardy, who got a one-year, $11 million deal in 2015, arrived with plenty of baggage from a highly publicized domestic violence incident that led to his missing 15 regular-season games with the Panthers in 2014 and was a constant source of distraction on a bad Cowboys team after serving a four-game suspension to start the 2015 season.
But that doesn't mean he won't get another chance this season, even if it likely won't be with Dallas. Bleacher Report's Jason Cole reports that several teams are interested in signing Hardy but want to keep their interest under wraps for now because they don't want the negative publicity that would come with signing him until they are ready to take the plunge.
Now that the Patriots have added Chris Long, Hardy may be the next-best available pass rusher, and Cole reports that interested teams will aim for a two-year deal with a lot of incentives. Even the Cowboys, who have come up dry in free agency, might at least have to think about taking another look.
For all Hardy's problems off the field and even in the locker room, it's worth remembering that he had three of his six 2015 sacks in his first two games with Dallas – before it was clear Dallas' season was headed down the drain. And he's still only 27 and three years removed from a 15-sack season with Carolina.  Plus, someone out there may actually see this as a sign Hardy is trying to battle back his demons.
Don't be surprised if the team most interested in Hardy makes itself known soon in the form of a contract offer.
---
---