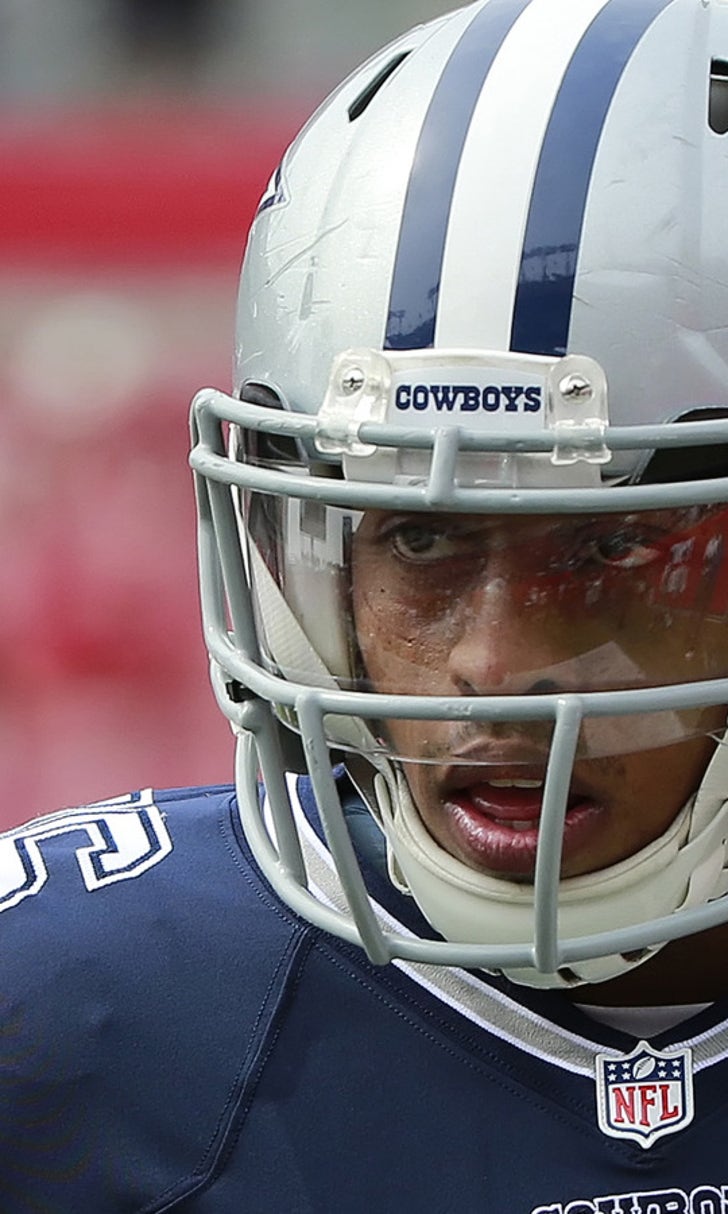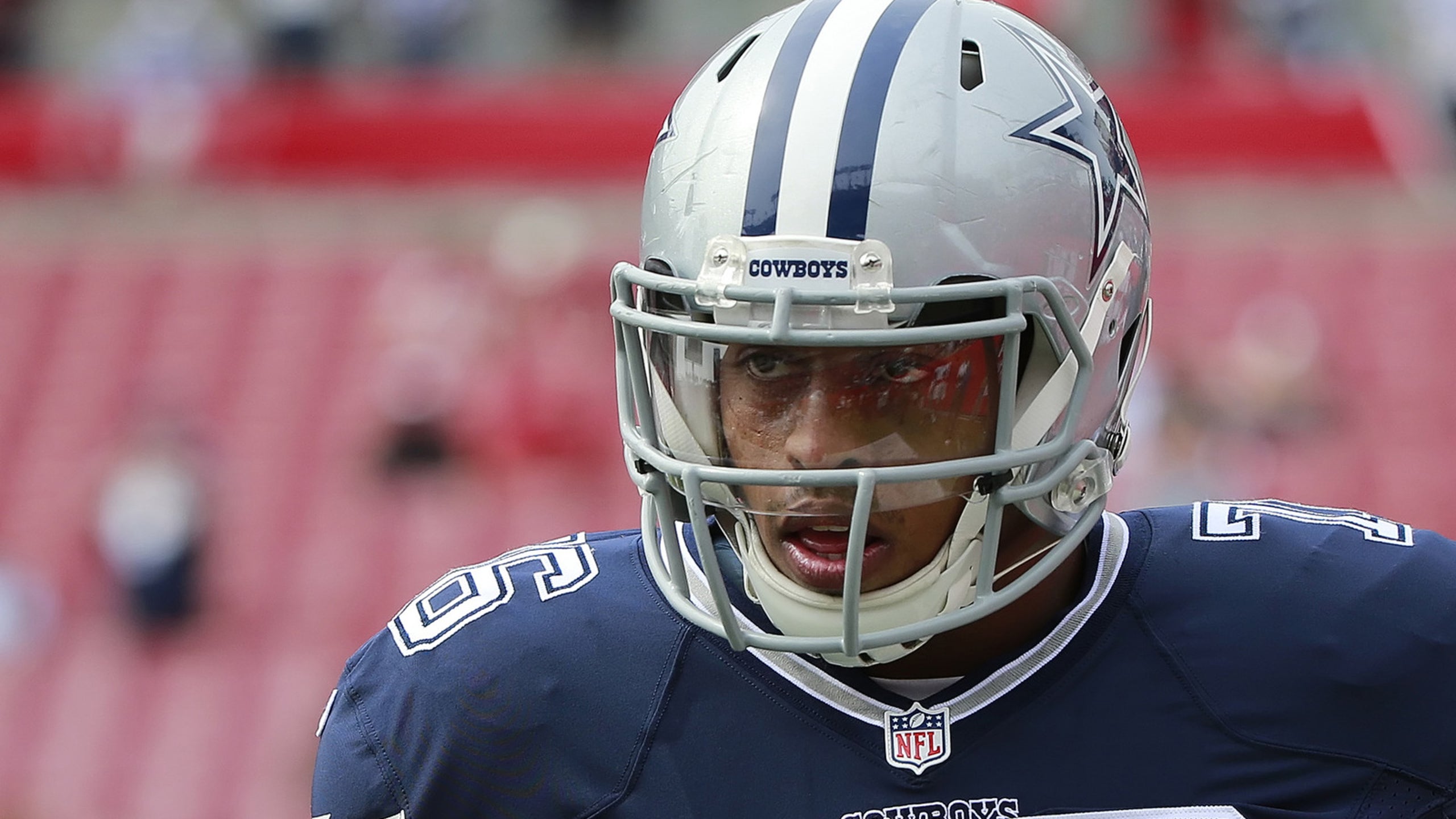 Report: Greg Hardy was late for another practice, missed meetings
BY foxsports • November 16, 2015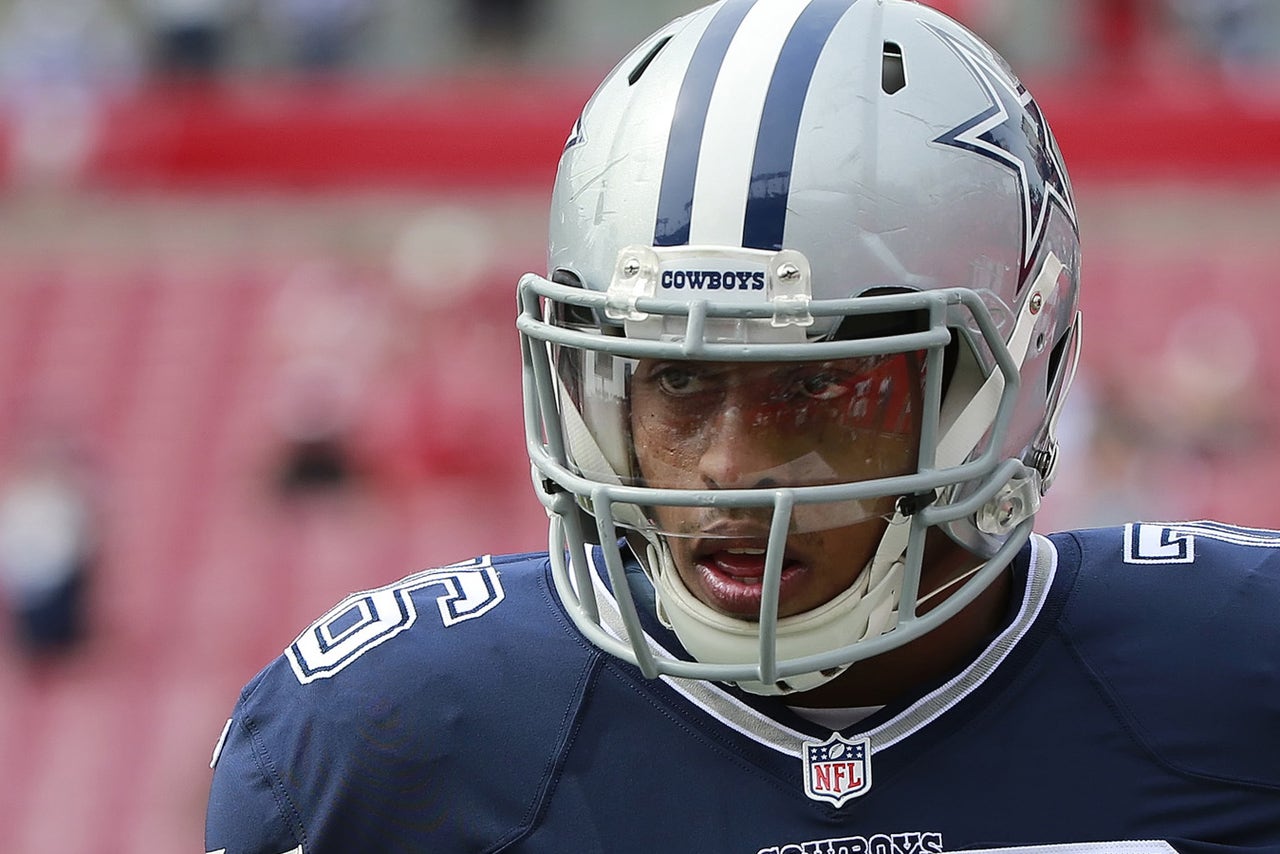 By Steve DelVecchio
The Dallas Cowboys continue to let Greg Hardy do seemingly whatever he pleases without any consequences. According to a new report, Hardy was late for work once again last week.
In highlighting some of the drama currently surrounding the Cowboys organization, Mike Garafolo of FOX Sports said he was told Hardy showed up late to practice last week and missed "nearly all of the morning's meetings." While it's unclear if he was disciplined, Hardy played the entire game in a 10-6 loss to the Tampa Bay Buccaneers Sunday.
How long can the Cowboys continue to defend Hardy? A previous report indicated that Hardy missed a Thursday practice last month and no one knew where he was. Following that report and a video that showed Hardy blowing up on a coach on the sideline, Jerry Jones said the team is hoping to sign the defensive end to a long-term extension.
Of course, showing up late for work is nothing compared to the disturbing photos we saw recently of Hardy's ex-girlfriend on the night of the infamous domestic violence incident. This guy is a complete nuisance and alleged woman beater, and the Cowboys continue to enable him. The way things have been handled to this point is an atrocity.
More from Larry Brown Sports:
---
---