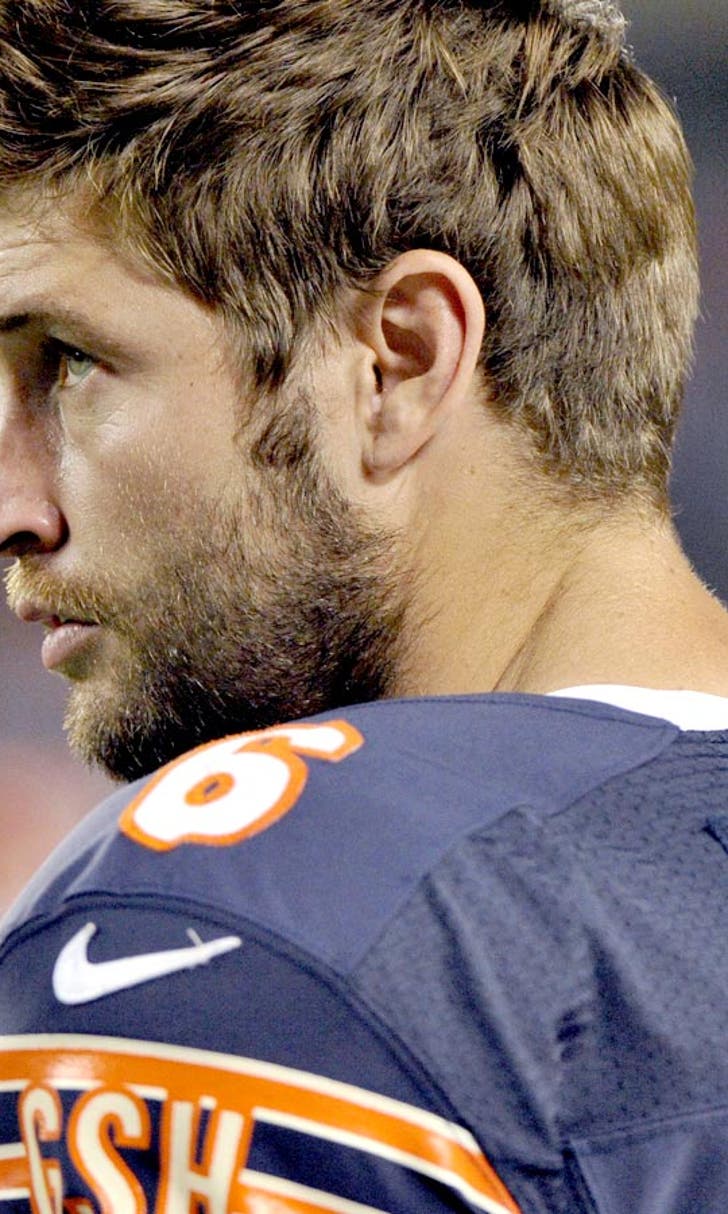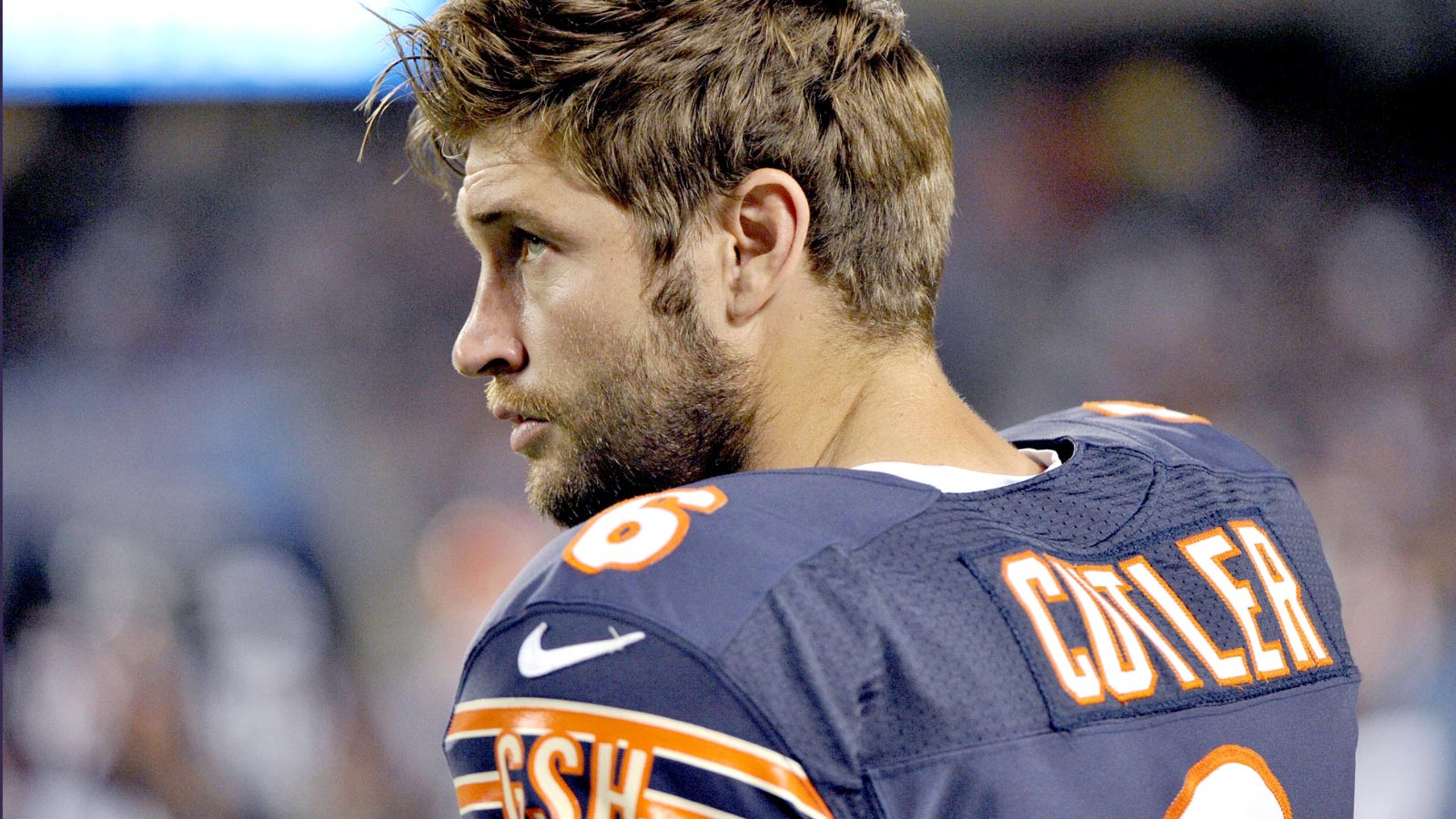 Report: Former Bears GM criticizes Jay Cutler's 'lack of poise'
BY foxsports • August 20, 2015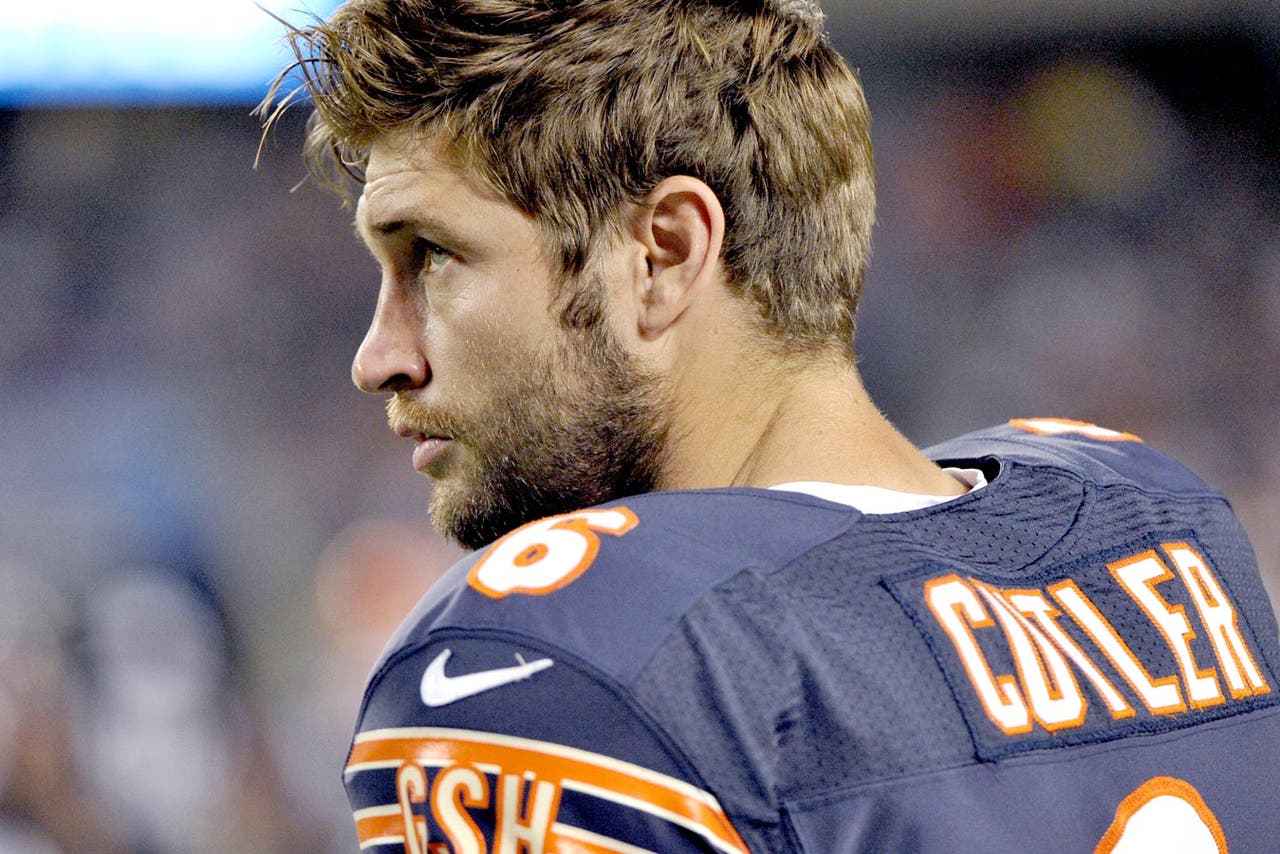 Jerry Angelo is the man responsible for bringing Jay Cutler to Chicago. In 2009, when he was the Bears' general manager, Angelo traded Kyle Orton -- plus two second-round picks and one third-rounder -- to the Denver Broncos for a 26-year-old version of the quarterback so often blamed for the team's struggles since.
Recently, Angelo provided an updated assessment on Cutler's play -- and it wasn't pretty.
"Has the physical tools, but inconsistent, particularly in the clutch, mostly due to a lack of poise," Angelo said, per Rick Morrissey of the Chicago Sun-Times. "He's not comfortable reading defenses and consequently locks on to a favorite or predetermined target that may or may not be the right choice. The less he's asked to see the better he is. A better half-field general than a full-field one. This will be his make-or-break year. Needs to be his biggest critic and hold himself accountable."
It's tough to imagine where the Bears would be today had Angelo never made the trade for Cutler. Perhaps, Angelo wouldn't have been fired following the 2011 season. Maybe his successor, Phil Emery, wouldn't have offered Cutler a massive contract extension after the 2013 season.
But the Bears can't change the past, so all current general manager Ryan Pace can do is try to avoid the mistakes his predecessors committed with Cutler.
(h/t Chicago Sun-Times)
---
---