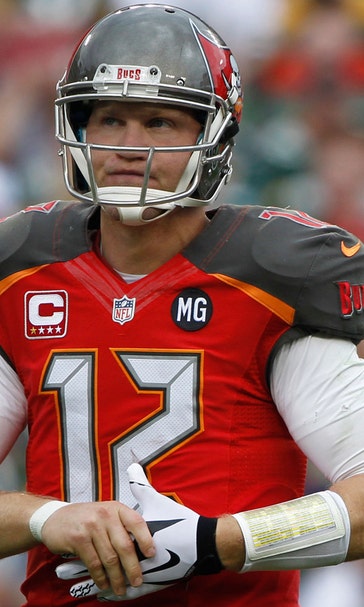 Report: Bills, Browns both in talks with QB Josh McCown
February 27, 2015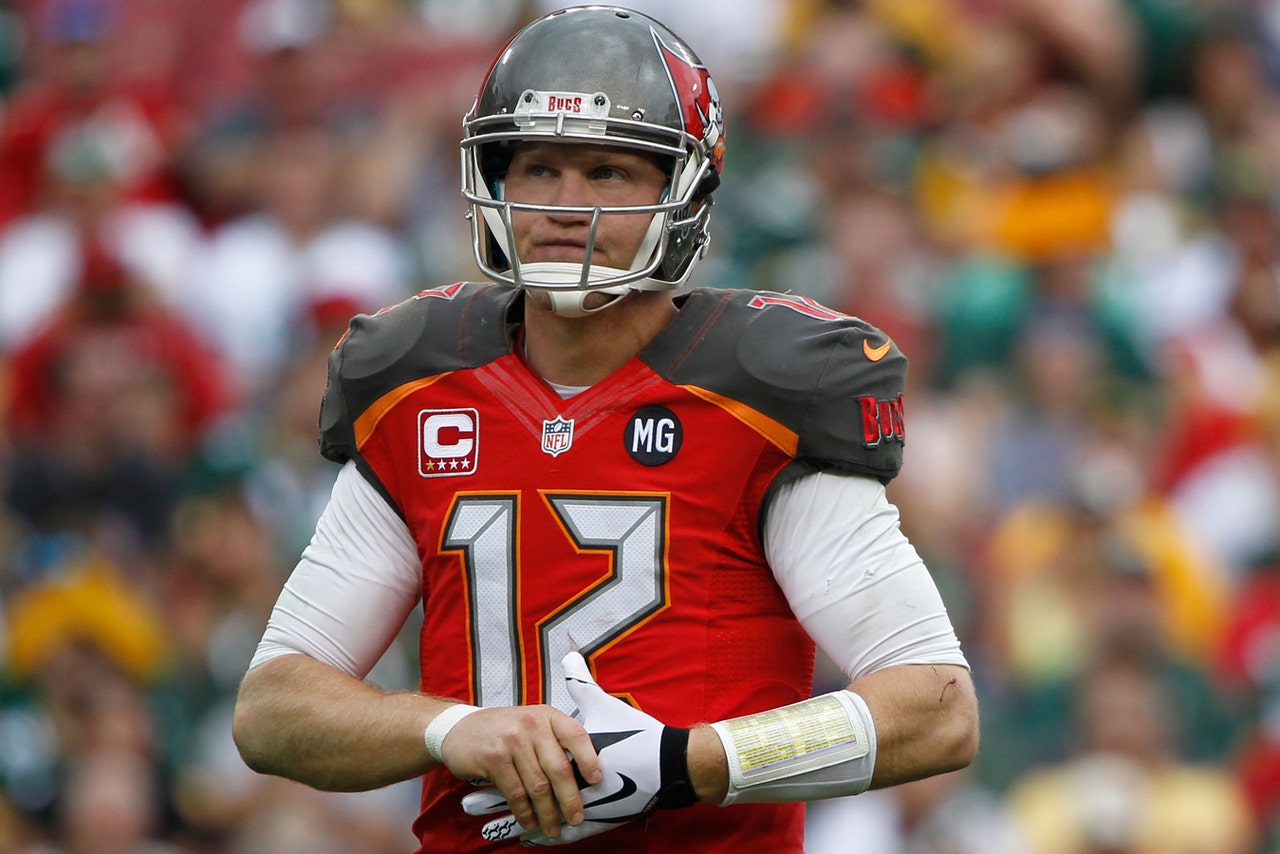 Free-agent quarterback Josh McCown has at least two suitors in the Buffalo Bills and Cleveland Browns.
A person familiar with talks told The Associated Press on Thursday that McCown has had contract discussions with both teams. The person spoke on the condition of anonymity because the teams haven't confirmed the discussions. A second person, also speaking on condition of anonymity, said earlier that McCown was negotiating with Buffalo.
The negotiations began after the 35-year-old spent the previous two days visiting the Browns. Two weeks ago, McCown spent two days meeting with Bills officials and touring Buffalo. He has also visited Chicago and the New York Jets.
McCown is a 12-year NFL veteran who went 1-10 in his only season with the Tampa Bay Buccaneers before being released by this month. Overall, he has a 17-32 record with six teams.
Both the Bills and Browns present McCown with an opportunity to compete for the starting job next season.
In Buffalo, where Rex Ryan has taken over as coach, EJ Manuel is the only quarterback on the Bills' roster after journeyman Kyle Orton announced his intention to retire following the season. Manuel, a 2013 first-round draft pick, lost the starting job to Orton a month into last season.
McCown, who spent the 2011-13 seasons with Chicago, is familiar with Aaron Kromer, Buffalo's new offensive line coach. Kromer was the Bears offensive coordinator in 2013, when McCown went 3-2 filling in for injured starter Jay Cutler.
The Bills haven't ruled out adding at least two quarterbacks to their roster this offseason.
In Cleveland, the Browns have made finding a starting quarterback a priority this offseason. They aren't sure if Brian Hoyer, who started 13 games last season and is eligible for free agency, wants to return. Johnny Manziel entered rehab last month. And Connor Shaw isn't ready to be a starter after playing in just one game last season.
At last week's NFL combine in Indianapolis, coach Mike Pettine made it clear the Browns will venture into free agency and look in the draft for their starter. They haven't moved on from Hoyer or given up on Manziel, but the team is exploring every option.
McCown does have some history with new Browns offensive coordinator John DeFilippo. The two worked together with Oakland in 2007. DeFilippo was the Raiders' quarterbacks coach and McCown went 2-7 as a starter.
McCown's younger brother, Luke, was drafted by the Browns in 2004. 
---
---