National Football League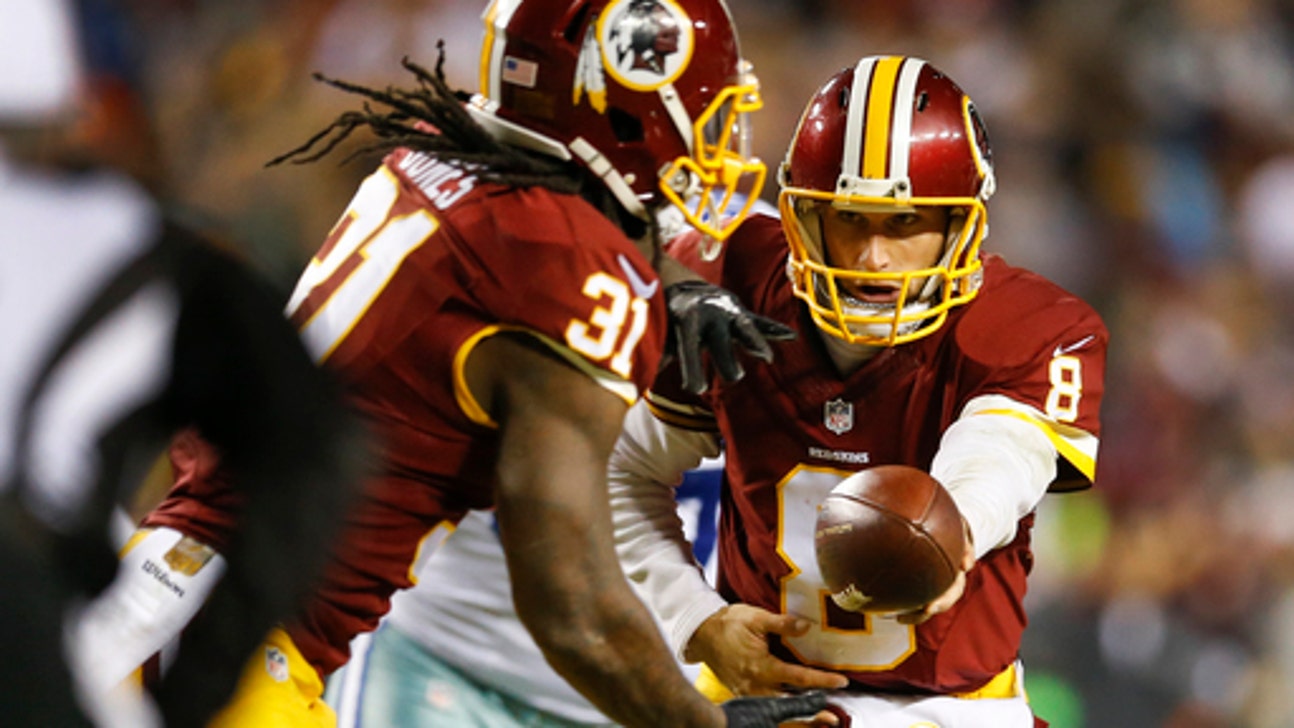 National Football League
Redskins RB Jones working to tighten his grip on football
Published
Jun. 7, 2016 4:55 p.m. ET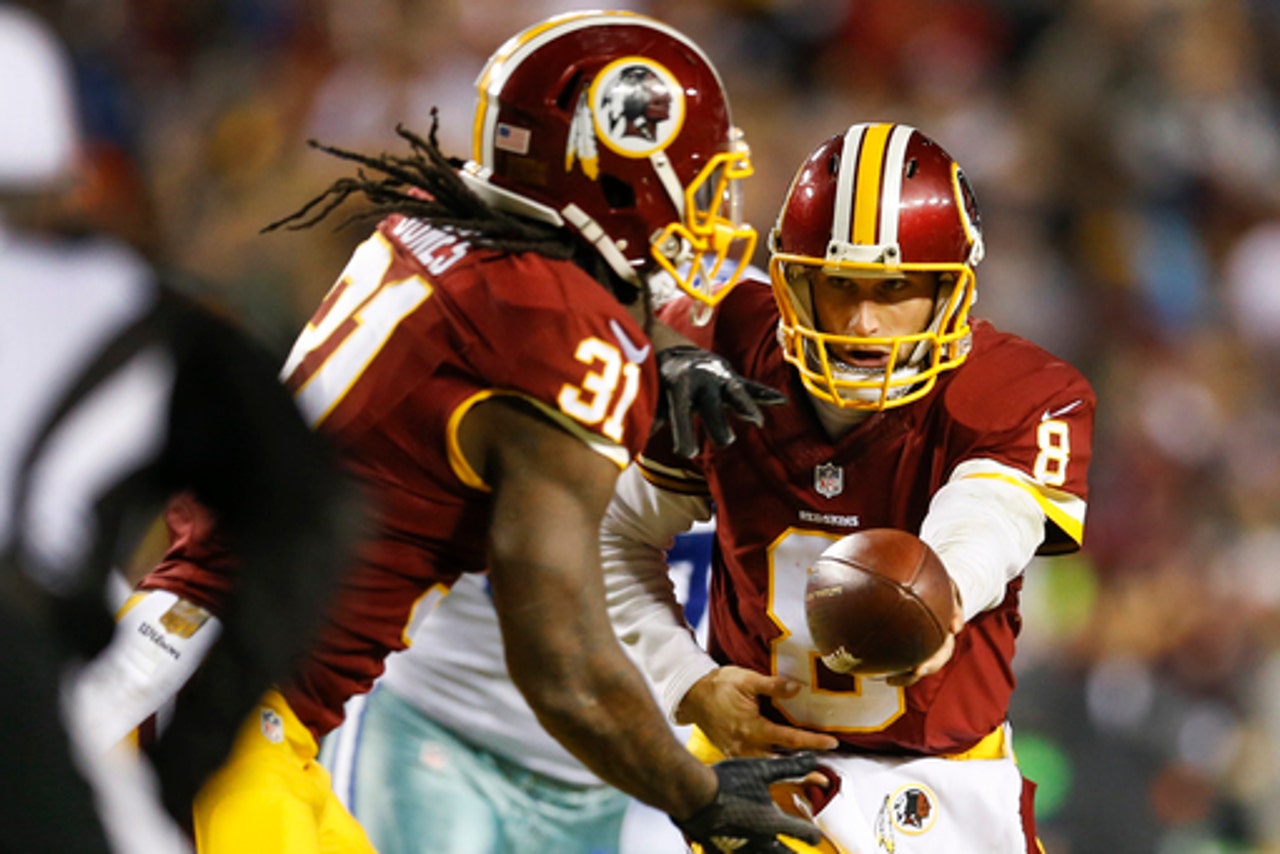 ASHBURN, Va. (AP) Matt Jones finds it strange not to see Alfred Morris in the Washington Redskins' huddle.
With Morris gone, the No. 1 running back job belongs to Jones, and he knows it. During offseason workouts, he's trying to tighten his grip on the football because he'll be getting the majority of the carries next season.
During his rookie year, Jones fumbled five times and lost four of them. That just won't work if he's going to be Washington's feature back.
''I just feel like I was holding the ball wrong and it was loose, like how I did in college,'' Jones said last week. ''I had to buckle down and hold it at a different kind of point.''
That's one of the primary things running backs coach Randy Jordan and head coach Jay Gruden are focusing on during organized team activities. Jones can work on breaking tackles and finishing runs when defenders are trying to tackle him at training camp and in the preseason.
This is the time to make sure he holds onto the ball.
''Fundamentally, we drill him,'' Gruden said. ''We've got a special ball for him. We've got all kinds of things that help him out, mainly focus on the ball not just when he's in contact or in the line of scrimmage, but outside of contact where he had a lot of trouble last year.''
Jones isn't the first running back who has needed to think about ball security. Tiki Barber of the New York Giants went through similar struggles before figuring it out.
Jones already feels more confident about holding onto the ball than he was last season. He started noticing improvement late last year but completely reworked his technique because he knows he's not at Florida anymore.
''It's definitely something you get away (with) in college because you don't (have any) guys really trying to grab the ball,'' said Jones, a third-round pick in 2015. ''They really have to try to get the ball out at this level.''
Jones is still just 23 but seems to understand the pressure that comes with being a starting running back in the NFL. He said he's in the weight room early and always watching film this offseason as he tries to get up to speed.
He changed a lot of little things, but nothing as important as how he holds the ball.
''Basically everything about the ball I changed,'' Jones said. ''The grip, positioning, the tighter I hold it. I've been working on my curls in the weight room to get that right. Everything that I worked on, it's a different kind of way that I hold the ball now.''
The Redskins are counting on a lot from Jones after Morris left in free agency to sign with the Dallas Cowboys. Chris Thompson, former Gators teammate Mack Brown and seventh-round pick Keith Marshall will compete for the rest of the carries.
Gruden knows Jones can do the job running between the tackles. Now it's up to Jones to get better at bouncing outside and doing so without putting the ball on the ground.
''We're working with him, and he's a diligent guy,'' Gruden said. ''He's working hard at it. He'll get it corrected. He better.''
---
AP NFL website: http://pro32.ap.org and http://twitter.com/AP-NFL
---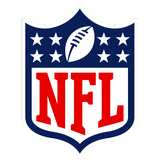 Get more from National Football League
Follow your favorites to get information about games, news and more
---