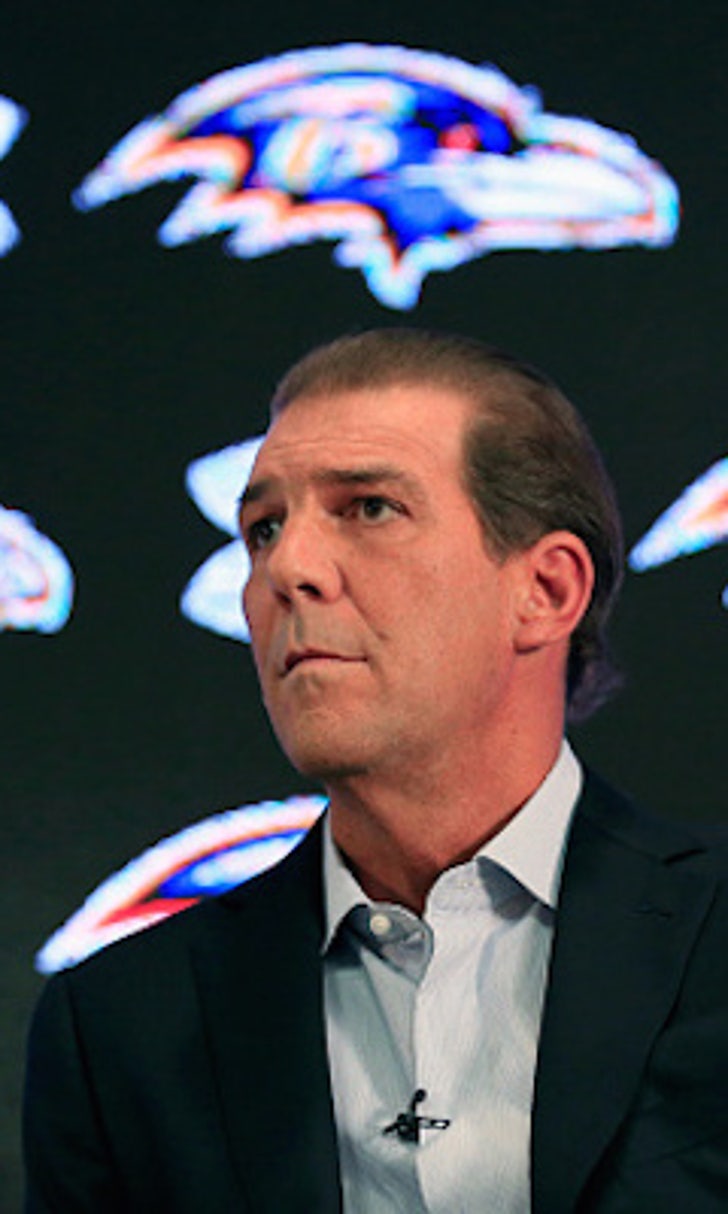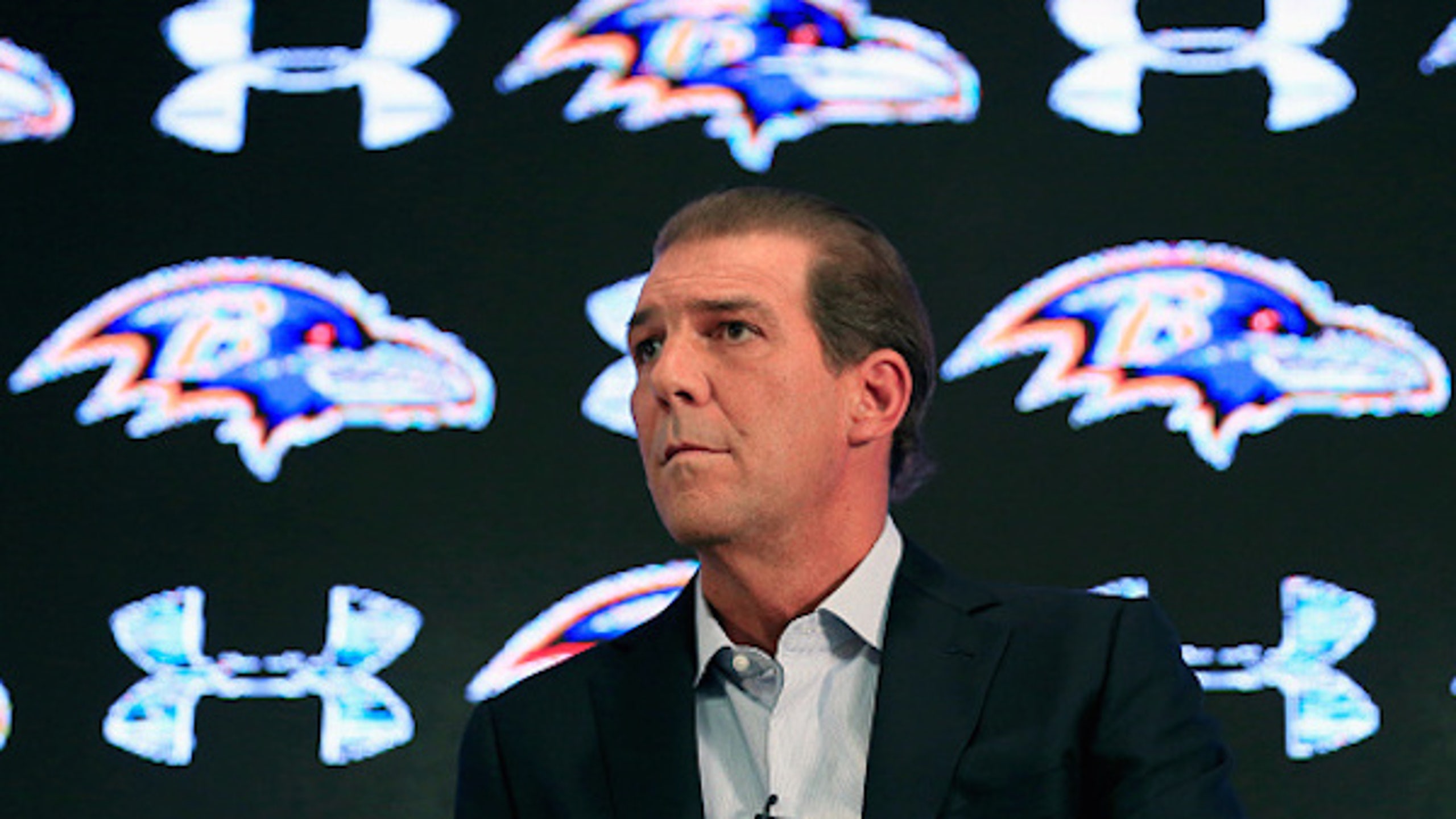 Ravens owner trolls Bucs, telling reporters there's 'more juice' for them in Tampa
BY foxsports • January 9, 2016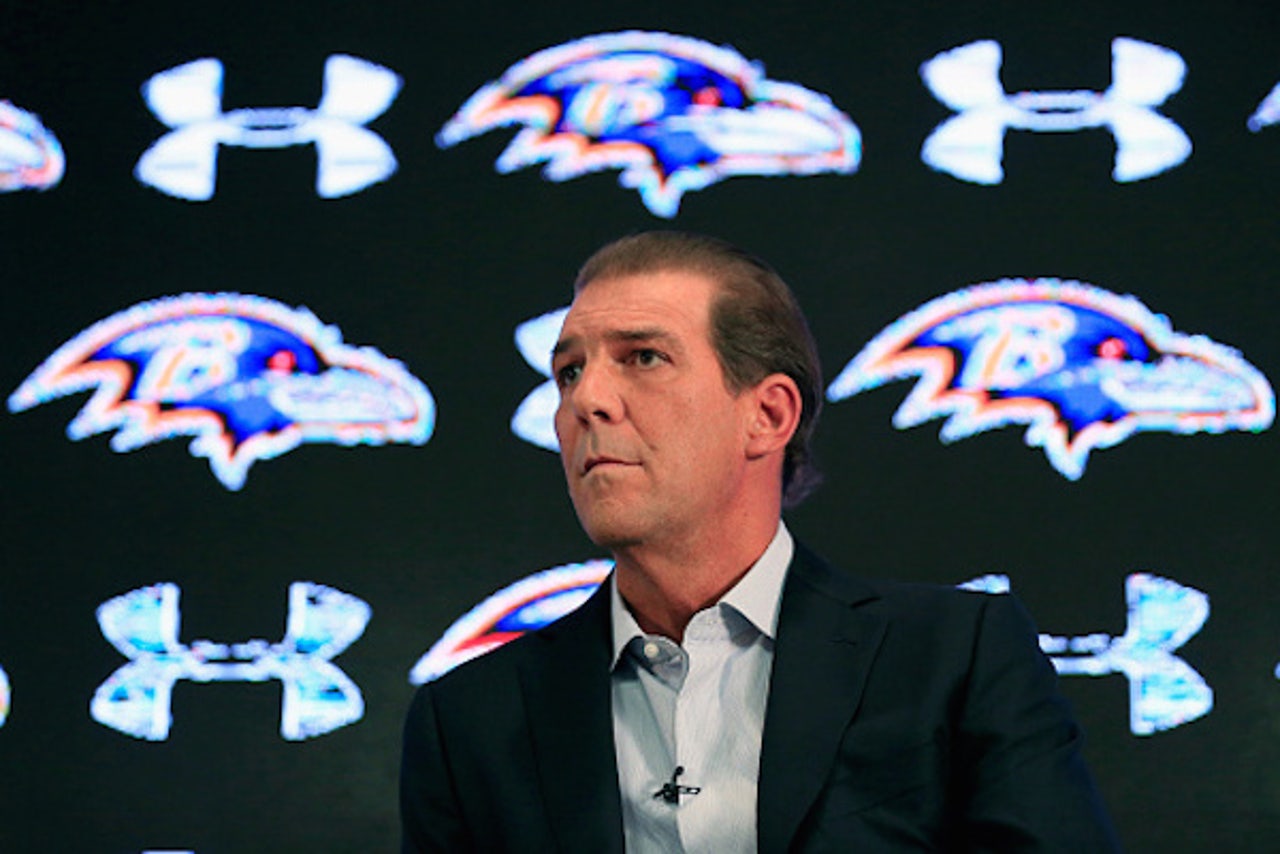 The Ravens don't play the Buccaneers next season, which is probably just as well, because things could have been tense in the owners' boxes.
During his state-of-the-team news conference this week, Ravens owner Steve Bisciotti told the media they wouldn't find any drama in Baltimore -- for that, they needed to go to Tampa.
"You guys would be getting a whole lot more juice if you were down in Tampa," Bisciotti said (via The Baltimore Sun). "You're missing their press conference. You'd have more to write about."
Bisciotti was talking about how the Ravens didn't react to their disappointing season by firing coach John Harbaugh or making lots of changes -- as opposed to the Bucs, who fired coach Lovie Smith after two seasons.
"If you go through the league, the winning teams are the ones that have the least turnover in their front office and their coaching staffs," Bisciotti said. "You just don't turn things over."
While the Bucs will be looking for their fifth head coach in nine years, Harbaugh will be heading into his ninth season in Baltimore in 2016. Since the Ravens franchise started in 1996, the club has had three head coaches. 
---
---