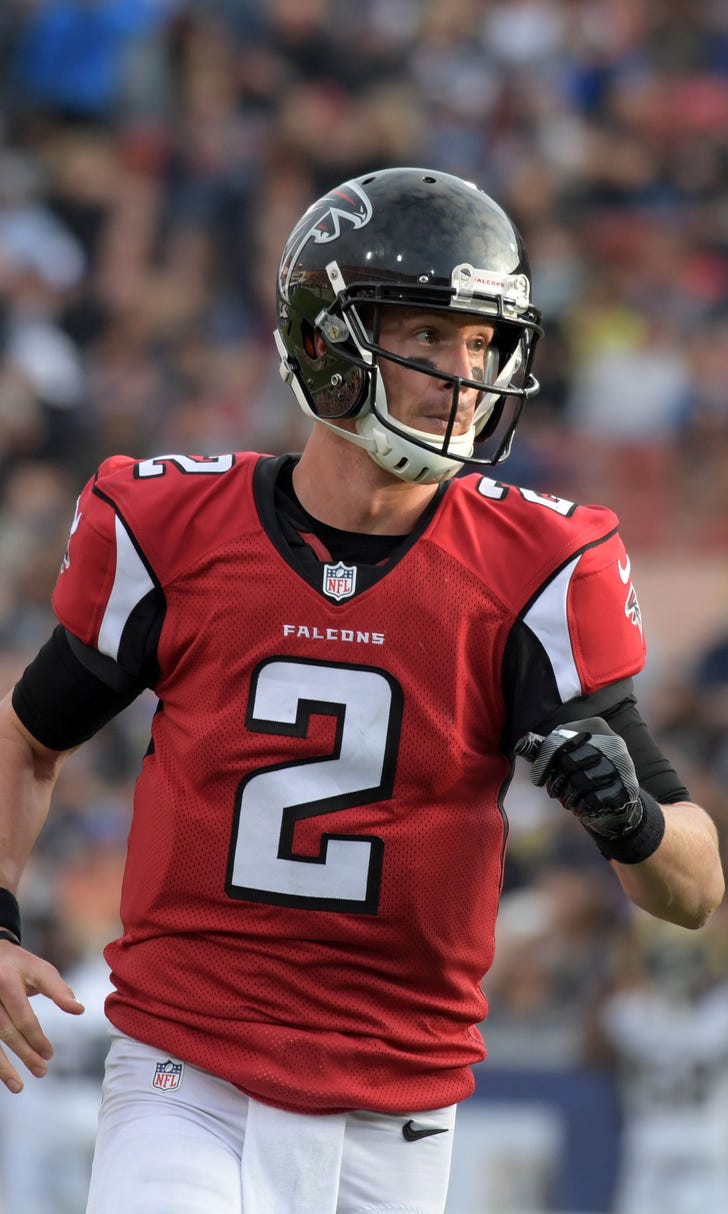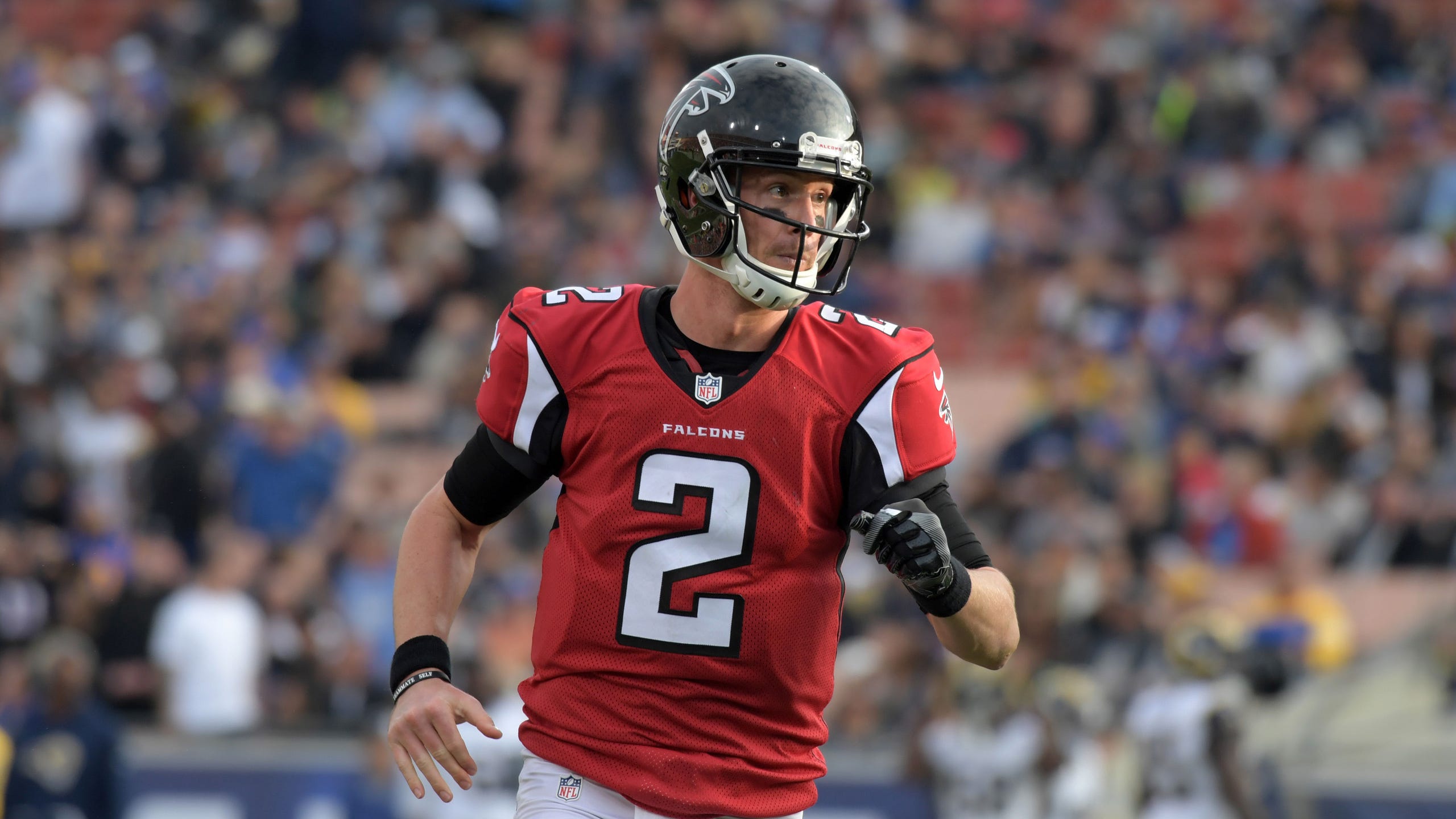 Ravens nearly traded 2008 NFL Draft class to select Matt Ryan
BY Fansided and Rob Wolkenbrod/Fansided • June 30, 2017
The Baltimore Ravens came close but were unable to acquire Matt Ryan for a massive haul in the 2008 NFL Draft.
The 2008 NFL Draft saw players like Ryan Clady, Jonathan Stewart, Chris Johnson, Jordy Nelson, and Joe Flacco all selected. Perhaps the most notable of the group had been quarterback Matt Ryan, who went No. 3 overall to the Atlanta Falcons. However, how close was he to joining the Baltimore Ravens?
In a story by Ian Rapoport on NFL.com, during the 2008 NFL Draft, the Ravens looked to trade up to the St. Louis Rams' No. 2 overall pick. They wanted to select Ryan out of Boston College to become their quarterback of the future. In fact, they offered every draft selection of theirs that year to move up.
However, the Rams asked for the Ravens' 2009 second-round pick to finalize the trade, which caused Baltimore to back off. The deal, of course, never went down because the Rams picked defensive end, Chris Long, the Falcons took Ryan and the Rams snagged Joe Flacco.
This brings up an interesting what-if scenario. If the Ravens had picked Ryan, would they have still won Super Bowl 47? Would they have gone to more Super Bowls after this?
On the other hand, without any picks in the 2008 draft, there would have been no Ray Rice. Despite his off-the-field issues, he still played a major role for the Ravens for a handful of years. They would have also lost out on Paul Kruger in 2009, as he was their second-round pick.
With the Falcons, they may not be in the position that they're in now in Super Bowl LI. They would obviously have a different quarterback than they do now, which would have shaken up the 2008 draft. Would Flacco have been their guy? Brad Brohm, Chad Henne, and Kevin O'Connell were the next three quarterbacks taken, so could the Falcons have eyed one of them?
The landscape of the NFL could have changed if the Ravens had been able to acquire Matt Ryan. We could have seen a different scenario with not only Super Bowl 47, but the Super Bowl that's about to happen on Sunday.
More from FanSided
This article originally appeared on
---
---