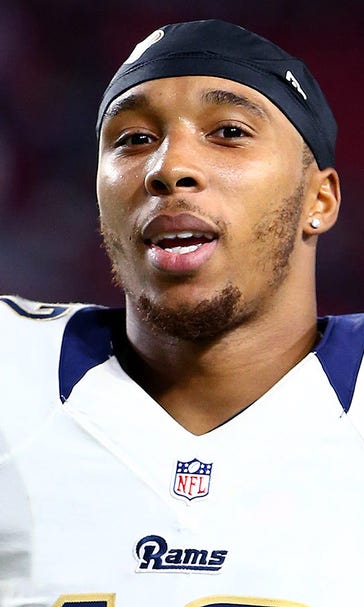 Rams WR Stedman Bailey out of hospital, at home in time for Christmas
December 23, 2015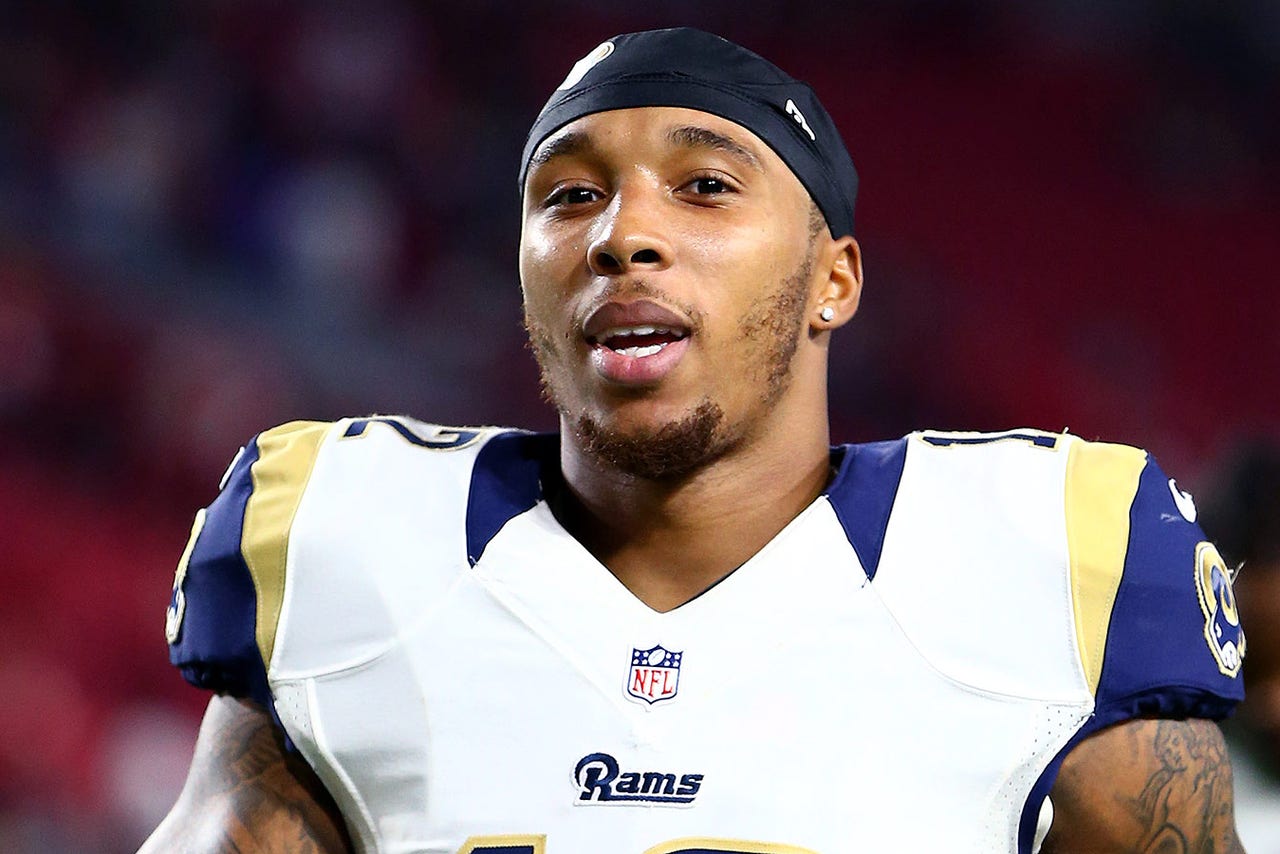 The St. Louis Rams aren't going to the playoffs. They will need a minor miracle to avoid finishing the season with a losing record. Their head coach could be fired in less than two weeks. And they may not even be in St. Louis come the 2016 season.
But the good news the club received on Wednesday trumps all of that negativity, and offers the team something it has been lacking in recent years. Reason for hope.
Stedman Bailey had been hospitalized in the Miami area since he was shot twice in the head while sitting in a car near his hometown of Miami Gardens, Fla., in late November.
Bailey was one of five people in the vehicle when it was allegedly approached by another car and someone from that other vehicle opened fire. Three other people in the car containing Bailey, including two minors, were not wounded. But the driver, Antwan Reeves, suffered multiple gunshot wounds.
Indications are that Bailey, 25, has a long recovery ahead, and Rams head coach Jeff Fisher earlier this month said that Bailey is probably done playing football.
Nonetheless, a team and city in need of some good news for a change got some just in time for Christmas.
---
---