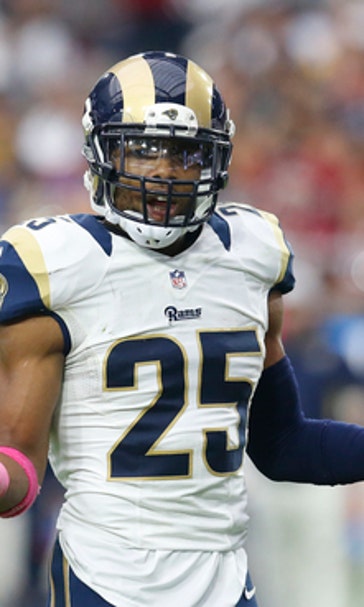 Rams safety T.J. McDonald arrested in LA on suspicion of DUI
May 11, 2016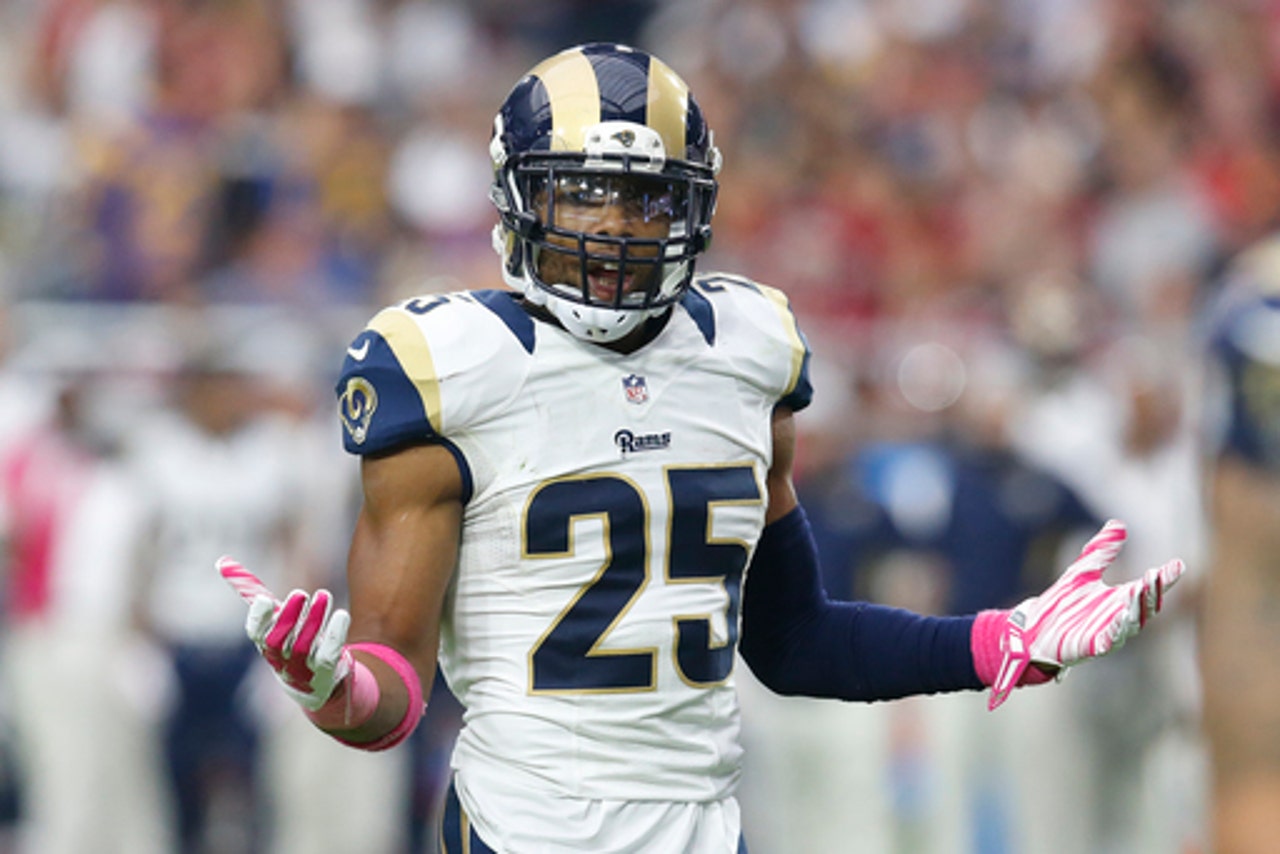 LOS ANGELES (AP) Los Angeles Rams safety T.J. McDonald has been arrested on suspicion of driving under the influence of an unknown substance after he apparently struck a parked car.
Police spokesman Mike Lopez says the 25-year-old player was arrested Tuesday morning after officers found him at the crash scene in Woodland Hills.
Lopez said an investigation led officers to believe he was driving under the influence of a substance other than alcohol.
McDonald, a former Southern California star, was booked and released on $300 bail. The Los Angeles County Sheriff's website says he is due in court June 3.
The Rams said in a statement they were gathering information about McDonald's arrest and had no further comment.
---
---