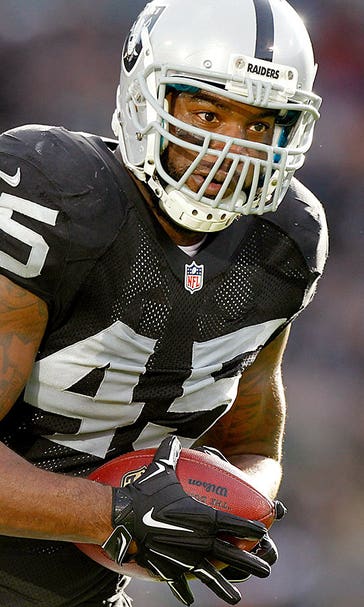 Raiders Pro Bowl FB Marcel Reece suspended four games for PED use
December 28, 2015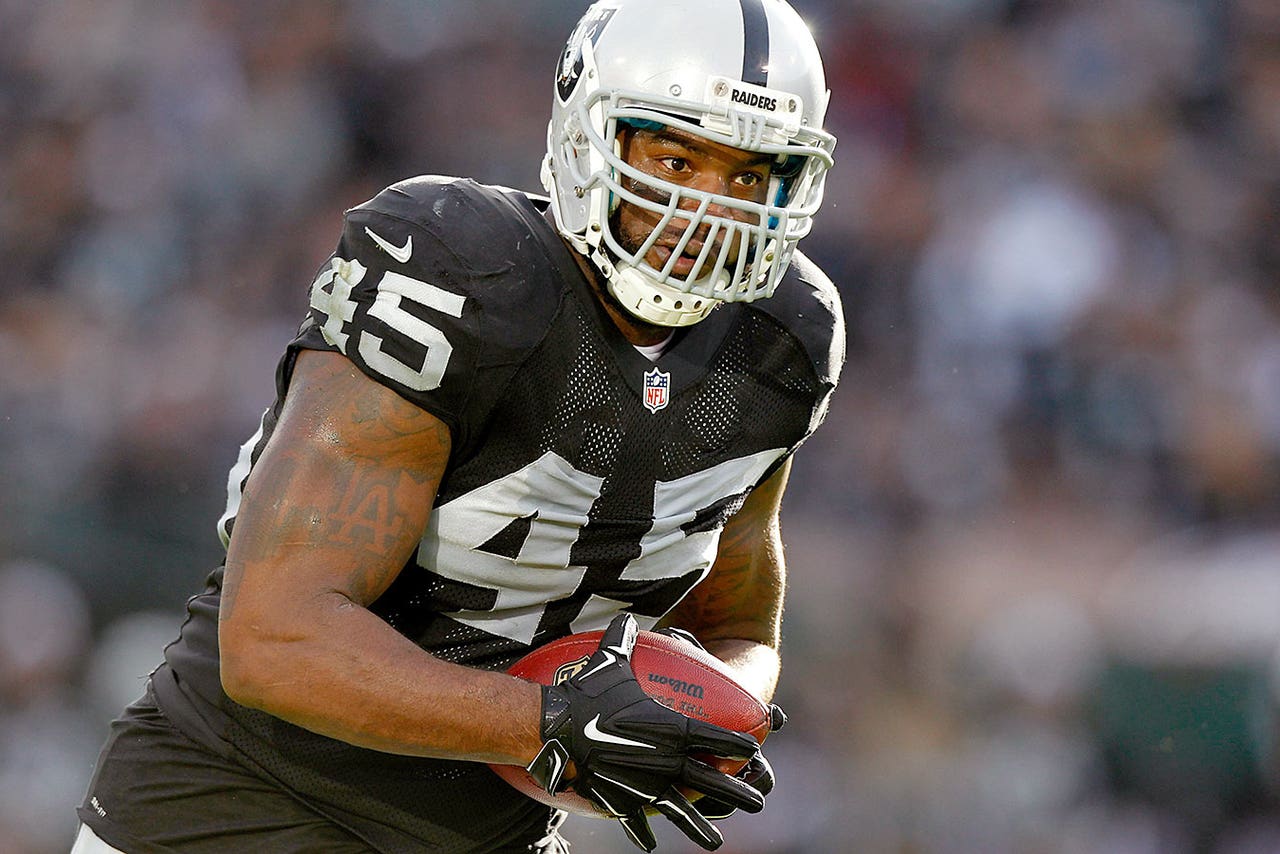 ALAMEDA, Calif. (AP) -- Oakland Raiders fullback Marcel Reece has been suspended four games without pay for violating the league's policy on performance-enhancing substances.
The league announced the ban on Monday, less than a week after Reece was named to his fourth straight Pro Bowl. Reece will miss the season finale Sunday against Kansas City and the first three games in 2016. He is also ineligible for the Pro Bowl next month.
Reece had 10 carries for 36 yards and caught 30 passes for 269 yards and three touchdowns this season.
Reece is allowed to participate in the offseason program and preseason practices and games.
---
---