National Football League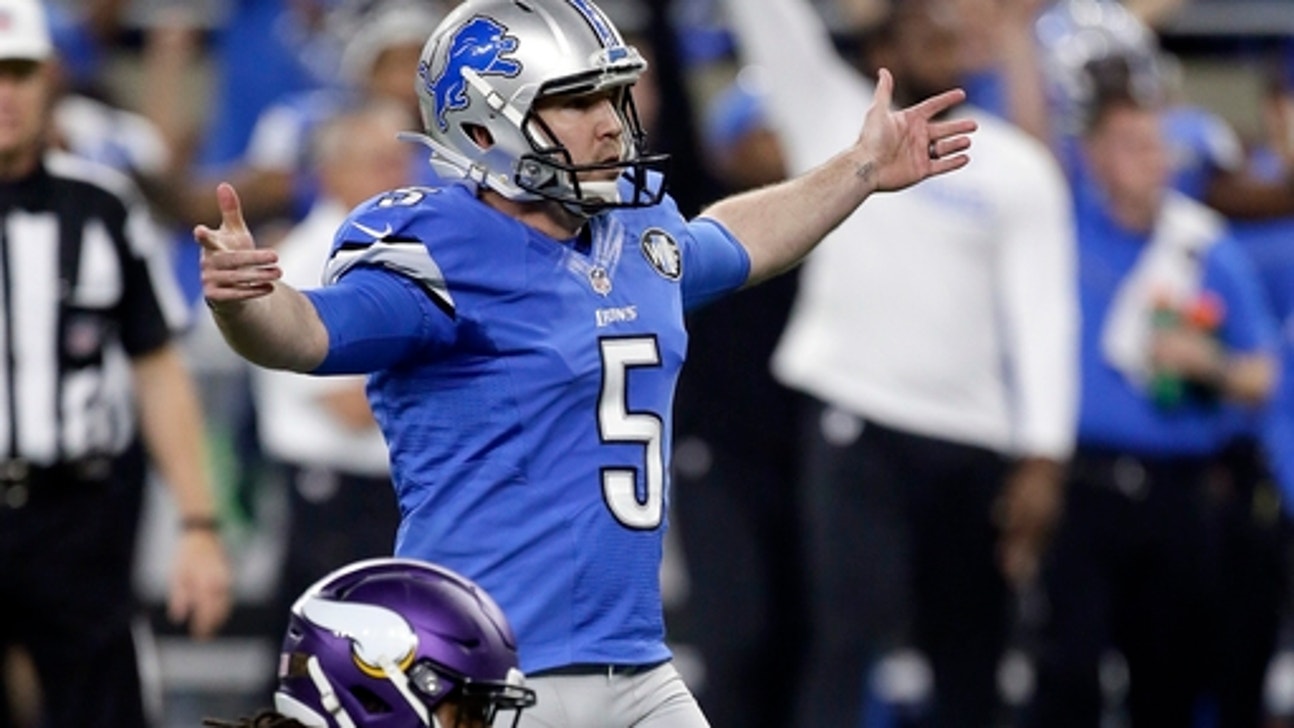 National Football League
Prater's clutch kicks helping Lions succeed in close games
Published
Nov. 25, 2016 5:05 p.m. ET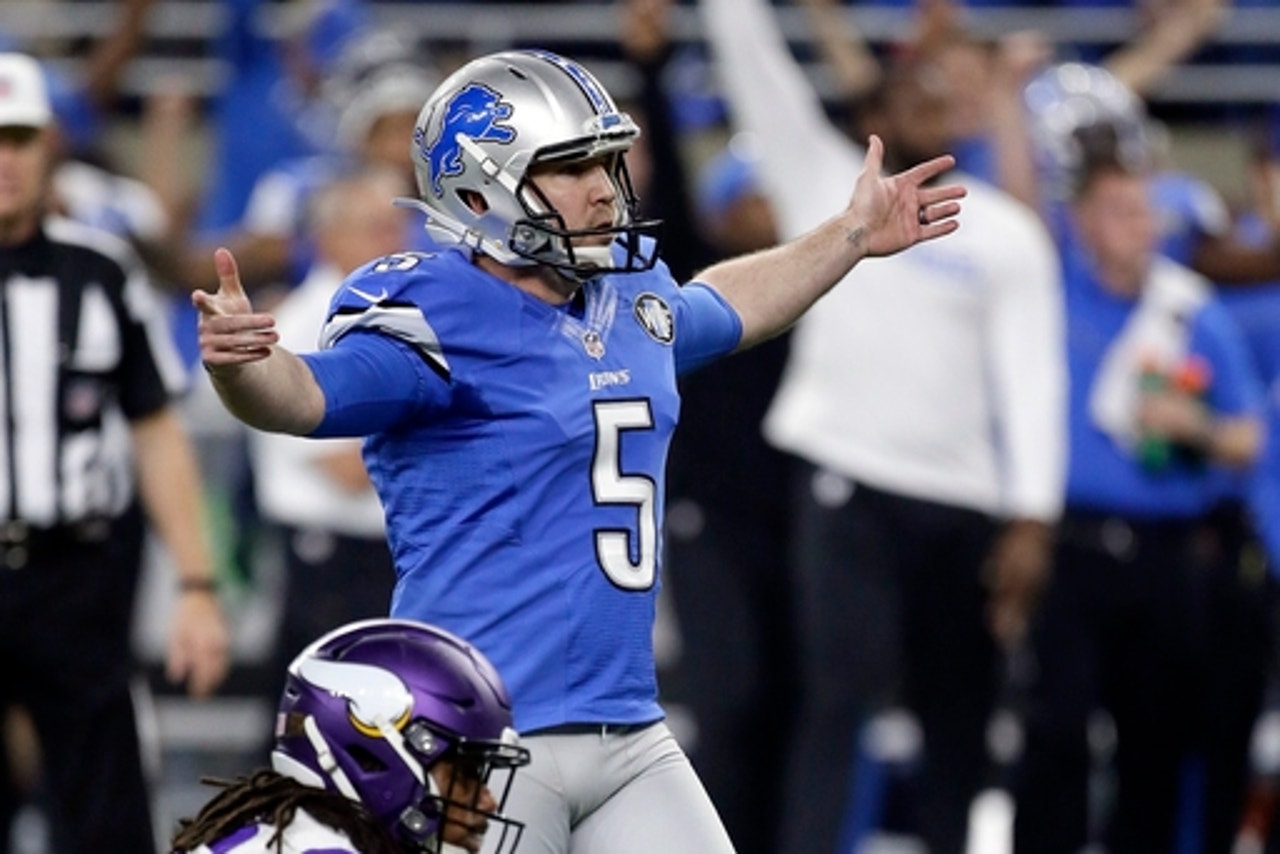 DETROIT (AP) The Detroit Lions have gone down to the wire in every game this season, so their kicker has been even more important than usual.
Matt Prater has come through when they've needed him.
Prater's 40-yard field goal on the final play lifted the Lions to a 16-13 victory over the Minnesota Vikings on Thursday, putting Detroit alone atop the NFC North. Every game the Lions have played this season has been decided by seven points or fewer, so Prater has had to make decisive kicks on several occasions.
''I don't think you can ever say anything is automatic, but he's as good as they come in those situations,'' coach Jim Caldwell said.
Prater's career was at a crossroads when he joined the Lions in 2014. Detroit was having a hard time finding a dependable kicker after the end of Jason Hanson's career, and Prater was available after Denver cut ties with him.
Prater had been a standout with the Broncos, but he began that 2014 season on a four-game suspension for violating the league's substance abuse policy after a positive test for alcohol consumption in the offseason. When he joined the Lions, he said he'd voluntarily entered a 12-step program to deal with his alcohol issues.
Detroit has been happy to have Prater, who made 21 of 26 field goals during that 2014 season and then went 22 of 24 in 2015. He's 21 of 24 this season, but that doesn't tell anything close to the whole story.
In his career, the 32-year-old Prater has made 18 winning or tying field goals with under 4:00 remaining in the fourth quarter, or in overtime. Six of them have come in 2016.
''I don't know if I'd say ice cold veins, just, you know, I have a lot of confidence in what we're doing as far as a unit with guys up front,'' Prater said. ''(Don Muhlbach) snapping, Sam (Martin) holding, and I just have confidence where I don't doubt myself.''
The season nearly began on a sour note for Prater. He missed an extra point with 4:04 remaining in the opener at Indianapolis, and the Colts drove the other way for a touchdown to take a one-point lead in the final minute.
Detroit got Prater in position for another chance, though, and his 43-yard field goal with 4 seconds left lifted the Lions to a win.
On Oct. 9, Prater's 29-yard kick with 1:28 to play helped the Lions to a 24-23 win over Philadelphia. The following weekend, he connected from 34 yards with 1:29 remaining for a 31-28 victory over Los Angeles.
Kicks from that distance are routine in the NFL, but on Nov. 6 at Minnesota, the Lions tested Prater's range. On the last play of regulation, he made a 58-yarder force overtime. Detroit went on to win 22-16.
On Thanksgiving, Prater was under pressure again, and he came through. His 48-yard field goal with 1:45 to play tied the game at 13. Then, after the Lions (7-4) intercepted a pass, he calmly kicked the winner.
''Basically have the same mindset as an extra point in the first quarter, where I don't go out and ever expect that I'm not going to make the kick,'' Prater said. ''Maybe I've been a little luckier, maybe? In the final two minutes of games in tying or winning kicks - but it's just, I try not to overanalyze it too much and hope the most important kick is always the next one.''
---
For more NFL coverage: http://www.pro32.ap.org and http://www.twitter.com/AP-NFL .
---
Follow Noah Trister at www.Twitter.com/noahtrister
---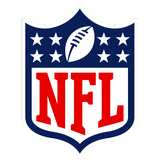 Get more from National Football League
Follow your favorites to get information about games, news and more
---