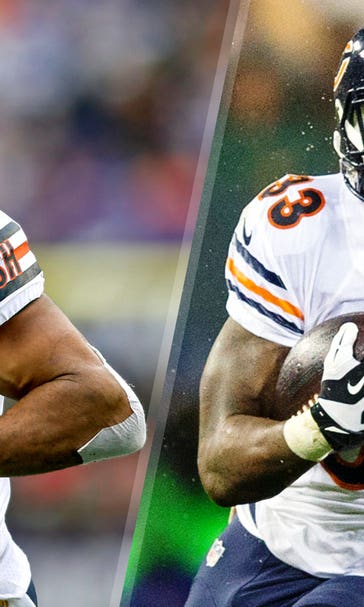 POLL: Who should be the Bears' featured back, Forte or Langford?
December 21, 2015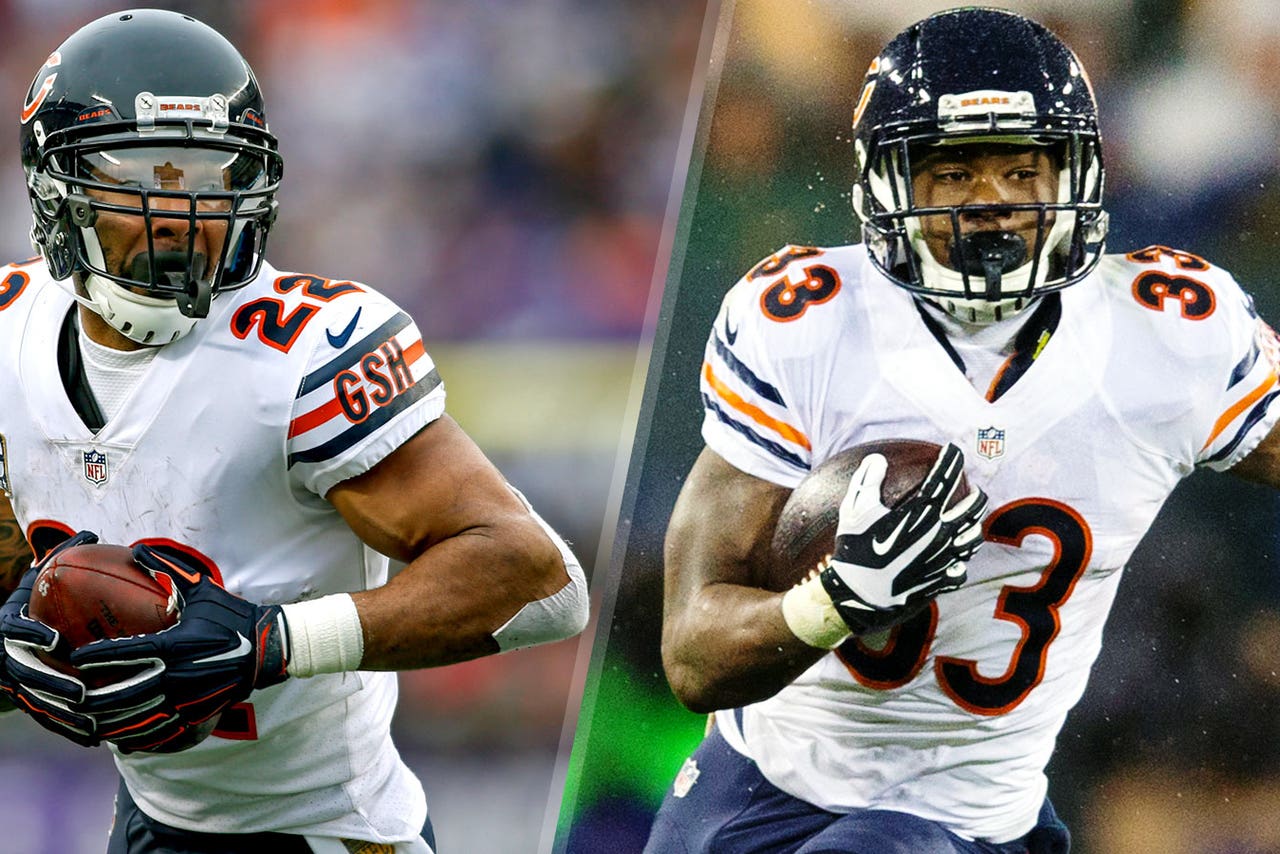 The Chicago Bears have been experimenting with a running back tandem since rookie Jeremy Langford emerged during veteran Matt Forte's three-week absence in November. The Forte-Langford timeshare has yielded only one win and three straight losses.
Take a closer look at their production in a 38-17 loss to the Minnesota Vikings in Week 15.
Both backs finished with fewer than 50 yards on the ground. For the second straight week, Forte was the more efficient runner than Langford (5.8 to 4.2 yards per carry) but received fewer carries (eight to 11). Forte finished as the team's leading receiver, though, with six receptions for 57 yards and a touchdown. Langford only caught one pass for 11 yards.
This formula doesn't seem to be working very well. The Bears may want to move away from an even split and commit to one back or the other. They'll have to figure this out before Forte, 30, gets a chance to sign with a new team in free agency this spring.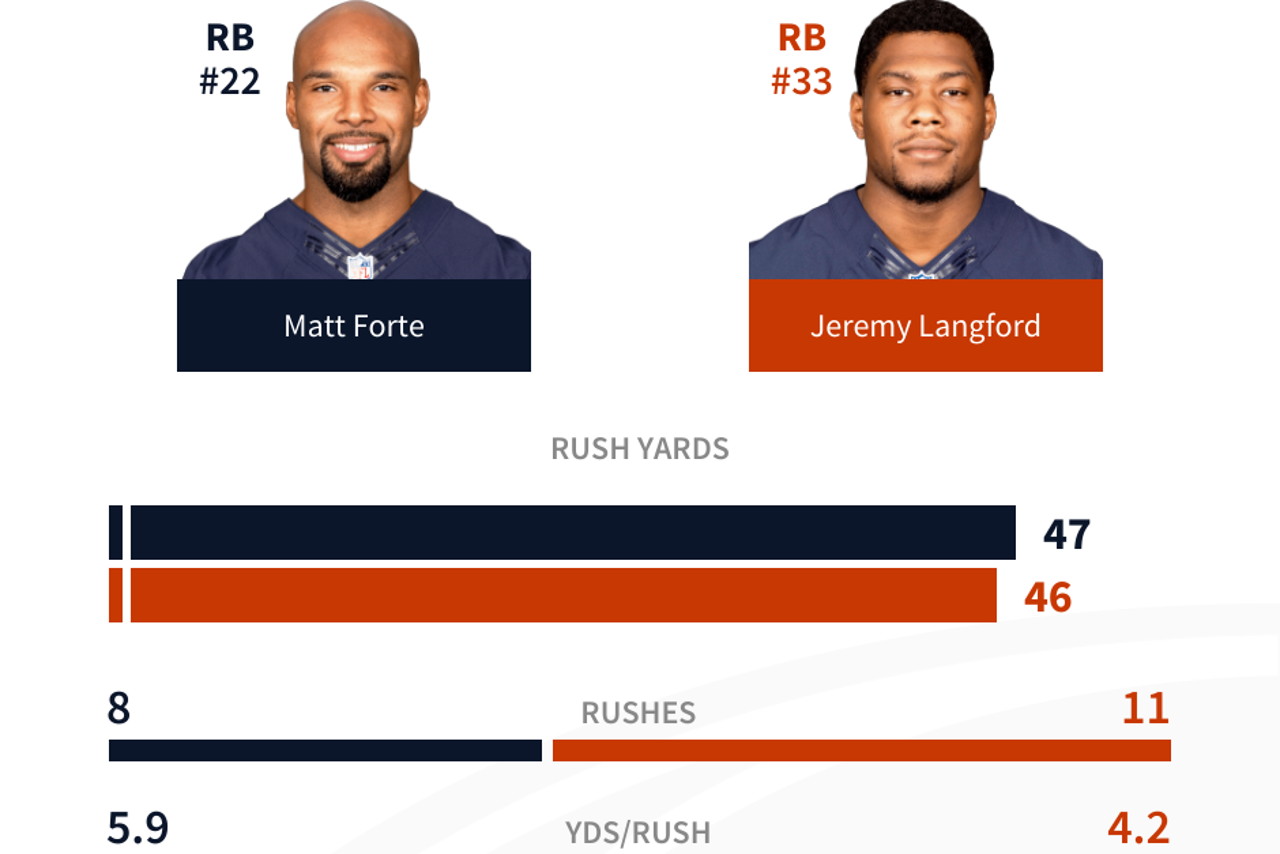 ---
---