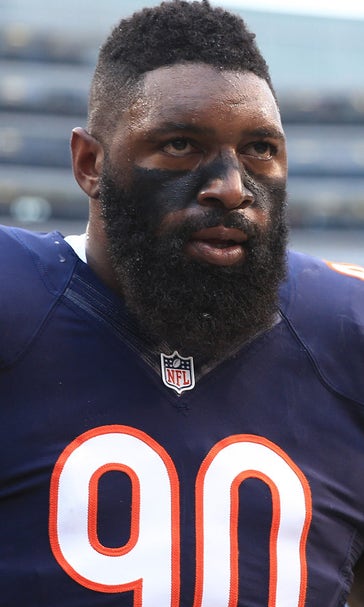 Police: Jeremiah Ratliff wished death on Bears staffer's children
October 30, 2015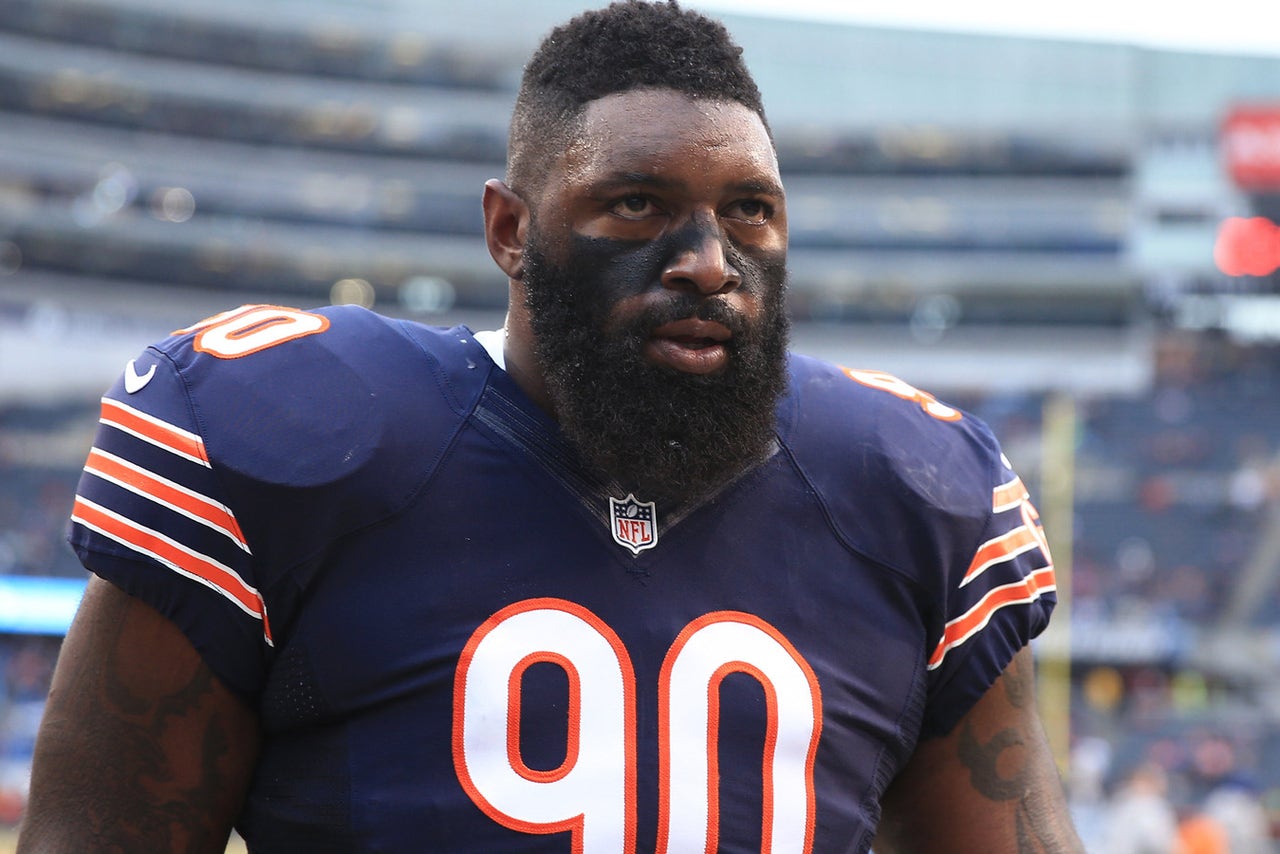 Former Chicago Bears defensive lineman Jeremiah Ratliff went on a verbal rampage at the team's facility the day he was released earlier this month, according to the police report from the incident.
The report, which you can read here, stated that Ratliff left Bears headquarters and returned a short time later to gather some personal belongings. Team security allegedly refused to allow him past the gate, so police say he parked his car and walked up to the building. Ratliff then allegedly told someone he "felt like killing everyone in the building," got some of his things and left without further incident.
A short while later, Ratliff supposedly returned a second time and claimed he needed to get his phone. During the second visit, he allegedly referred to himself as "the devil" and told a team staffer that he wished his or her children would die.
After Ratliff reportedly left the second time, the Bears' director of security placed a call to 911 and requested the presence of a police officer. You can hear the audio below:
A Bears official also told police that he was concerned for the safety of the staff on property and that he believes Ratliff owns "multiple firearms."
Ratliff has not been charged with a crime, and police say there have been no incidents since that day. But given some of the troubling details and the outburst from last season that we recently learned about, you have to wonder if Ratliff is dealing with other off-field issues.
More from Larry Brown Sports:
---
---